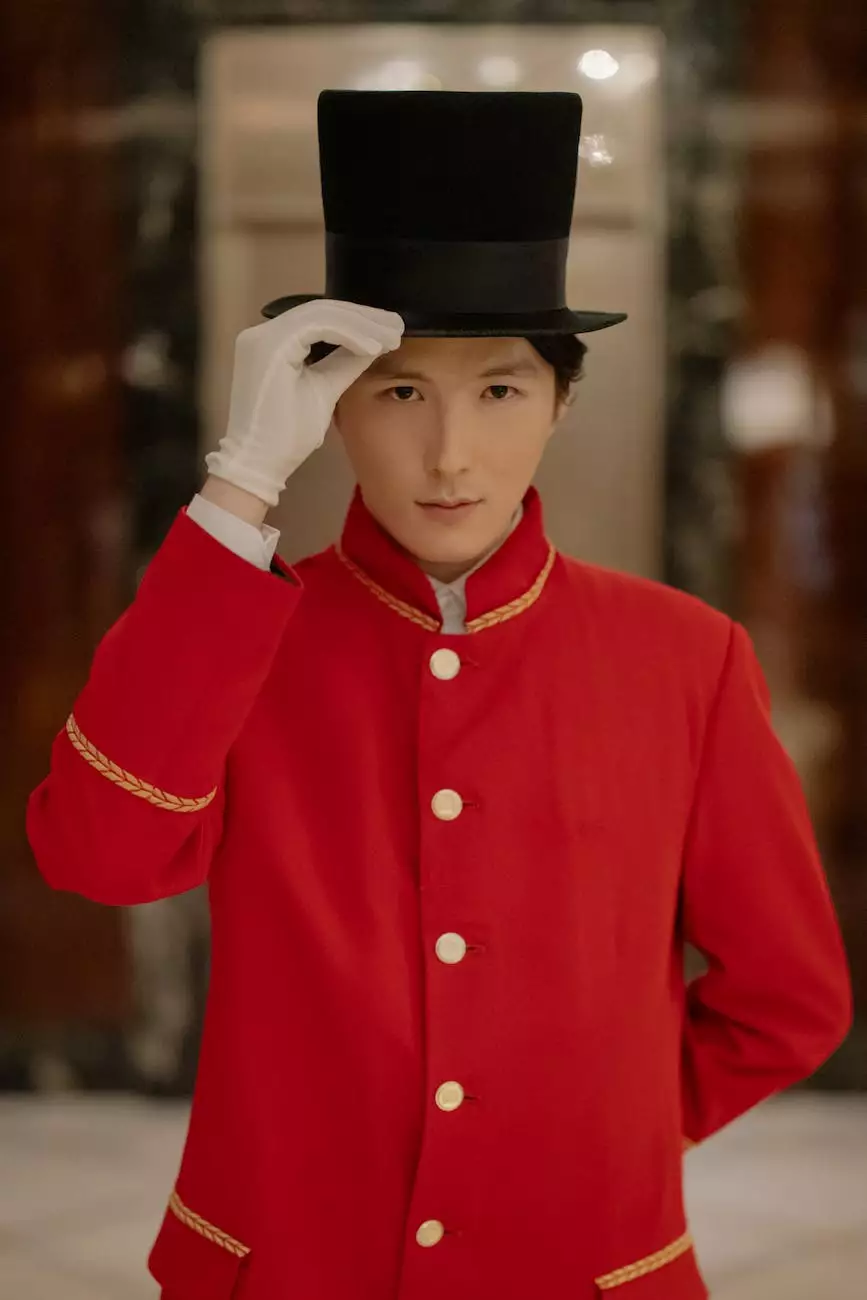 Introduction
Welcome to the world of ultimate luxury and transformation for your skin. At Mindful Minerals, we take great pride in offering the Deluxe Trans4ormation Facial experience, exclusively provided by our skilled professionals at iTrans4orm, LLC. Get ready to indulge in a rejuvenating journey that will leave you with a fresh, radiant glow.
Unleash Radiance with the Deluxe Trans4ormation Facial
The Deluxe Trans4ormation Facial is a unique and exclusive treatment designed to provide you with extraordinary results. Our team of experts has carefully crafted this experience to ensure that you achieve the best possible outcome for your skin.
Experience Unmatched Luxury
From the moment you step into our serene and tranquil spa, you will be enveloped in an ambiance of relaxation and luxury. Our Deluxe Trans4ormation Facial is not just a treatment; it's an escape from the everyday stresses of life. Allow our skilled professionals to guide you through a journey of pure bliss and transformation.
The Power of Innovation
At iTrans4orm, LLC, we believe in harnessing the power of cutting-edge technology and the finest skincare products to deliver exceptional results. Our Deluxe Trans4ormation Facial incorporates the latest advancements in skincare to ensure your skin receives the care it truly deserves.
Key Benefits
Indulging in our Deluxe Trans4ormation Facial brings along a multitude of benefits for your skin and overall well-being. Some of the key advantages of this extraordinary facial include:
1. Deep Cleansing
Our facial begins with a meticulous deep cleansing process that effectively removes impurities, excess oil, and debris from your skin. This step ensures a clean canvas for further treatment and allows your skin to breathe.
2. Exfoliation and Skin Renewal
We utilize advanced exfoliation techniques to gently remove dead skin cells and promote cellular turnover. This helps in revealing a fresh, vibrant layer of skin, reducing the appearance of fine lines, wrinkles, and blemishes.
3. Hydration and Nourishment
Our deluxe facial includes a customized hydration and nourishment process. We carefully select premium skincare products tailored to your skin type, ensuring a deep infusion of essential nutrients and moisture.
4. Relaxation and Stress Relief
As you indulge in the Deluxe Trans4ormation Facial, your mind and body will be transported to a state of complete relaxation. Our expert therapists incorporate massage techniques that relieve stress and tension, promoting overall well-being.
5. Rejuvenation and Radiance
The combination of advanced skincare technology, expert techniques, and carefully curated products in our Deluxe Trans4ormation Facial helps to rejuvenate your skin and restore its natural radiance. Experience the glow that will leave everyone around you mesmerized.
Book Your Deluxe Trans4ormation Facial Today!
If you're ready to embark on a journey of transformation and experience the Deluxe Trans4ormation Facial offered by iTrans4orm, LLC, we invite you to book your appointment today. Our team of dedicated professionals is eager to assist you on your path to radiant, beautiful skin.
Don't miss out on this opportunity to treat yourself with the ultimate in luxury skincare. Contact Mindful Minerals now to secure your Deluxe Trans4ormation Facial experience!