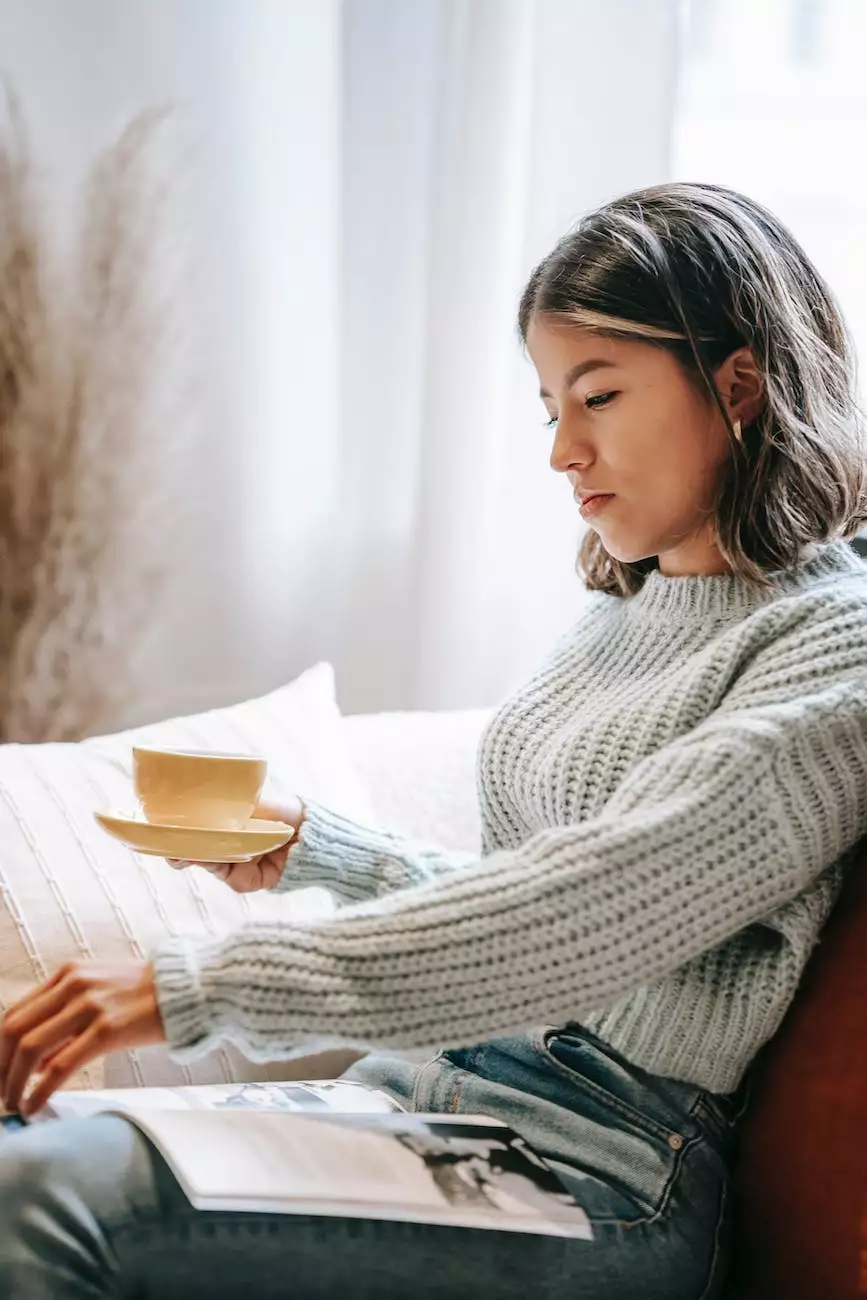 Introduction
Welcome to Mindful Minerals, your one-stop destination for premium bedding and accessories. We are delighted to present our top-of-the-line Pillow Form - Polyester Fill, designed to provide you with the ultimate in comfort and support. Whether you're in search of a good night's sleep or seeking peace and relaxation, our pillow form is the perfect choice.
Unmatched Comfort
At Mindful Minerals, we understand the importance of a restful sleep and its impact on your overall well-being. Our Polyester Fill pillow form is meticulously crafted using only the finest materials to ensure unparalleled comfort. The plush polyester fill delivers exceptional cushioning that cradles your head and neck, promoting optimal alignment during sleep.
Superior Quality
We take pride in our commitment to quality. Each of our pillow forms undergoes rigorous testing to meet the highest industry standards. The polyester fill is hypoallergenic, providing relief to those with allergies or sensitivities. You can rest easy knowing that our pillow form is free from harmful chemicals and is built to last, maintaining its shape and support for years to come.
Optimal Support
Designed with your comfort in mind, our Pillow Form - Polyester Fill offers excellent support for your head and neck. The carefully engineered construction ensures even weight distribution, reducing pressure points and minimizing any discomfort throughout the night. Wake up feeling refreshed and rejuvenated with our thoughtfully designed pillow form.
Enhance Your Sleep Experience
Transform your sleep routine into a luxurious experience with our Pillow Form - Polyester Fill. Its soft and resilient texture cradles your head while providing gentle support. The breathable cover allows for proper air circulation, contributing to a cooler and more comfortable sleep environment. You deserve the best when it comes to relaxation, and our pillow form delivers precisely that.
Wide Range of Use
Not limited to just sleeping, our versatile Pillow Form - Polyester Fill can be used in a variety of ways. It serves as an excellent backrest while reading or watching TV in bed, adding another layer of comfort to your leisure time. Additionally, it can be used as a cushioning material for various crafts and projects, making it a must-have accessory for creative individuals.
T-Shirts and Accessories
As part of our commitment to providing a comprehensive shopping experience, our website offers a wide selection of T-Shirts and Accessories. Explore our collection to find the perfect complement to your new pillow form. Whether you're looking for cozy loungewear or stylish accessories, Mindful Minerals has got you covered.
Shop Online Today
Ready to upgrade your sleep experience? Look no further. Visit Mindful Minerals' online store today to browse our range of high-quality Pillow Form - Polyester Fill and T-Shirts and Accessories. We offer convenient, secure online ordering and deliver directly to your doorstep. Elevate your comfort and indulge in blissful sleep with Mindful Minerals.