Body Sculpting | Cool Sculpting Delray Beach
Feb 7, 2018
Body Sculpting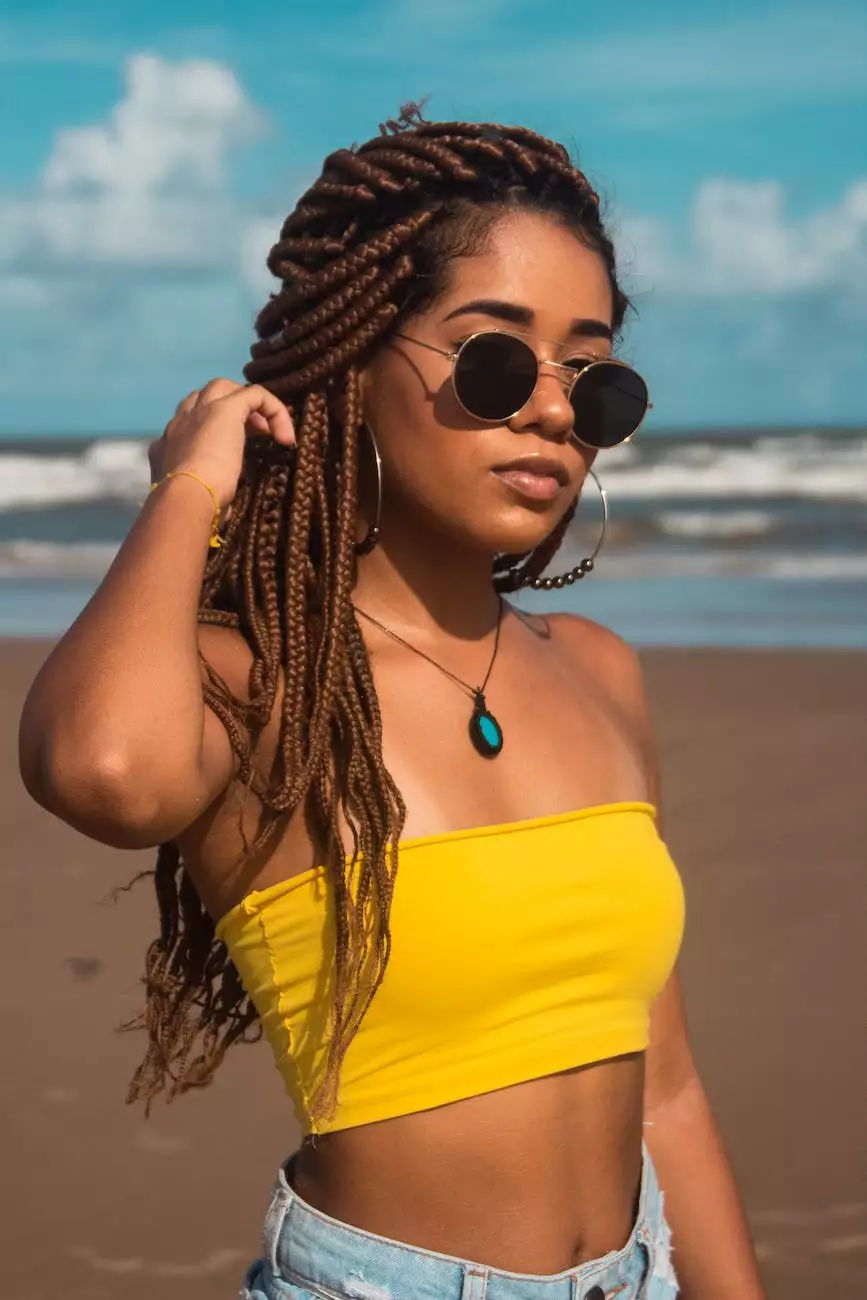 Introduction to Body Sculpting
Are you looking to enhance your body shape and achieve the sculpted physique you've always desired? Look no further than Mindful Minerals - your trusted partner in body sculpting and cool sculpting in Delray Beach.
Why Choose Us?
At Mindful Minerals, we understand the importance of feeling confident in your own skin. Our team of highly skilled professionals is dedicated to helping you reach your body goals through advanced body sculpting techniques.
The Benefits of Body Sculpting
Body sculpting offers a range of incredible benefits that can transform both your physical appearance and mental well-being. Let's explore some of the key advantages:
Enhanced Body Contour
Through our state-of-the-art body sculpting procedures, we can target specific areas of your body to reduce fat, tighten loose skin, and enhance your natural curves. Whether you're struggling with stubborn belly fat or love handles, our techniques can help you achieve a more sculpted and toned look.
Non-Invasive and Safe
At Mindful Minerals, we prioritize your safety and comfort. Our body sculpting procedures are non-invasive, meaning you can enjoy the benefits of a more refined physique without the need for surgical intervention. Say goodbye to long recovery times and hello to quick, effective treatments designed to fit seamlessly into your busy lifestyle.
Boosted Confidence
When you feel good about your body, your overall confidence soars. Body sculpting can empower you to embrace your unique beauty and feel more self-assured in all aspects of life. Our team will work closely with you to understand your goals and create a personalized treatment plan tailored to your specific needs.
Long-Term Results
Unlike temporary solutions, such as crash diets or excessive exercise, body sculpting provides long-term results that are designed to last. Our procedures address the underlying causes of stubborn fat and help you achieve sustainable body transformations. Maintain a healthy lifestyle, and you'll enjoy a sculpted figure for years to come.
Our Body Sculpting Services
Experience the highest level of excellence in body sculpting with Mindful Minerals. We offer a range of cutting-edge services tailored to meet your unique needs:
Cool Sculpting
As a leading provider of cool sculpting treatments in Delray Beach, we specialize in FDA-cleared procedures that effectively freeze and eliminate fat cells. Cool sculpting is a non-surgical, non-invasive method that helps contour your body and improve its overall shape. Our skilled technicians will guide you through the process, ensuring maximum comfort and outstanding results.
Ultrasound Cavitation
Ultrasound cavitation is another innovative technique aimed at reducing targeted fat deposits. Through the power of ultrasound technology, we can break down fat cells, allowing your body to naturally eliminate them. This procedure is gentle, safe, and requires no downtime.
Radio Frequency Skin Tightening
If you're looking to address loose or sagging skin, our radio frequency skin tightening treatments are perfect for you. This non-invasive approach stimulates collagen production, resulting in firmer, more youthful-looking skin.
Contact Us Today
Take the first step towards achieving the body you've always dreamed of. Contact Mindful Minerals today to schedule a consultation with our expert team. Together, we can create a personalized plan that will help you sculpt your body and boost your confidence.
With Mindful Minerals, you can trust that your body sculpting journey is in the hands of professionals who are dedicated to delivering exceptional results. Don't wait any longer - begin your transformation today!