Locations | Basis Aesthetics - Mindful Minerals
Jun 28, 2022
Archives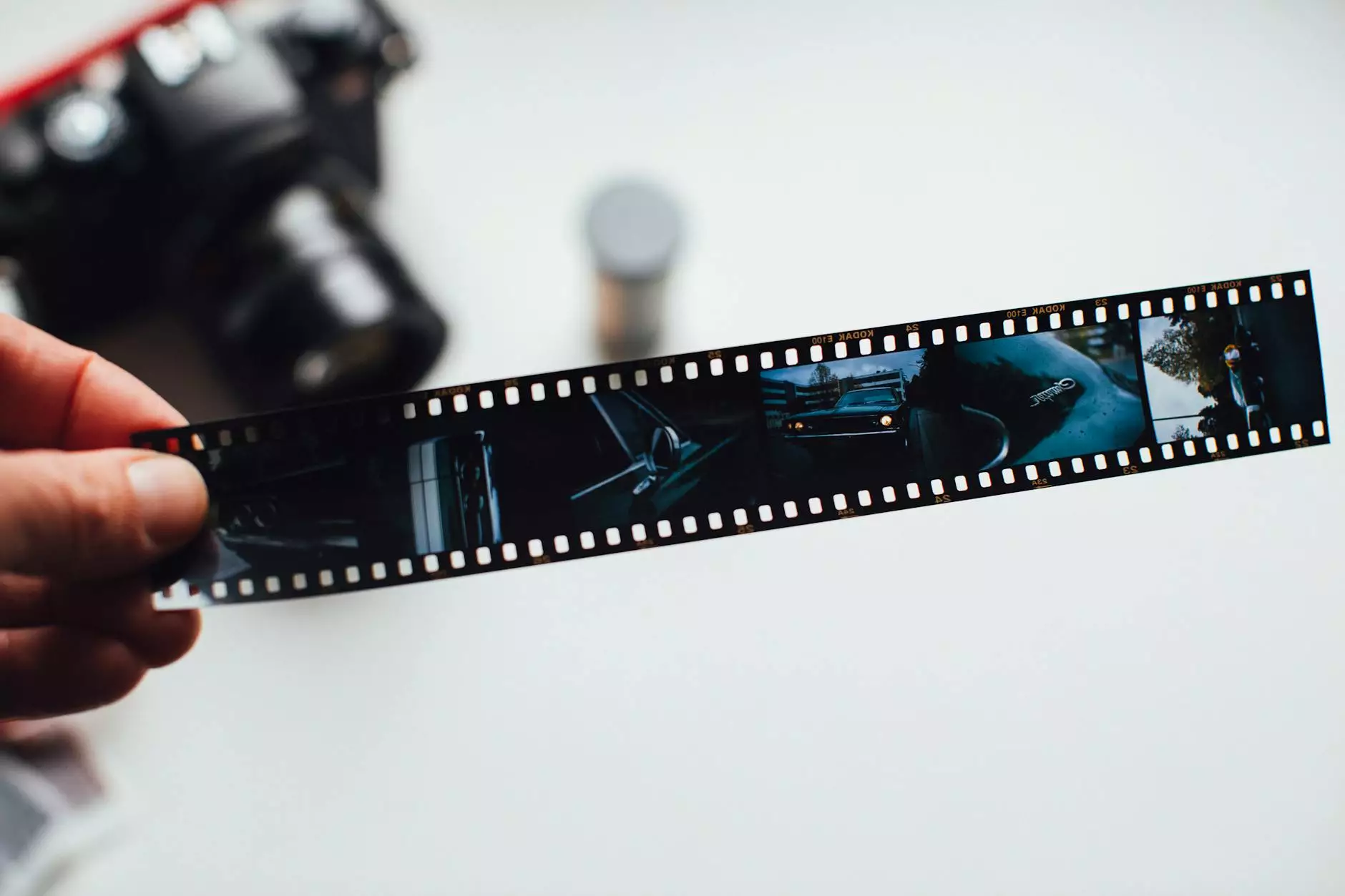 Discover Our Exclusive Stores
Welcome to the world of Mindful Minerals, where skincare meets serenity. At Mindful Minerals | Basis Aesthetics, we take pride in curating the most exceptional skincare products and services designed to enhance your natural beauty. With our extensive range of locations, we bring our passion for holistic skincare right to your doorstep.
Immerse Yourself in a Tranquil Oasis
Step into our stores and experience a sensory journey like no other. Our dedication to creating a serene environment ensures that your visit is not just about skincare but also about rejuvenation and relaxation. As you enter, you will be greeted by our knowledgeable and friendly staff who are committed to providing personalized recommendations tailored to your unique skin needs.
Exceptional Aesthetic Solutions
At Mindful Minerals, we understand that skincare is not a one-size-fits-all concept. That's why we offer a diverse range of products and services that cater to various skin types and concerns. Our team of expert aestheticians and skincare specialists are well-versed in the latest techniques, ensuring that you receive nothing less than exceptional results.
Find Your Nearest Mindful Minerals Location
With multiple locations across the country, we have made it convenient for you to explore our offerings no matter where you are. Each of our stores is thoughtfully designed to provide a luxurious and welcoming atmosphere, allowing you to indulge in a truly pampering experience.
New York
Our New York location, nestled in the heart of the bustling city, offers a haven of tranquility amidst the urban chaos. With its chic interiors and expert staff, you can escape the fast pace of the city and immerse yourself in a world of beauty and wellness.
Los Angeles
Located in the vibrant city of Los Angeles, our store captures the essence of California's laid-back yet glamorous culture. With its airy interiors and panoramic views, this location provides the perfect backdrop for your wellness journey.
Miami
Experience the magic of Miami at our beachside location. As the sun kisses your skin, our skilled aestheticians will work their magic, helping you achieve a radiant and healthy complexion. After your treatment, take a stroll along the sandy beaches and let the ocean breeze rejuvenate your senses.
San Francisco
In the vibrant city of San Francisco, our store invites you to discover the perfect blend of natural skincare and urban sophistication. Offering a range of innovative treatments, we cater to both your skin's needs and your desire for a sustainable skincare routine.
Chicago
Step into our Chicago location and be greeted by warm and welcoming interiors. Our expert team will guide you through our product range, ensuring you find the ideal solutions for your skincare concerns. With our personalized approach, you can rest assured that your skin is in good hands.
Unlock Your Skin's Potential
At Mindful Minerals | Basis Aesthetics, we believe that everyone deserves to feel confident in their skin. Our locations provide a serene escape from the stresses of daily life, allowing you to focus on your well-being. Whether you're seeking a specific treatment or simply looking to enhance your current skincare routine, our dedicated team is here to guide you every step of the way.
Book Your Appointment Today
Ready to embark on your journey towards glowing skin? Visit our website to explore our locations, browse our product offerings, and book an appointment at the Mindful Minerals | Basis Aesthetics store nearest to you. We can't wait to welcome you into our world of mindful skincare and provide you with an unforgettable experience.