Careers at Mindful Minerals
May 26, 2022
Archives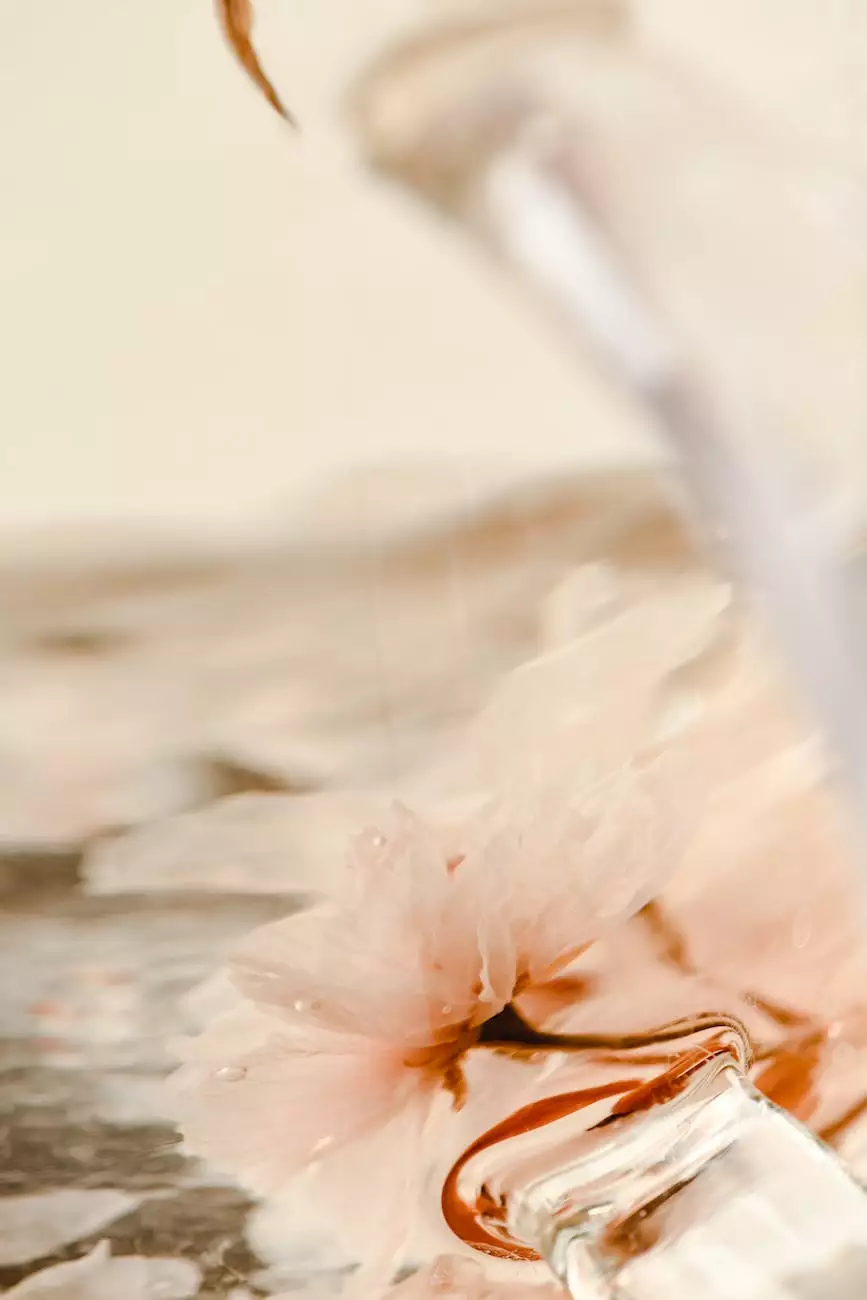 Are you passionate about skincare and natural beauty? Do you want to be part of a team that strives for excellence and believes in the power of nature? Look no further! Mindful Minerals, the leading provider of natural skincare products, is currently seeking talented individuals who share our vision and drive for creating high-quality products that enhance our customers' well-being.
Join Our Team
At Mindful Minerals, we believe that true beauty comes from within. Our team is committed to using the finest natural ingredients sourced responsibly, ensuring that our products are not only effective but also environmentally friendly. We value integrity, innovation, and continuous improvement, and we are looking for individuals who embody these principles.
When you join our team, you become part of a close-knit community that fosters growth and supports each other's success. We offer a range of exciting career opportunities across various departments, including:
Sales and Marketing
Product Development
Customer Support
Operations and Logistics
Finance and Accounting
Human Resources
Regardless of the role you choose, you will have the chance to make a significant impact on our brand and help us create products that truly make a difference in people's lives.
Our Company Culture
At Mindful Minerals, we believe that a positive work environment is essential for fostering creativity and productivity. We strive to create a culture that nurtures our employees' well-being, encourages collaboration, and celebrates diversity. We value continuous learning and development, offering opportunities for personal and professional growth.
Our team members enjoy a range of benefits, including:
Competitive salary and benefits package
Flexible work arrangements
Generous vacation and paid time off
Professional development opportunities
Employee discounts on our product range
Open Positions
Ready to embark on an exciting career journey with Mindful Minerals? Discover our current open positions and apply today to be part of a team that is dedicated to providing the best natural skincare products in the industry.
Explore our available positions:
Sales and Marketing Assistant: Join our dynamic sales and marketing team to help promote our products and communicate our brand's message to customers and retailers worldwide. This role requires exceptional communication skills, a strong analytical mindset, and a passion for natural skincare.
Product Development Specialist: Play a crucial role in our product development department by researching and formulating new skincare products that meet strict quality standards. This position requires excellent attention to detail, extensive knowledge of natural ingredients, and a deep understanding of market trends.
Customer Support Representative: In this role, you will be the face of our brand, providing exceptional customer service and support to our valued customers. Strong interpersonal skills, empathy, and patience are key qualities for success in this position.
Apply Now
If you are passionate about making a positive impact and believe that nature holds the secret to beautiful skin, we would love to hear from you. Join Mindful Minerals and be part of a team that is changing the face of the skincare industry. Apply now and take the first step towards a fulfilling and rewarding career.