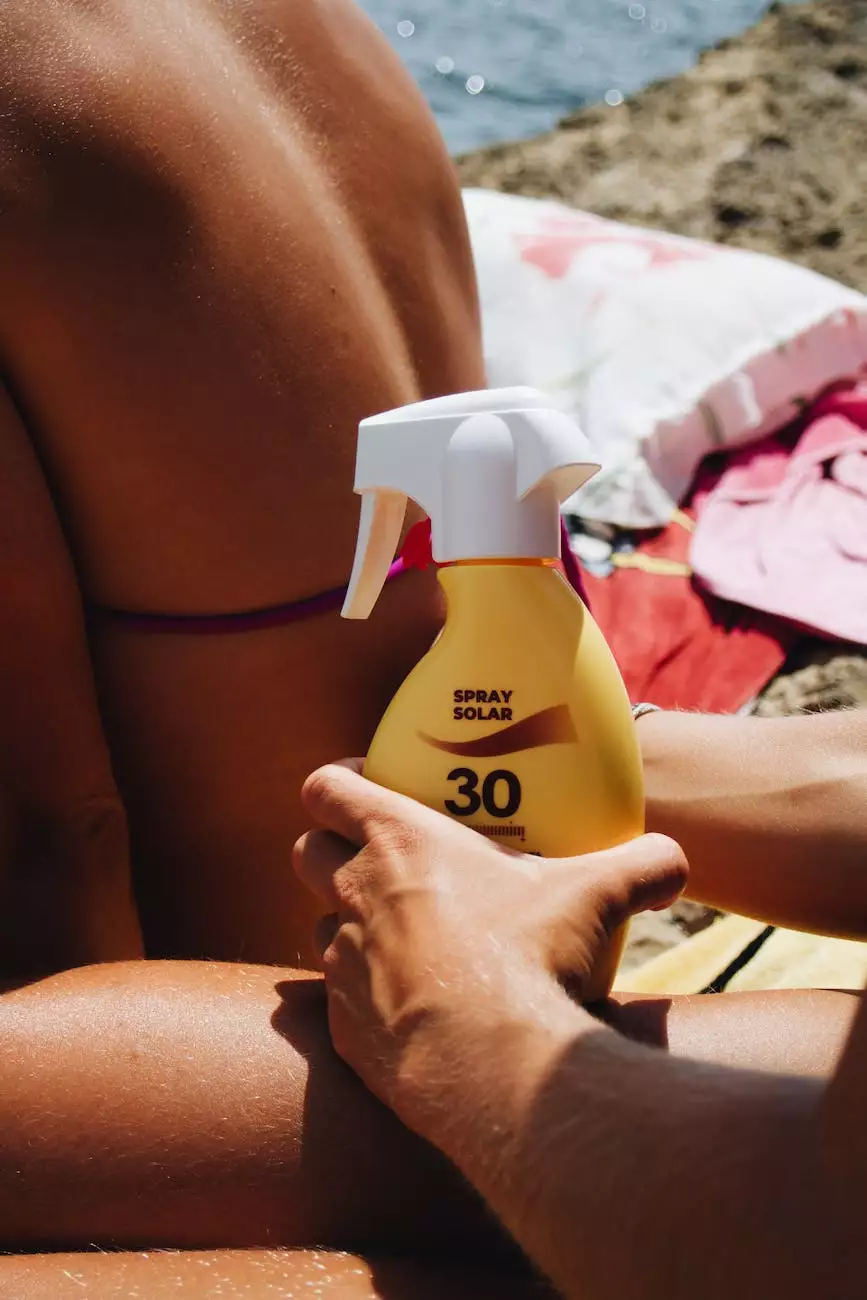 Welcome to Mindful Minerals, your premier destination for exceptional massage therapy treatments in Delray Beach. Our experienced and highly skilled therapists are dedicated to providing our clients with customized massages that address their individual needs and promote optimal relaxation and rejuvenation. We offer a wide range of massage services to ensure we meet each client's unique requirements and preferences.
Benefits of Massage Therapy
Massage therapy offers numerous physical and mental benefits. Whether you're seeking relaxation, pain relief, or overall well-being, our expert therapists at Mindful Minerals can help. Here are some of the key benefits you can experience through regular massage treatments:
1. Relaxation and Stress Reduction
Massage is a fantastic way to relax and unwind. Our therapists use various techniques such as Swedish massage, aromatherapy massage, and hot stone massage to release tension and promote deep relaxation. Through the power of touch, massage therapy can reduce stress levels, improve mood, and increase overall feelings of well-being.
2. Pain Relief and Rehabilitation
If you're suffering from chronic pain or recovering from an injury, our massage therapy treatments can provide much-needed relief. Our therapists are trained in techniques like deep tissue massage, trigger point therapy, and sports massage. These specialized techniques target specific areas of pain or discomfort to relieve tension, reduce inflammation, and aid in the healing process.
3. Improved Circulation
Massage therapy stimulates blood flow, promoting better circulation throughout the body. Improved circulation brings oxygen and nutrients to the muscles and organs, enhancing their function and promoting overall health. Regular massages can help prevent muscle stiffness, reduce swelling, and improve flexibility.
4. Enhanced Mental Clarity and Focus
Massage therapy not only benefits the body but also the mind. By reducing stress and promoting relaxation, it can help clear the mind and improve mental clarity and focus. Many clients report feeling more alert and productive following a massage session, making it an excellent choice for those seeking mental rejuvenation.
Our Massage Treatments
At Mindful Minerals, we offer a diverse range of massage treatments tailored to your specific needs and preferences. Our therapists are skilled in various modalities, ensuring we have the perfect massage technique for everyone. Here are some of our most popular massage treatments:
1. Swedish Massage
Experience pure relaxation with our Swedish massage. This classic massage technique uses long, flowing strokes to improve circulation, relieve muscle tension, and promote overall well-being. It's the perfect choice for those new to massage or anyone seeking gentle relaxation.
2. Deep Tissue Massage
If you're dealing with chronic muscle pain or tension, our deep tissue massage may be the ideal option. With firm pressure and targeted techniques, this massage addresses deep layers of muscle and connective tissue to release tension, break up scar tissue, and promote healing.
3. Hot Stone Massage
Indulge in the ultimate relaxation with our hot stone massage. Smooth, heated stones are used in combination with massage techniques to deeply relax muscles, improve circulation, and melt away stress and tension. This luxurious treatment is perfect for those seeking a deeply soothing experience.
4. Aromatherapy Massage
Immerse yourself in the healing power of essential oils with our aromatherapy massage. Our therapists use carefully selected essential oils to enhance the massage experience and provide additional therapeutic benefits. This treatment combines the power of touch and the sensory benefits of aromatherapy to promote relaxation and overall well-being.
Why Choose Mindful Minerals for Your Massage Therapy Needs?
When it comes to massage therapy in Delray Beach, Mindful Minerals stands out for several reasons:
Highly skilled therapists: Our therapists are experienced and extensively trained in various massage techniques to deliver exceptional results.
Customized approach: We understand that each client is unique. That's why we take the time to listen to your needs and tailor our massage treatments to address your specific requirements.
Relaxing ambiance: Our tranquil and welcoming environment provides a peaceful oasis where you can truly unwind and experience the ultimate relaxation.
Top-notch customer service: We value our clients and strive to provide the highest level of customer service. From the moment you step through our doors to the time you leave, we aim to exceed your expectations.
Convenient location: Our Delray Beach location is easily accessible and conveniently located, making it effortless for you to prioritize self-care and treat yourself to a well-deserved massage.
At Mindful Minerals, we're dedicated to helping you achieve optimal well-being through our exceptional massage therapy treatments. Book your appointment today and experience the transformative power of massage.