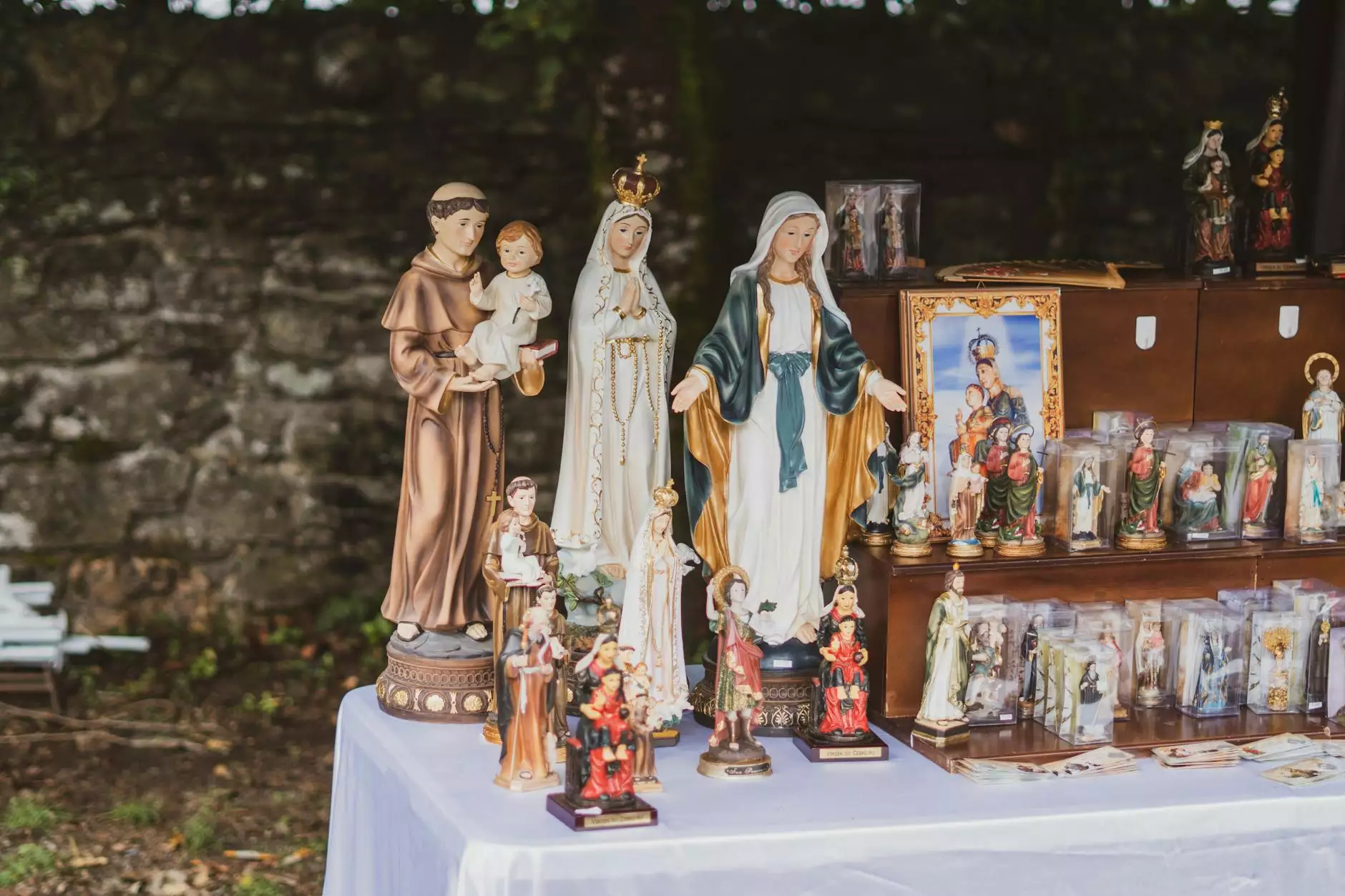 Discover Mindful Minerals' Exclusive Frosted Scrubs Sale
Welcome to Mindful Minerals' exclusive Frosted Scrubs Sale! If you're in search for high-quality scrubs to enhance your skincare routine, you're in the right place. Our limited-time sale offers the best deals on a range of frosted scrubs that will leave your skin feeling refreshed and revitalized. Don't miss out on this opportunity to elevate your skincare game!
The Benefits of Frosted Scrubs
Frosted scrubs are a must-have addition to your skincare collection. These specially formulated scrubs feature a unique frosted texture that provides gentle exfoliation while nourishing your skin. They effectively remove dead skin cells, unclog pores, and promote better blood circulation, leading to a brighter and more youthful complexion.
Revitalize Your Skin
Our Frosted Scrubs are infused with natural ingredients such as sea salt, essential oils, and botanical extracts. These powerful yet gentle ingredients work together to hydrate, replenish, and rejuvenate your skin. Regular use of these scrubs can help improve overall skin health, reduce the appearance of blemishes, and leave your skin irresistibly soft and smooth.
Choose from a Variety of Scents
At Mindful Minerals, we understand that scent plays a crucial role in creating a luxurious and indulgent skincare experience. That's why our Frosted Scrubs come in a variety of delightful scents to suit your preferences. Whether you prefer the invigorating scent of citrus, the calming aroma of lavender, or the refreshing fragrance of mint, we have the perfect scrub for you.
Sustainable and Ethically Sourced
Mindful Minerals is dedicated to providing you with skincare products that are not only effective but also environmentally friendly. Our Frosted Scrubs are crafted using sustainably sourced ingredients, ensuring minimal impact on the planet. We believe in ethical practices, which is why our products are never tested on animals. When you choose Mindful Minerals, you can feel good about taking care of yourself and the environment.
Shop the Frosted Scrubs Sale Now
Don't miss out on our exclusive Frosted Scrubs Sale! Visit our website at mindful-minerals-store.com/collections/frosted-scrubs-sale to explore our range of scrubs and take advantage of our amazing deals. Elevate your skincare routine with Mindful Minerals' Frosted Scrubs and experience the rejuvenating benefits for yourself. Hurry, stocks are limited!
Customer Reviews
"I absolutely love the Frosted Scrubs! They leave my skin feeling incredibly smooth and refreshed. Highly recommend!" - Emily
"Mindful Minerals' scrubs are my go-to for weekly exfoliation. The frosted texture is so gentle, yet effective. A must-have for any skincare enthusiast!" - Jason
"These scrubs smell amazing and make my skin look radiant. I'm hooked!" - Olivia
Contact Us
If you have any questions or need assistance, our friendly customer support team is here to help. Reach out to us at [email protected] or give us a call at +1-xxx-xxx-xxxx. We can't wait to assist you on your skincare journey!