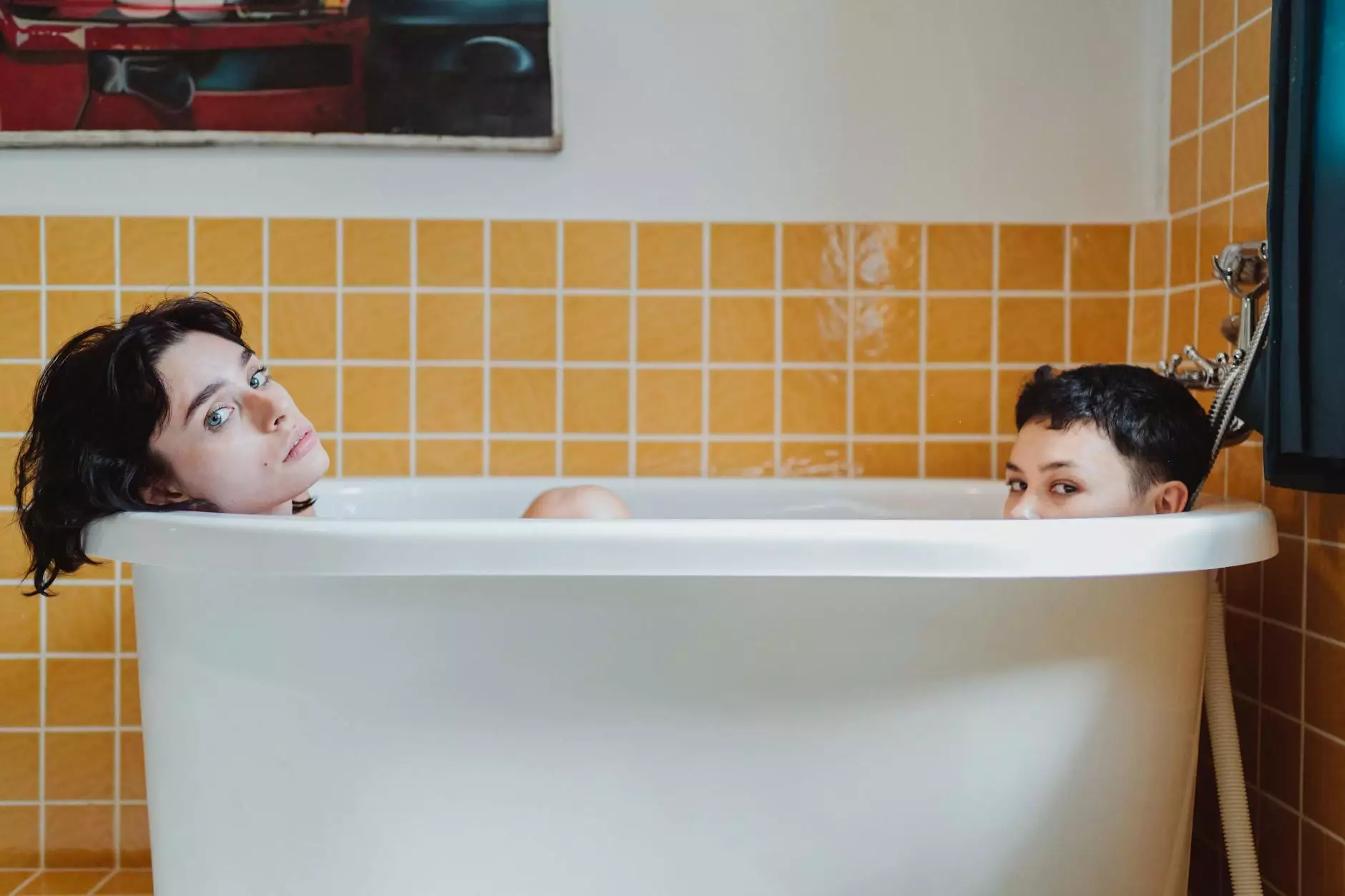 Indulge in a Luxurious Bathing Experience
Discover the ultimate relaxation with our Lesbian Kiss Bath Bomb, meticulously crafted by Mindful Minerals to create a luxurious bathing experience. Immerse yourself in a soothing blend of natural ingredients, enchanting aromas, and vibrant colors that will rejuvenate your mind, body, and soul.
Premium Quality and Natural Ingredients
At Mindful Minerals, we prioritize the use of premium quality, natural ingredients in all our bath products. Our Lesbian Kiss Bath Bomb is no exception. Formulated with care and attention to detail, each bath bomb contains a carefully selected blend of skin-loving minerals, essential oils, and botanical extracts.
Moisturizing and Nourishing
Pamper your skin with the moisturizing and nourishing properties of our Lesbian Kiss Bath Bomb. The combination of hydrating ingredients helps to replenish and restore your skin's natural moisture barrier, leaving it feeling soft, supple, and rejuvenated.
Aromatherapy at its Finest
Indulge in the captivating scents of our Lesbian Kiss Bath Bomb as they fill your bathroom, creating a truly immersive aromatherapy experience. Let the soothing fragrances envelop your senses, transporting you to a state of tranquility and calmness.
Stunning Visual Display
Our Lesbian Kiss Bath Bomb is not only a feast for your senses but also a visual delight. As the bath bomb fizzes and dissolves in water, it releases a mesmerizing display of vibrant colors, creating a captivating and relaxing ambiance in your bath.
How to Use
Using our Lesbian Kiss Bath Bomb is effortless. Follow these simple steps to enhance your bathing ritual:
Fill your bathtub with warm water.
Drop the Lesbian Kiss Bath Bomb into the water.
Watch as it fizzes and dissolves, releasing its enchanting aromas and vibrant colors.
Step into the bath and immerse yourself in pure bliss.
Relax, unwind, and let the stresses of the day melt away.
Buy Lesbian Kiss Bath Bomb
Experience the indulgence of our Lesbian Kiss Bath Bomb today. Treat yourself or surprise someone special with the perfect gift. Click here to purchase your own luxurious bath bomb from Mindful Minerals.
Conclusion
Unlock a world of relaxation and self-care with our Lesbian Kiss Bath Bomb. Mindful Minerals invites you to embark on a sensory journey that nourishes both your body and soul. Immerse yourself in the luxury of natural ingredients, delightful aromas, and breathtaking colors. Elevate your bathing ritual to new heights and embrace the ultimate self-care experience.
Disclaimer: The Lesbian Kiss Bath Bomb is intended for personal use only. If irritation occurs, discontinue use immediately. Avoid contact with eyes. Keep out of reach of children.