Back in Stock at Mindful Minerals
Oct 27, 2021
Archives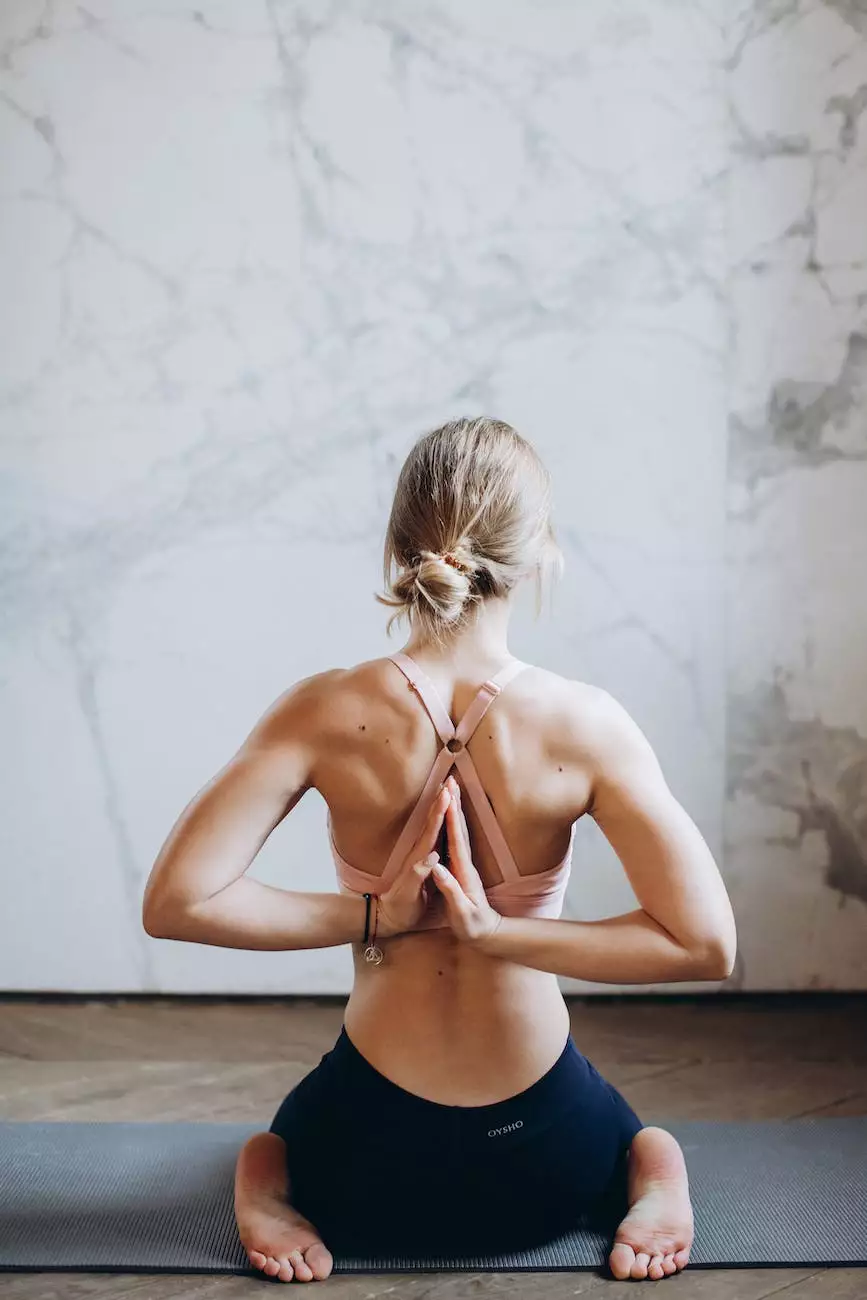 Discover the Latest Products
At Mindful Minerals, we are excited to announce the arrival of our back in stock collection. Our team has been working hard to replenish our inventory and provide you with the high-quality, organic and natural skincare products you know and love.
Organic and Natural Skincare
Our commitment to your skin's health and well-being is at the core of our brand. We believe that the best skincare products are those formulated with organic and natural ingredients. That's why all our products are carefully crafted using nature's finest botanicals, minerals, and antioxidants.
Rejuvenate Your Skin
Your skin deserves the best care, and our back in stock collection has exactly what you need to rejuvenate and nourish your skin. Whether you are looking for a gentle cleanser, a hydrating moisturizer, or a powerful serum, we have it all.
Unparalleled Quality
Mindful Minerals is dedicated to providing you with unparalleled quality in every product we offer. Our ingredients are carefully sourced from trusted suppliers and undergo rigorous testing to ensure their purity and effectiveness. We believe that when it comes to skincare, quality is non-negotiable.
Exciting New Arrivals
Our back in stock collection brings you a variety of exciting new additions to our product range. Here are just a few highlights:
1. Revitalizing Facial Cleanser
Our revitalizing facial cleanser is perfect for gently removing impurities from your skin while maintaining its natural balance. Enriched with vitamin-rich botanicals and soothing extracts, this cleanser leaves your skin feeling refreshed and revitalized.
2. Hydrating Moisture Cream
Experience ultimate hydration with our luxurious moisture cream. Formulated with nourishing oils and plant-based extracts, this cream provides intense moisture, leaving your skin soft, smooth, and supple. Say goodbye to dryness and hello to a radiant complexion.
3. Age-Defying Serum
Combat the signs of aging with our powerful age-defying serum. Packed with antioxidants, vitamins, and peptides, this serum targets fine lines, wrinkles, and dullness. Achieve a youthful glow and restore your skin's natural radiance.
Shop Now
Don't miss out on our back in stock collection. Visit our website to explore the full range of products available. Treat yourself to the best in organic and natural skincare and give your skin the care it deserves. Shop now and experience the Mindful Minerals difference.
Experience the Mindful Minerals Difference
At Mindful Minerals, we are dedicated to creating a positive impact on your skincare routine. With our commitment to organic and natural ingredients, unparalleled quality, and innovative formulas, we strive to provide you with skincare products that truly make a difference.
Customer Satisfaction
Your satisfaction is our top priority. We value your trust and confidence in our brand. If you have any questions, concerns, or feedback, our friendly customer support team is here to assist you. Feel free to reach out to us at any time.
Join Our Community
Connect with us on social media to stay updated on the latest skincare trends, product launches, and promotions. We love hearing from our customers and building a community of mindful individuals who prioritize self-care and wellness.
Sign Up for Our Newsletter
Be the first to know about exclusive offers and receive skincare tips and tricks by subscribing to our newsletter. Stay informed and embark on a journey towards radiant, healthy skin.
Final Thoughts
Thank you for visiting our back in stock page at Mindful Minerals. We hope you find exactly what you're looking for. Rediscover the power of organic and natural skincare and elevate your self-care routine. Your skin deserves nothing but the best.