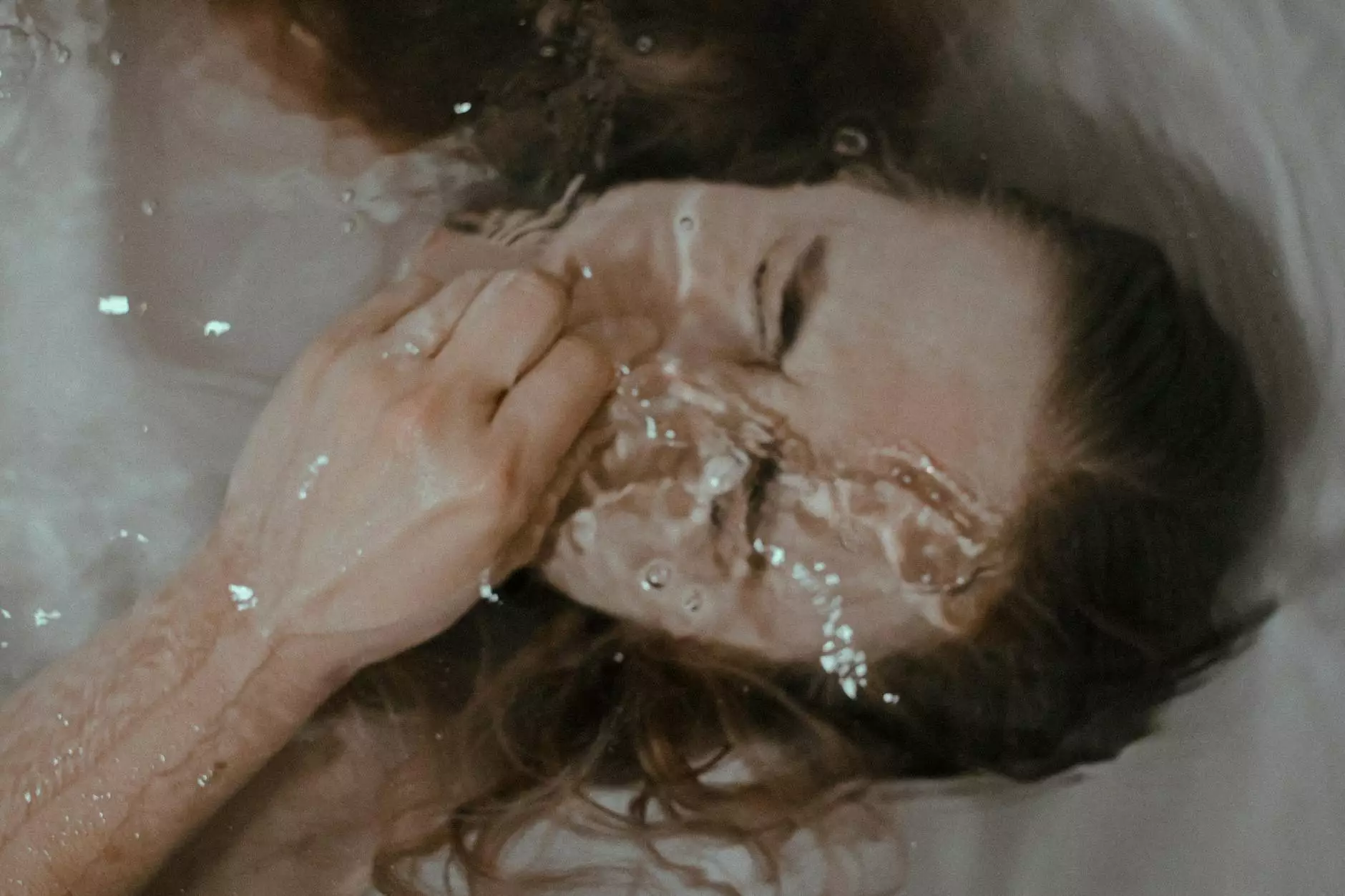 Experience Blissful Relaxation with Mindful Minerals
Welcome to Mindful Minerals, your ultimate destination for luxurious bath products that elevate your self-care routine. We are proud to present our exceptional Bubble Bath Cake collection. Immerse yourself in a world of blissful relaxation with our handcrafted, nutrient-rich bath cakes.
Indulge in Pure Luxury
Our Bubble Bath Cakes are meticulously handcrafted using only the finest ingredients. Each cake is designed to provide you with the most indulgent bathing experience imaginable. We have poured our expertise and passion into creating a product that nourishes your body and soothes your mind.
Unleash the Healing Power of Nature
At Mindful Minerals, we believe in harnessing the healing power of nature. Our Bubble Bath Cakes are infused with a blend of meticulously selected minerals, botanical extracts, and essential oils. These natural ingredients work harmoniously to nurture your skin, leaving it feeling refreshed, rejuvenated, and radiantly healthy.
The Art of Self-Care
Indulging in a luxurious bath with our Bubble Bath Cakes is much more than simple relaxation. It is an art of self-care, a ritual that allows you to unwind, release the stress of the day, and reconnect with your inner peace. Let the aromatic scents and silky texture transport you to a state of pure bliss.
Transform Your Bath Ritual
Elevate your bath ritual with Mindful Minerals' Bubble Bath Cakes. Our cakes are designed to effervesce and dissolve slowly, releasing a symphony of aroma and color. As the water transforms into a spa-like sanctuary, feel the tension melt away, and let your senses awaken.
Customize Your Experience
Choose from our diverse range of Bubble Bath Cake flavors to suit your mood and preferences. Whether you prefer the soothing scent of lavender, the invigorating aroma of citrus, or the calming essence of chamomile, we have the perfect bath cake to create a personalized experience for you.
Immerse Yourself in Bliss
Immerse yourself in the soft, velvety waters and feel the gentle caress of our nutrient-rich bubbles enveloping your skin. Our Bubble Bath Cakes create a luxurious lather that cleanses, moisturizes, and nourishes your body, leaving you feeling pampered from head to toe.
Upgrade Your Bathing Routine Today
Experience the ultimate relaxation with Mindful Minerals' Bubble Bath Cake collection. Elevate your bath ritual to new heights of luxury and indulge in pure bliss. Treat yourself or surprise a loved one with the gift of self-care. Shop our collection now and transform your bathing routine.