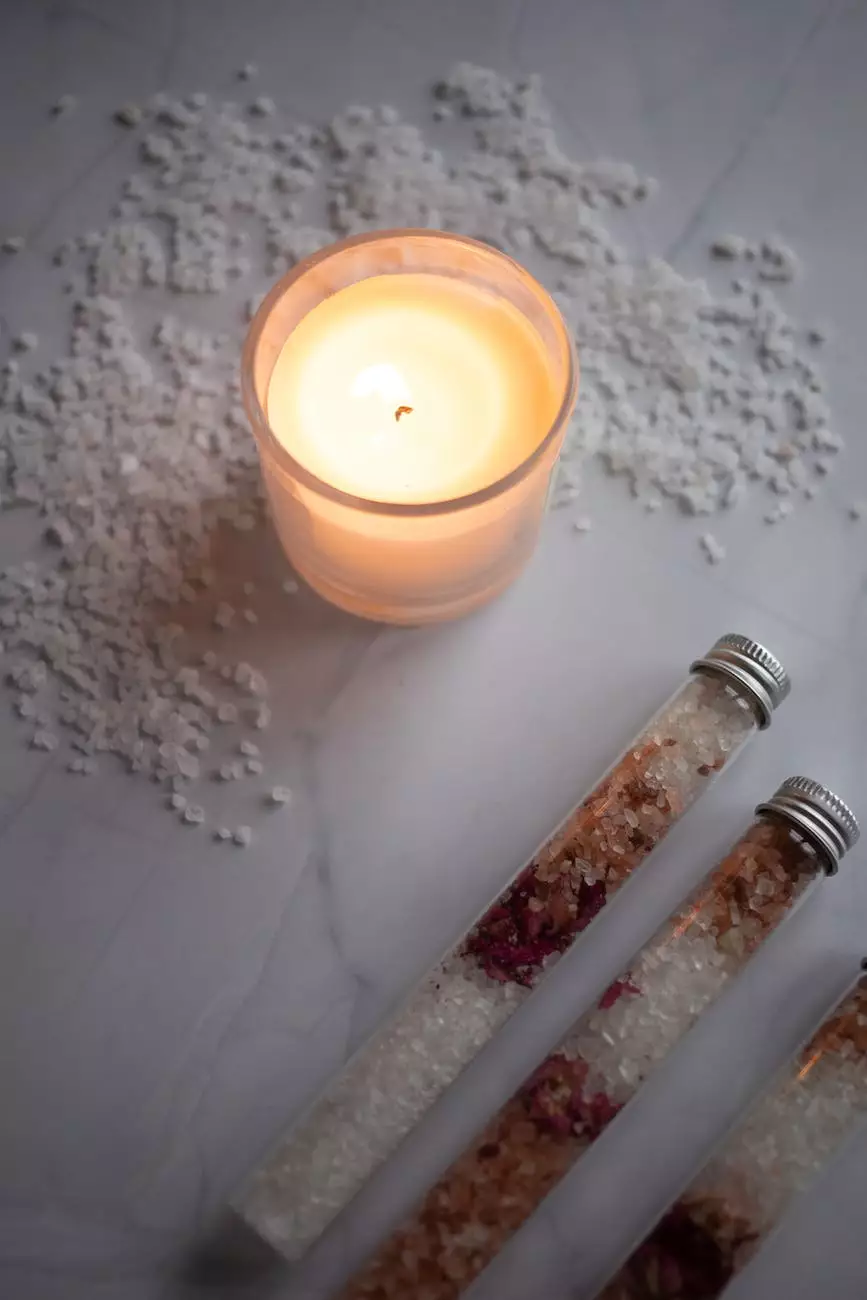 Transform Your Bath into an Enchanting Experience
Immerse yourself in the mystical world of unicorns with the Unicorn Sparkles Bath Bomb Set from Mindful Minerals. This set is designed to elevate your bath time to new heights of luxury and enchantment. Each bath bomb is carefully crafted with high-quality ingredients to provide a sensory experience like no other.
Indulge in Magical Aromas
Our Unicorn Sparkles Bath Bomb Set features a variety of captivating scents that will transport you to a whimsical wonderland. From the refreshing scent of lavender fields to the sweet aroma of vanilla cupcakes, each bath bomb offers a unique fragrance that tantalizes your senses and helps you unwind.
Revitalize Your Skin
Not only do these bath bombs create a magical ambiance, but they also nourish and revitalize your skin. Infused with essential oils and luxurious moisturizers, they help to hydrate and soften your skin, leaving it feeling supple and smooth. Experience the ultimate pampering session right in your own bathroom.
An Array of Vibrant Colors
Prepare to be amazed by the stunning visuals these bath bombs bring to your bathwater. As soon as you drop one into the tub, it fizzes and releases a burst of vibrant colors that swirl and dance in the water. The mesmerizing display of colors is sure to captivate your imagination and create a truly magical atmosphere.
Perfect Gift for Any Occasion
Looking for a unique and thoughtful gift? The Unicorn Sparkles Bath Bomb Set is the perfect choice. Whether it's a birthday, anniversary, or just a special treat for yourself or a loved one, these enchanting bath bombs make for an unforgettable surprise. Share the joy and magic of bath time with someone special.
How to Use:
Using the Unicorn Sparkles Bath Bomb Set is simple. Just fill your bathtub with warm water and drop one bath bomb into the water. Watch as it fizzes and dissolves, releasing its delightful colors and alluring fragrance. Step into the tub and let the enchantment begin. Relax, unwind, and let the magic wash over you.
Discover the Magic Today
Experience the transformative power of the Unicorn Sparkles Bath Bomb Set from Mindful Minerals. Allow yourself to escape from the pressures of everyday life and immerse yourself in a world of enchantment and relaxation. Shop now and give yourself the gift of a truly magical bath experience.