Discover the Ultimate Luxury with Full-Size Bath Cakes
Feb 4, 2023
Beauty Lounge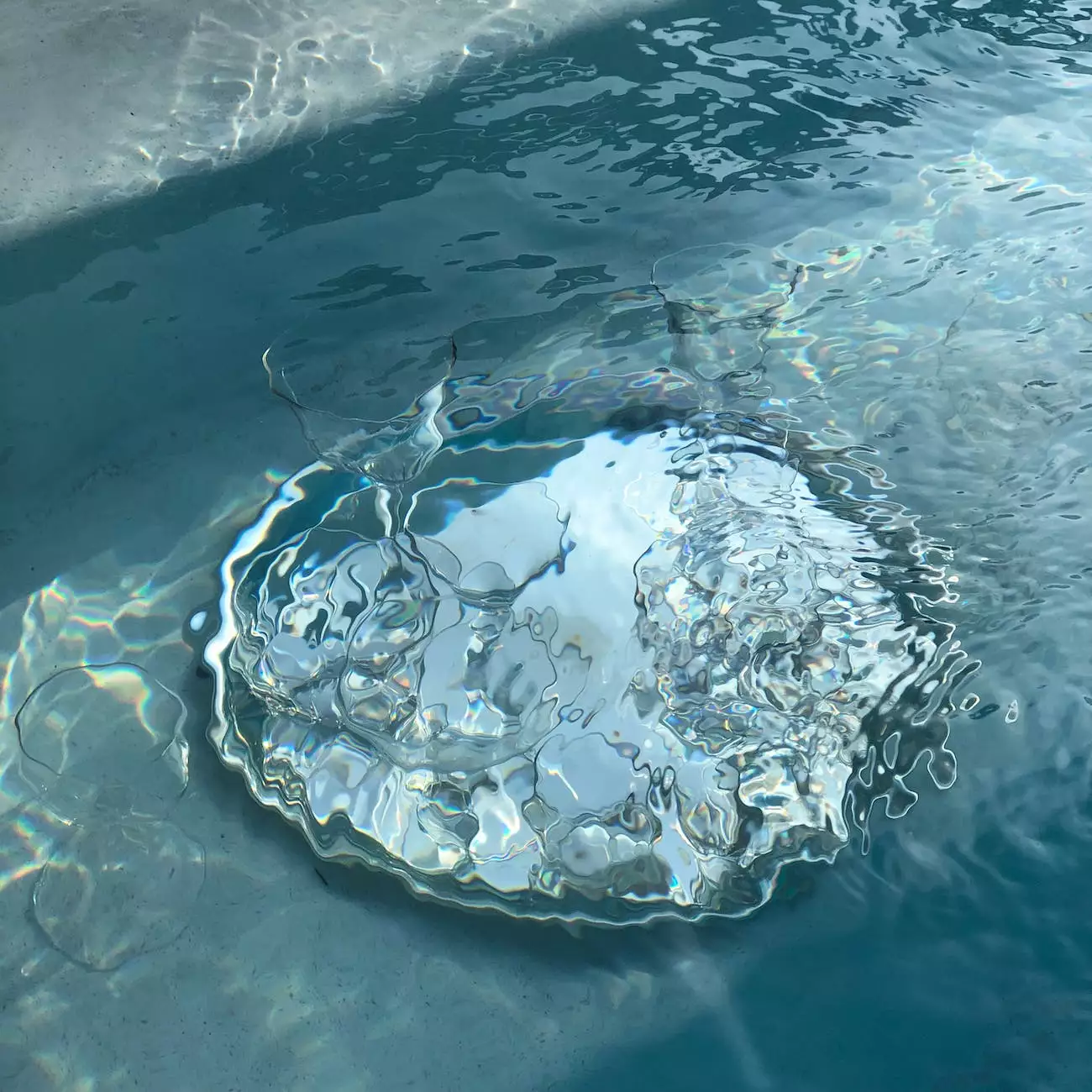 Welcome to Mindful Minerals, your destination for the most indulgent bath products. Dive into a world of relaxation and rejuvenation with our exquisite Full-Size Bath Cakes. Crafted with the utmost care and attention to detail, our bath cakes are designed to immerse you in a truly luxurious bathing experience like no other. Enjoy a spa-like retreat in the comfort of your own bathroom with our wide range of enticing fragrances and nourishing ingredients.
Elevate Your Bathing Ritual
Introducing our collection of Full-Size Bath Cakes – a sensational addition to your self-care routine. Immerse yourself in a symphony of scents, textures, and colors, as these enchanting bath cakes dissolve in warm water, releasing their soothing properties. Each bath cake is meticulously handcrafted to create a delightful experience, leaving your skin feeling soft, supple, and revitalized.
Unleash the Power of Natural Ingredients
At Mindful Minerals, we believe in harnessing the power of nature's finest ingredients to create bath products that nourish both body and mind. Our Full-Size Bath Cakes are carefully formulated with a blend of premium botanical extracts, essential oils, and mineral-rich salts. These ingredients work harmoniously to cleanse, detoxify, and moisturize your skin, while promoting a sense of relaxation and well-being.
Choose Your Perfect Bath Cake
We offer an extensive selection of Full-Size Bath Cakes, each designed to cater to different preferences and needs. Whether you seek an invigorating citrus burst, a calming floral escape, or a soothing herbal infusion, we have the perfect bath cake for you. Our range includes:
1. Refreshing Citrus Delight
Indulge in the zesty fragrance of our Refreshing Citrus Delight bath cake. Packed with vitamin C-rich citrus extracts, this invigorating blend will uplift your senses and leave your skin feeling refreshed and revitalized.
2. Tranquil Lavender Oasis
Unwind in the tranquil embrace of our Lavender Oasis bath cake. Infused with the calming aroma of lavender essential oil, this soothing blend will help melt away stress and promote a peaceful night's sleep.
3. Rejuvenating Green Tea Elixir
Revitalize your skin and senses with our Green Tea Elixir bath cake. Enriched with antioxidant-rich green tea extract, this rejuvenating blend will leave you feeling refreshed, energized, and ready to take on the day.
4. Nourishing Rose Petal Symphony
Immerse yourself in the delicate fragrance of our Rose Petal Symphony bath cake. Formulated with moisturizing rose essential oil, this nourishing blend will envelop your skin in luxury, leaving it soft, supple, and beautifully scented.
Experience the Mindful Minerals Difference
When it comes to bath products, quality matters. At Mindful Minerals, we pride ourselves on our commitment to purity and effectiveness. Each Full-Size Bath Cake is lovingly handcrafted using only the finest natural and organic ingredients, free from harsh chemicals, parabens, and artificial fragrances. Our dedication to quality ensures that you can indulge in a luxurious bath experience with complete peace of mind.
Furthermore, our packaging is eco-friendly, reflecting our commitment to sustainability. We believe that caring for your well-being should not come at the expense of the planet.
Elevate Your Bathing Experience Today
Transform your ordinary bath into a blissful oasis with Mindful Minerals' Full-Size Bath Cakes. Immerse yourself in luxury, indulge your senses, and experience the ultimate relaxation. Browse our collection of bath cakes and find your perfect match. Elevate your bathing experience with Mindful Minerals today.