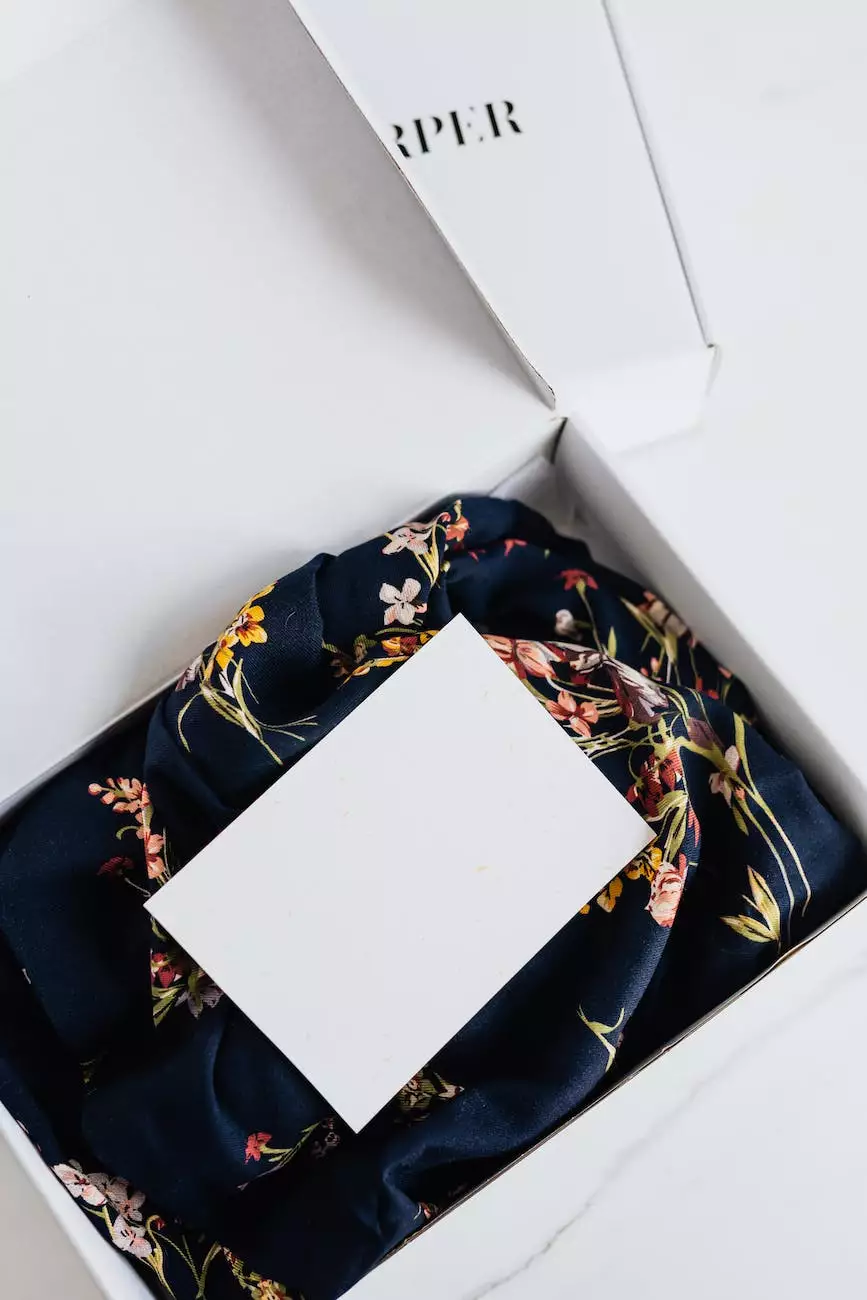 Discover the Power of Customized Soaps
In today's world, finding the perfect soap can be a challenging task. Many commercial products on the market may not fully address your unique skincare needs. That's where Mindful Minerals comes in, offering you the opportunity to create a custom soap order tailored specifically to your preferences and requirements.
Why Choose Mindful Minerals?
At Mindful Minerals, we believe that taking care of your skin is an essential part of self-care and overall well-being. Our team of skilled experts understands the science behind effective skincare products. With our custom soap order service, you can trust that you'll receive a high-quality, personalized soap that delivers results.
Unleash Your Creativity
Our custom soap ordering process allows you to let your imagination run wild. Instead of settling for generic options available at local stores, you can choose from a wide range of ingredients, scents, colors, and textures to design a soap that truly reflects your personality and preferences.
Whether you prefer gentle botanicals, invigorating citrus, soothing lavender, or any other fragrance, we have you covered. Our extensive selection of natural ingredients ensures that you have full control over what goes into your soap, making it suitable for even the most sensitive skin types.
Personalized Skincare Solutions
No two individuals have the same skincare needs. Mindful Minerals acknowledges this fact and believes in the power of personalization. Our custom soap order service allows you to address any specific concerns you may have, such as dryness, acne, sensitivity, or eczema.
We offer a variety of nourishing additives, such as shea butter, aloe vera, jojoba oil, and more, to provide targeted solutions for your unique skin type. Our experts will guide you through the selection process, helping you choose the ideal ingredients to achieve the desired results.
How to Place a Custom Soap Order
Ordering a custom soap from Mindful Minerals is a simple and streamlined process. Follow the steps below to create your personalized soap in no time:
Visit our Custom Soap Order page on our website.
Take a look at our extensive list of ingredient options.
Select your preferred base, fragrance, colors, and any additional additives.
Submit your order and provide any specific instructions or customization requests in the provided form.
One of our knowledgeable team members will review the order, ensuring that it aligns with your preferences.
Your custom soap will be expertly crafted in our state-of-the-art facility using top-quality ingredients.
Once complete, your personalized soap will be carefully packaged and shipped directly to your doorstep.
Unleash the Beauty of Personalized Care
Choosing Mindful Minerals for your custom soap order means choosing to prioritize your individual skincare needs. Our commitment to quality and customization sets us apart from the competition, making us the ideal choice for those who seek effective and personalized skincare solutions.
Take control of your skincare routine. Start enjoying the benefits of a soap that's made just for you. Create your custom soap order with Mindful Minerals today and witness the transformative power of personalized care.