Galaxy Bath Bomb: Experience the Cosmic Bliss
Jun 20, 2020
Beauty Lounge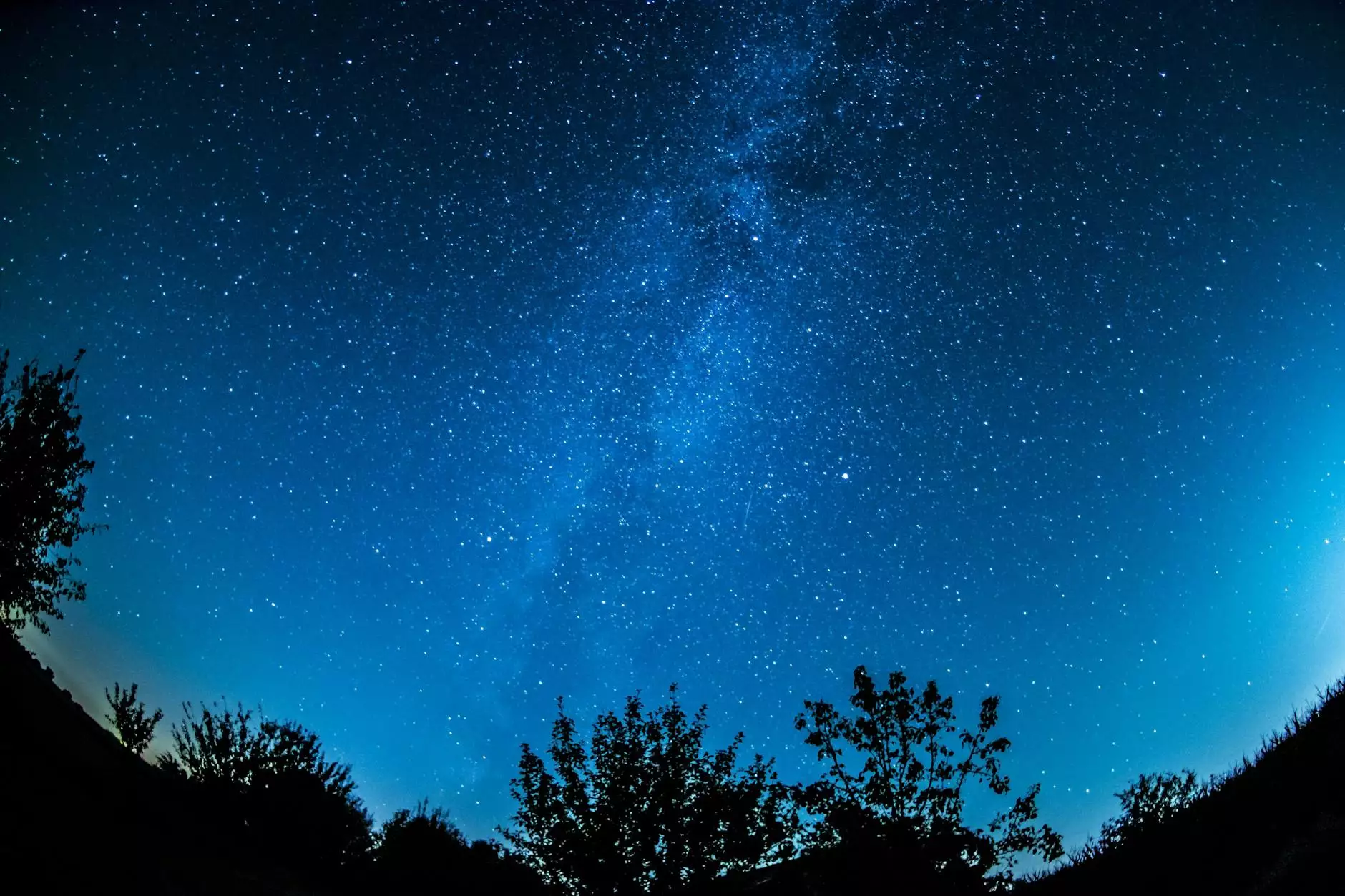 At Mindful Minerals, we proudly present our exquisite creation – the Galaxy Bath Bomb. Immerse yourself in a cosmic bathing experience that transcends ordinary relaxation. With its captivating blend of natural ingredients and enchanting fragrances, our Galaxy Bath Bomb will transport you to a realm of tranquility.
Indulge in Celestial Luxury
Our Galaxy Bath Bomb is meticulously crafted to provide an indulgent and soothing soak. We believe that self-care should be a celestial journey, and our bath bomb elevates your daily bathing routine to new heights of lush rejuvenation.
Revitalize Your Body and Mind
The Galaxy Bath Bomb is infused with an array of minerals, essential oils, and botanical extracts that nourish and revitalize your body from head to toe. The gentle fizz and effervescent colors create a mesmerizing atmosphere that calms the senses and promotes a state of deep relaxation.
Immerse Yourself in a Universe of Relaxation
Indulge in the captivating aura of the Galaxy Bath Bomb as it dissolves in your bathwater, creating a galaxy-like effect. As the colors swirl and merge, allow your worries to dissolve along with them. Close your eyes, breathe in the soothing scents, and let the tensions of the day fade away.
Key Features of the Galaxy Bath Bomb:
Cosmic Colors: The Galaxy Bath Bomb transforms your bathwater into a heavenly display of vibrant colors, creating a visually stunning experience.
Intoxicating Fragrances: Immerse yourself in the captivating aromas of the Galaxy Bath Bomb, carefully curated to evoke serenity and relaxation.
Premium Ingredients: Mindful Minerals prioritizes quality, using only the finest natural ingredients like shea butter, essential oils, and mineral-rich salts.
Moisturizing and Nourishing: Our bath bomb lathers your skin with moisture and essential nutrients, leaving it feeling soft, supple, and rejuvenated.
Handcrafted with Love: Each Galaxy Bath Bomb is handcrafted with meticulous attention to detail, ensuring a unique and extraordinary bathing experience.
Unleash the Magic of the Galaxy Bath Bomb
Unleash the magic of the Galaxy Bath Bomb and discover the transformative power of a luxurious soak. Step into a galaxy far away from the stresses of daily life and embrace a moment of pure self-care. With Mindful Minerals' Galaxy Bath Bomb, relaxation and rejuvenation are just a soak away. Treat yourself to an otherworldly experience today!