Relax and Rejuvenate with Massage at Serendipity Salon & Spa
Dec 12, 2017
Body Sculpting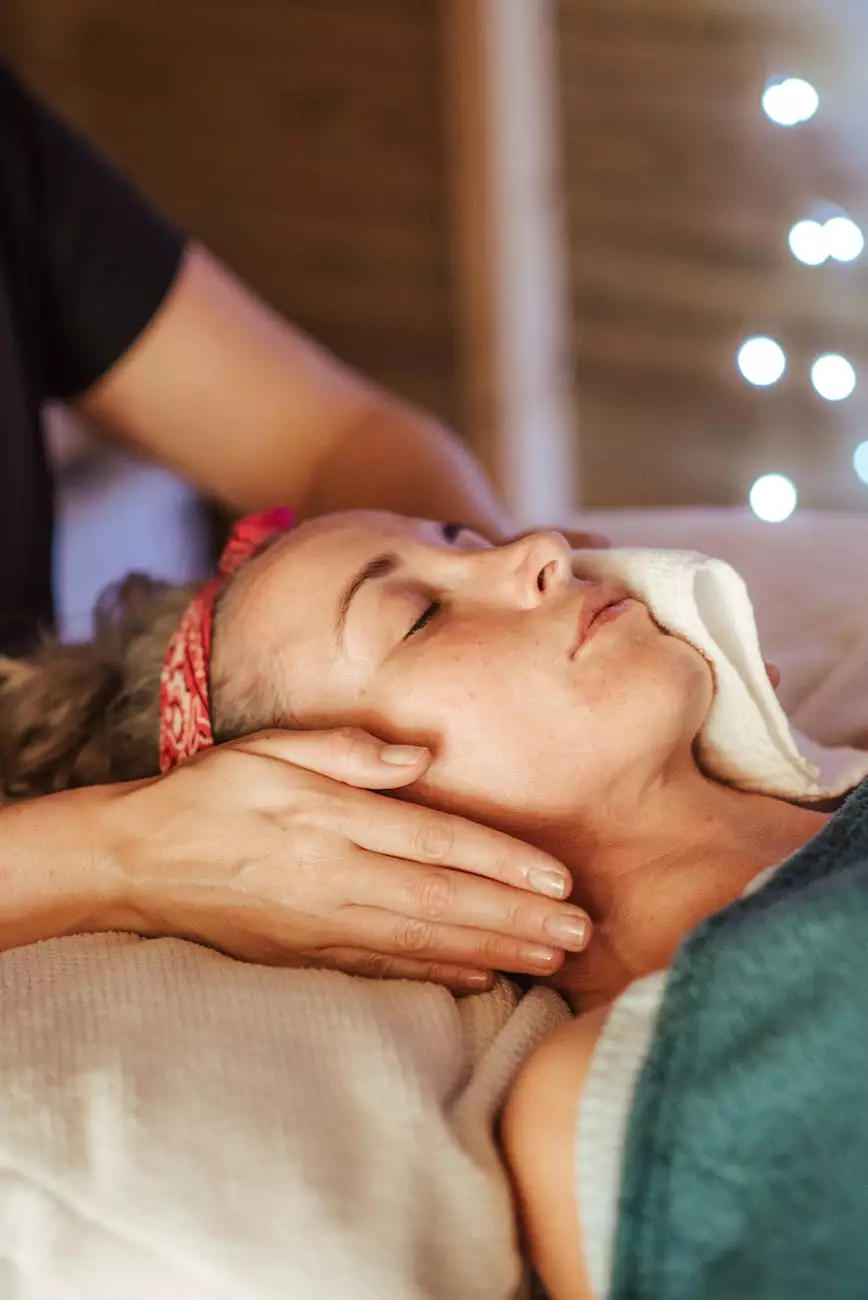 Welcome to Mindful Minerals, the ultimate destination for luxurious and revitalizing massages. At Serendipity Salon & Spa, our team of professional massage therapists are dedicated to providing you with the highest level of relaxation and wellness. Escape the stress of everyday life and indulge in a truly transformative experience.
Unwind in a Tranquil Oasis
Step into our serene and inviting oasis, where you will be transported to a world of tranquility. Our beautifully designed spa is a sanctuary for the mind and body, allowing you to leave your worries behind and enter a state of pure bliss. Our tranquil environment sets the stage for the perfect massage experience.
Customized Massage Treatments
At Serendipity Salon & Spa, we understand that every individual has unique needs and preferences. That's why our expert therapists offer a range of customized massage treatments to suit your specific requirements. Whether you're looking to unwind with a Swedish massage, target specific areas with a deep tissue massage, or seek relief from chronic pain with a therapeutic massage, we have the perfect solution for you.
Swedish Massage
The Swedish massage is a classic form of therapeutic massage that incorporates long, flowing strokes to promote relaxation, ease muscle tension, and improve circulation. Our skilled therapists will adjust the pressure and techniques based on your individual preferences, ensuring a truly personalized experience.
Deep Tissue Massage
If you're in need of a more intense massage to release deep-seated tension and knots, our deep tissue massage is the ideal choice. Using slow, deliberate strokes and targeted pressure, our therapists will work on your muscles and connective tissues to alleviate chronic pain and promote overall well-being.
Therapeutic Massage
Our therapeutic massage is designed to address specific concerns or areas of discomfort. Whether you're dealing with chronic pain, sports injuries, or stress-related tension, our experienced therapists will tailor the massage to target your specific needs, helping to alleviate pain and promote healing.
Revitalize Your Mind, Body, and Soul
A massage at Serendipity Salon & Spa goes beyond the physical benefits. It is an opportunity to reconnect with your body, quiet your mind, and restore your overall well-being. Our skilled therapists will create a nurturing and healing experience, allowing you to emerge feeling renewed and invigorated.
Enhance Your Massage Experience
To enhance your massage experience, we offer a range of additional services and enhancements. From aromatherapy to hot stone therapy, each add-on is designed to further relax and rejuvenate your body. Talk to our therapists to discover the perfect complement to your massage.
Book Your Massage Today
Ready to experience the ultimate relaxation and rejuvenation? Book your massage at Serendipity Salon & Spa today. Our highly trained therapists are ready to cater to your specific needs and provide you with an unforgettable spa experience. Say goodbye to stress and hello to serenity.
Contact us now to schedule your appointment or visit our website for more information. Don't miss out on the opportunity to indulge in the luxury of our premium massages at Mindful Minerals.