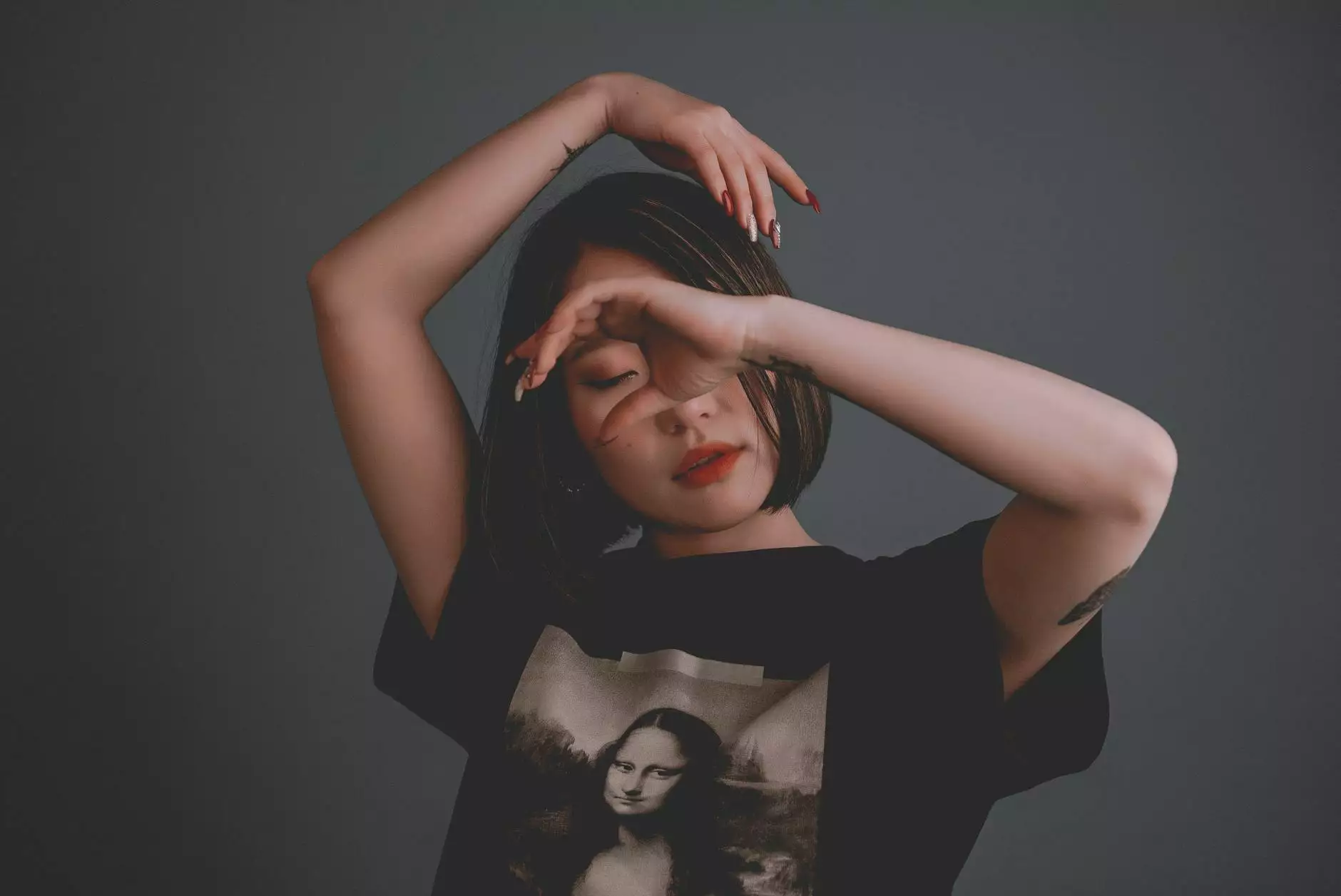 Transformative Results Through Mindful Minerals
Mindful Minerals is committed to providing high-quality natural skincare products that deliver exceptional results. Don't just take our word for it – read what our valued customers have to say about the transformative benefits they have experienced using our products.
Real Stories from Real Customers
When it comes to skincare, we understand how important it is to hear from real people who have experienced the benefits firsthand. Our testimonials are authentic stories shared by individuals who have incorporated Mindful Minerals into their daily routines and witnessed remarkable improvements in their skin's health, appearance, and overall well-being.
Achieving Radiant and Healthy Skin
At Mindful Minerals, we prioritize developing skincare solutions that leverage the power of nature to nourish and rejuvenate your skin. Our products are carefully formulated using organic ingredients, minerals, and botanical extracts to deliver outstanding results. Many of our customers have noticed significant changes in their skin, such as:
Reduced appearance of fine lines and wrinkles
Improved skin elasticity and firmness
Minimized pores and balanced oil production
Enhanced hydration and moisture retention
Brightened and evened skin tone
Calmed and soothed sensitive skin
Customer Testimonials: An Insight into Our Products
Let's dive into some inspiring testimonials from our customers:
"Mindful Minerals Rescued My Troubled Skin"
Chris M., New York "I have struggled with various skin issues for years, and nothing seemed to work. However, ever since I started using Mindful Minerals, my skin has completely transformed. The natural and gentle ingredients have calmed my sensitive skin, reduced redness, and provided deep hydration. I can't imagine my skincare routine without these products!"
"A Newfound Confidence with Mindful Minerals"
Emily T., California "As I reached my thirties, I noticed my skin losing its youthful glow. Mindful Minerals' products have been a game-changer for me. The antioxidant-rich formulas have brightened my complexion, faded dark spots, and even minimized the appearance of fine lines. I feel more confident in my skin than ever before!"
"Mindful Minerals: The Best Skincare Decision I've Made"
Michael R., Florida "I've tried countless skincare brands, but nothing has come close to the amazing results I've experienced with Mindful Minerals. From the deep-cleansing action of their facial cleanser to the nourishing effects of their moisturizers, my skin feels revitalized and renewed. It's truly the best skincare decision I've made!"
Join the Mindful Minerals Family Today
If you're searching for a skincare brand that prioritizes quality, effectiveness, and natural ingredients, look no further. Mindful Minerals has gained a loyal following of satisfied customers who have witnessed the incredible benefits of our products firsthand. Start your skincare journey with us today and experience the transformative power of Mindful Minerals.
Disclaimer:
These testimonials are genuine and have been shared by our customers. Please note that individual results may vary. Mindful Minerals products are not intended to diagnose, treat, cure, or prevent any disease. It is always recommended to consult a healthcare professional before starting any new skincare routine.