Welcome to Mindful Minerals - South Tampa's Best Day Spa
Mar 4, 2021
Beauty Lounge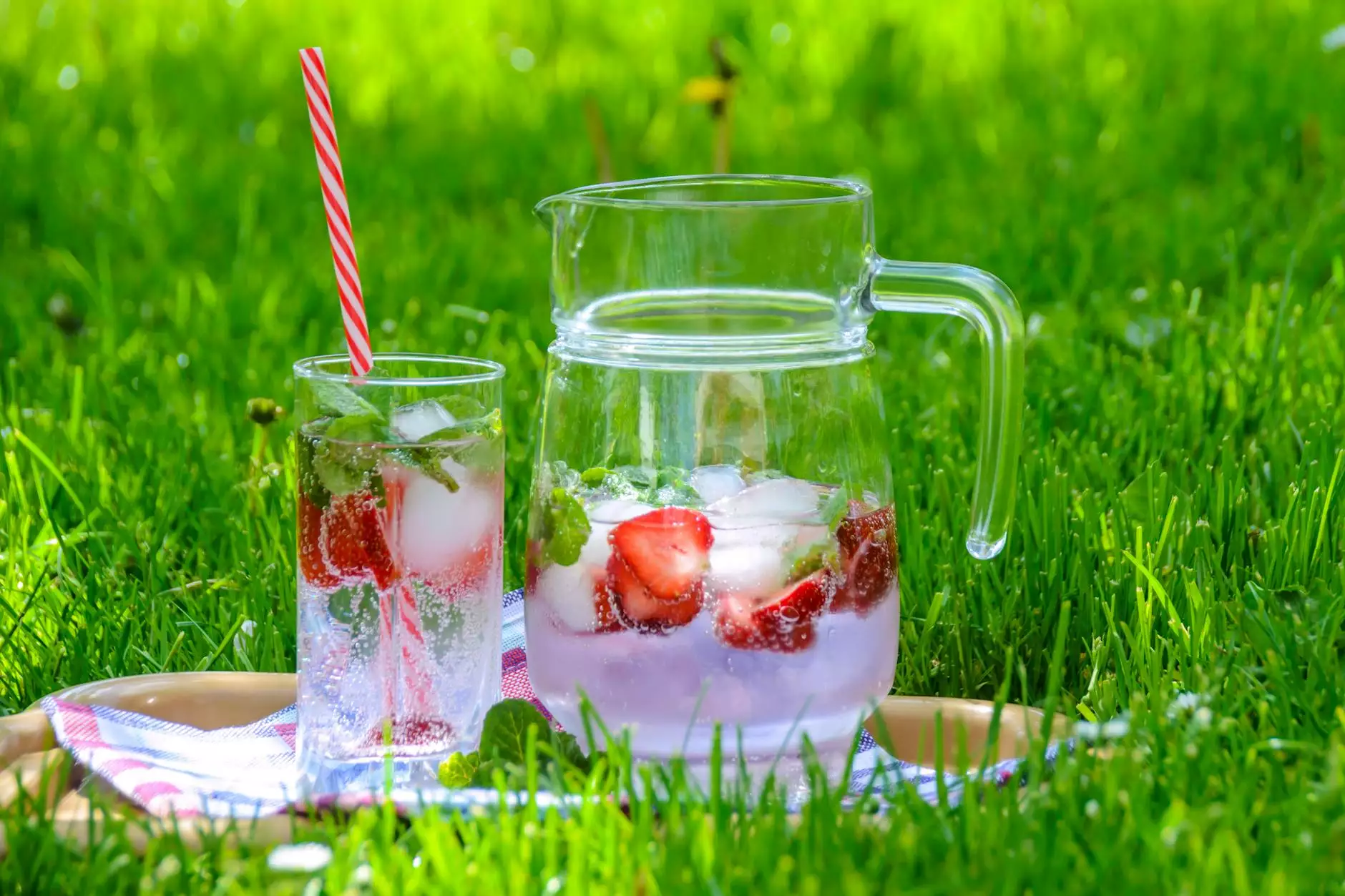 If you are seeking a serene escape from the hustle and bustle of everyday life, you have come to the right place. Mindful Minerals is proud to have been voted the Best Day Spa of South Tampa by South Tampa Magazine in 2020. Our luxurious spa offers a variety of exceptional treatments customized to meet your every need.
Indulge in Relaxing Treatments and Therapies
At Mindful Minerals, we believe that wellness extends beyond the physical. Our team of experienced professionals is dedicated to providing you with an unforgettable spa experience that promotes relaxation, rejuvenation, and overall well-being.
Unwind in our tranquil environment as our skilled therapists work their magic. We offer a wide range of treatments and therapies, all designed to leave you feeling refreshed and restored. Whether you are looking for a deep tissue massage, a revitalizing facial, or a rejuvenating body wrap, we have it all.
Massage Therapy
Our massage therapy options are carefully curated to address your specific needs. From Swedish and deep tissue massages to hot stone and aromatherapy massages, our skilled therapists will melt away your stress and help you achieve ultimate relaxation.
Facials
Revitalize your skin and leave it glowing with our luxurious facials. Our expert estheticians use professional-grade products to gently cleanse, exfoliate, and nourish your skin. We offer customized facials tailored to your skin type, targeting concerns such as acne, aging, and hyperpigmentation.
Body Treatments
Indulge in a variety of body treatments that will leave your skin feeling silky smooth and hydrated. From soothing body wraps to invigorating scrubs, our treatments are designed to revive your skin and promote a sense of well-being.
Immerse Yourself in a Tranquil Oasis
Step into our spa and let the soothing ambiance envelop you. Our carefully designed space offers a serene and peaceful retreat where you can unwind and recharge. From the moment you enter, our friendly staff will ensure that you feel welcomed and pampered throughout your visit.
At Mindful Minerals, we prioritize your comfort and satisfaction above all else. Our dedication to excellence sets us apart, and our commitment to providing top-notch service ensures that you will have an extraordinary spa experience.
Why Choose Mindful Minerals?
There are several reasons why Mindful Minerals stands out among other spas in South Tampa:
Experienced and skilled therapists who are passionate about their craft
Use of high-quality, organic products for all treatments
Exceptional customer service and attention to detail
Welcoming and relaxing environment that promotes healing and rejuvenation
Flexible appointment scheduling to accommodate your busy lifestyle
Contact Us Today
Ready to experience the ultimate relaxation at South Tampa's best day spa? Contact Mindful Minerals today to book your appointment. Our friendly staff is available to answer any questions you may have and assist you in choosing the perfect treatment for your needs.
Escape the stresses of everyday life and treat yourself to a spa experience that will leave you feeling renewed and revitalized. Visit Mindful Minerals, the leading day spa in South Tampa, and discover a world of tranquility and serenity.