Letter from South Tampa Magazine
Mar 31, 2021
Blog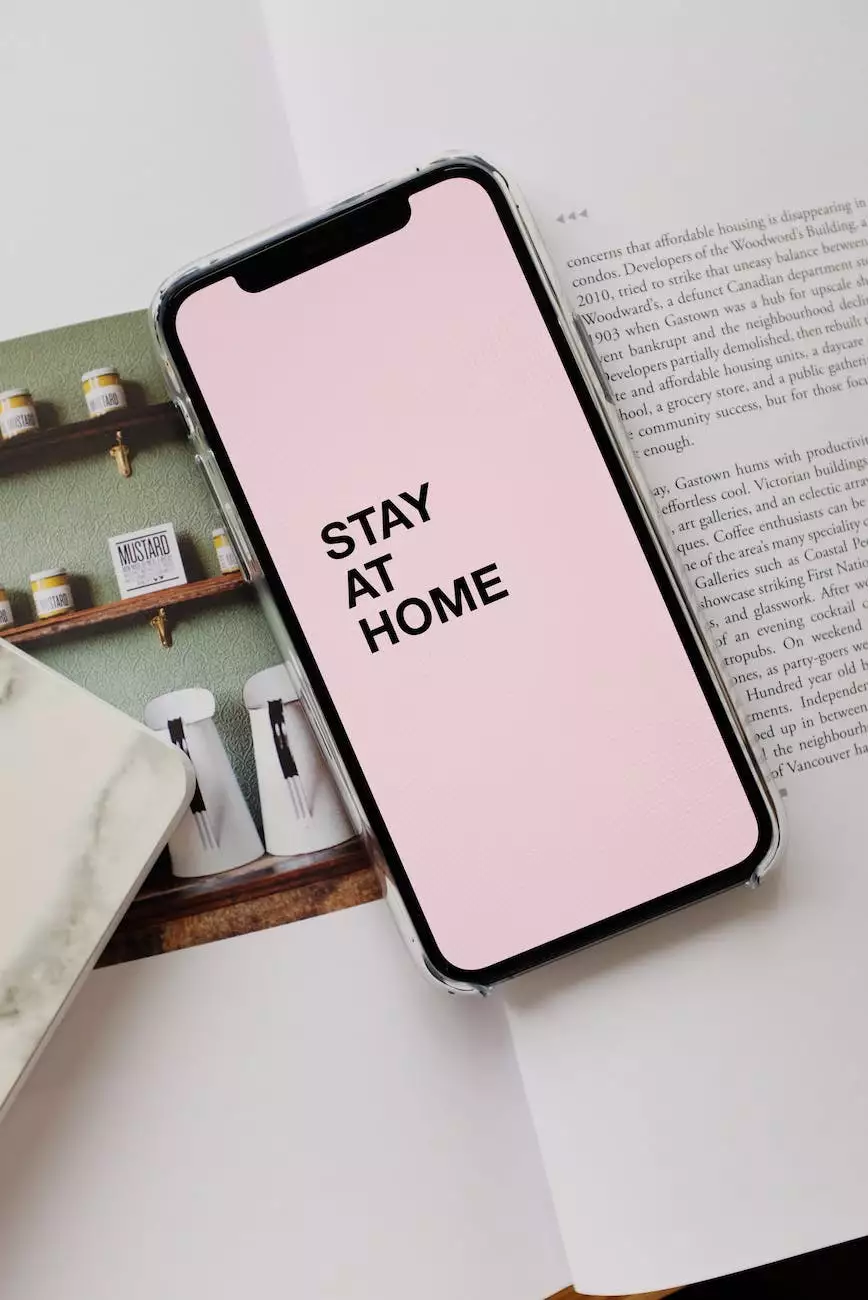 The Beauty of Mindful Minerals
Welcome to the captivating world of Mindful Minerals, where beauty meets nature. In this letter from South Tampa Magazine, we are thrilled to introduce you to our holistic approach to skincare and our range of natural beauty products that will leave you feeling rejuvenated and nourished. Dive into the enchanting world of Mindful Minerals and discover the wonders of nature for your skin.
Embrace the Power of Natural Ingredients
At Mindful Minerals, we firmly believe that Mother Nature provides us with everything we need to achieve radiant and healthy skin. Our products are carefully crafted using natural, plant-based ingredients that are rich in nutrients and minerals. We steer clear of harmful chemicals and artificial additives, ensuring that our skincare range is safe, gentle, and effective for all skin types.
Unlock a World of Skincare Solutions
Our extensive range of products caters to various skincare needs and concerns. Whether you're looking to hydrate, nourish, detoxify, or rejuvenate your skin, we have the perfect solution for you. From gentle cleansers and nourishing moisturizers to luxurious masks and serums, each product is formulated with a blend of natural botanicals and minerals that work in harmony to enhance your natural beauty.
Restore Your Skin's Natural Balance
Our holistic approach focuses not only on the surface of your skin but also on nurturing its overall health and vitality. We believe that true beauty starts from within, and our products are curated to restore your skin's natural balance. With the power of our natural ingredients, you can bid farewell to dullness, dryness, and troublesome skin conditions, allowing your inner radiance to shine through.
Nurture Your Skin, Nurture Yourself
Skincare is more than just a routine; it's a mindful self-care practice that allows you to reconnect with yourself and nourish your soul. Our products are infused with love and intention, created to enhance your skincare rituals and promote a sense of well-being. By incorporating Mindful Minerals into your daily routine, you're not only caring for your skin but also prioritizing self-love and self-care.
Experience the Mindful Minerals Difference
What sets Mindful Minerals apart is our commitment to quality and purity. Each product is meticulously handcrafted in small batches to ensure freshness and potency. Our dedication to sustainability extends to our packaging, which is designed with eco-friendly materials. When you choose Mindful Minerals, you're choosing a brand that aligns with your values and provides you with uncompromising skincare excellence.
Unleash Your Natural Glow
Experience the transformative power of Mindful Minerals and discover the radiant, glowing skin you've always dreamed of. Our natural skincare products are meticulously designed to nurture, protect, and revitalize your skin. Join us on this enriching journey and embrace the beauty of nature, one mindful skincare product at a time.
Take the first step towards naturally radiant skin today!
Discover our wide range of natural skincare products.
Learn more about our commitment to sustainability.
Connect with our passionate community of mindful beauty enthusiasts.
Unlock the secret to timeless beauty with Mindful Minerals.Your skin deserves the very best.