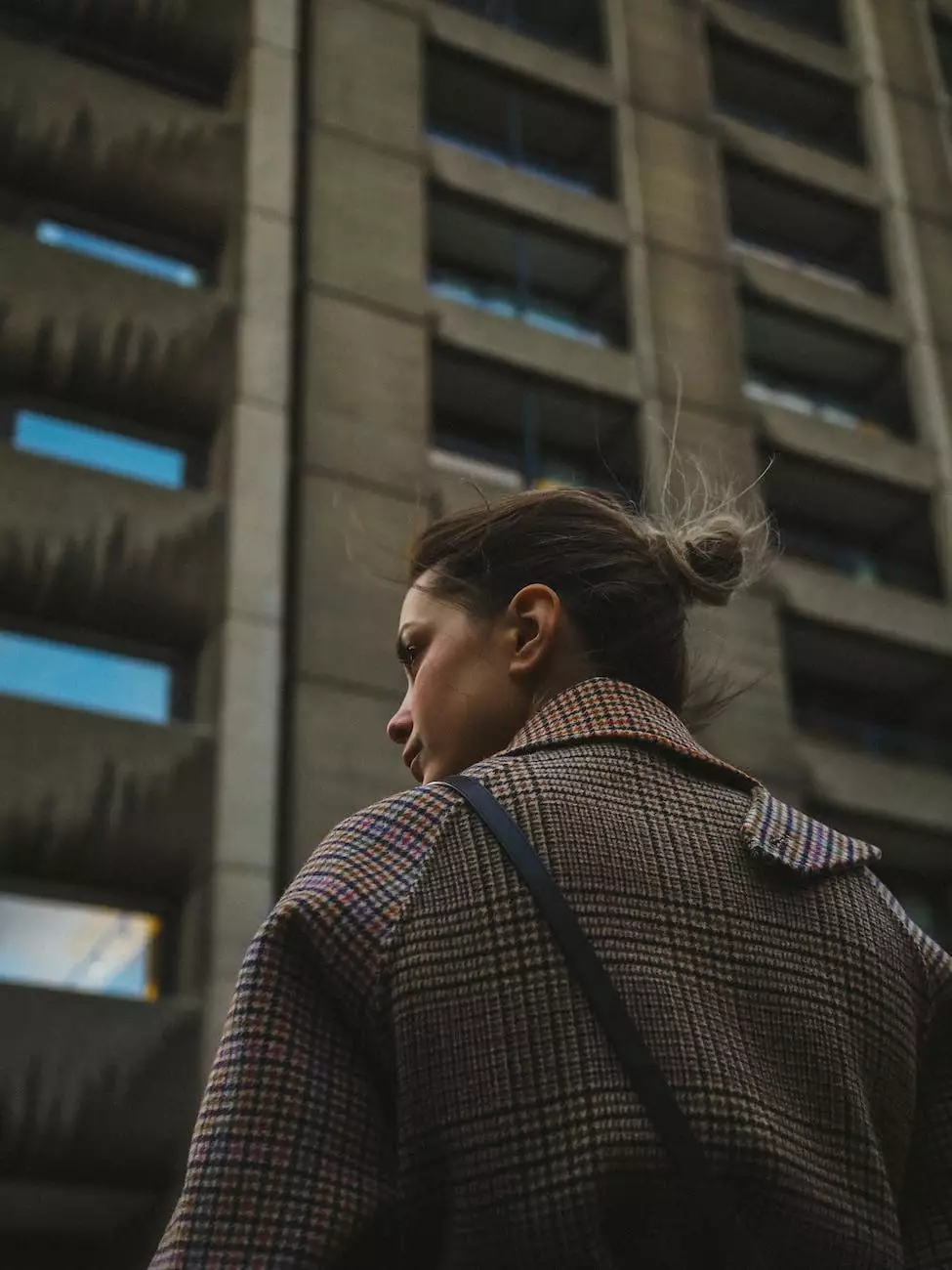 The Leading Hair Restoration Solution in Gainesville
Welcome to Mindful Minerals, your trusted destination for advanced hair restoration solutions in Gainesville, FL. We proudly offer the revolutionary NeoGraft® Hair Restoration procedure, a cutting-edge technology designed to help you regain a full head of hair and restore your confidence.
Understanding NeoGraft® Hair Restoration
NeoGraft® Hair Restoration is an innovative and minimally invasive procedure that provides a natural-looking solution for hair loss. Unlike traditional hair transplants that leave visible scars and require extensive downtime, NeoGraft® offers a highly effective and discreet approach to hair restoration.
The NeoGraft® Difference
What sets NeoGraft® apart from other hair restoration methods is its advanced follicular unit extraction (FUE) technique. This state-of-the-art technology enables our skilled team of professionals to precisely extract individual hair follicles from a donor area and implant them with precision into the areas experiencing thinning or baldness. The result is a fuller, more natural-looking head of hair without the need for linear scars or major incisions.
The Benefits of NeoGraft® Hair Restoration
Choosing NeoGraft® Hair Restoration at Mindful Minerals comes with a range of benefits:
Natural-Looking Results: The FUE approach ensures that each hair follicle is transplanted individually, resulting in a natural appearance and seamless hair growth.
Minimally Invasive: NeoGraft® requires no scalpels or stitches, minimizing discomfort and reducing downtime. Many patients are able to resume their regular activities within a few days.
No Linear Scars: Unlike traditional hair transplant methods that leave noticeable scars, NeoGraft® leaves no visible marks, allowing you to wear your hair short without worry.
Quick Recovery: With NeoGraft®, the recovery time is significantly shorter compared to traditional hair transplants. You can expect minimal post-procedure discomfort and a faster return to your daily routine.
Lasting Results: The transplanted hair follicles are resistant to the hormone responsible for hair loss, providing long-lasting results that can boost your self-esteem and confidence.
Why Choose Mindful Minerals for NeoGraft® Hair Restoration?
At Mindful Minerals, we have a passion for helping our patients achieve their desired aesthetic goals. Here's why you can trust us with your NeoGraft® Hair Restoration:
Unparalleled Expertise: Our team consists of highly skilled and experienced professionals who specialize in hair restoration procedures. We are dedicated to staying updated on the latest advancements in the field to provide you with exceptional results.
State-of-the-Art Facility: We operate in a modern and well-equipped facility that prioritizes patient safety and comfort. Our advanced technology ensures precise and effective hair restoration treatments.
Personalized Approach: We understand that each patient is unique, and we tailor our NeoGraft® Hair Restoration procedure to meet your specific needs. Our team takes the time to listen to your concerns, answer your questions, and create a personalized treatment plan to achieve your desired results.
Exceptional Patient Care: At Mindful Minerals, your satisfaction and well-being are our top priorities. We provide comprehensive pre and post-operative care, ensuring your comfort throughout the entire journey.
Take the First Step Towards Restoring Your Hair
Don't let hair loss hold you back any longer. Contact Mindful Minerals today to schedule a consultation and discover how NeoGraft® Hair Restoration can help you achieve the full and healthy head of hair you desire. Our skilled team is ready to guide you through the process, answer any questions you may have, and provide you with the highest level of care.
Regain your confidence with NeoGraft® Hair Restoration at Mindful Minerals - the trusted choice for hair restoration procedures in Gainesville, FL.