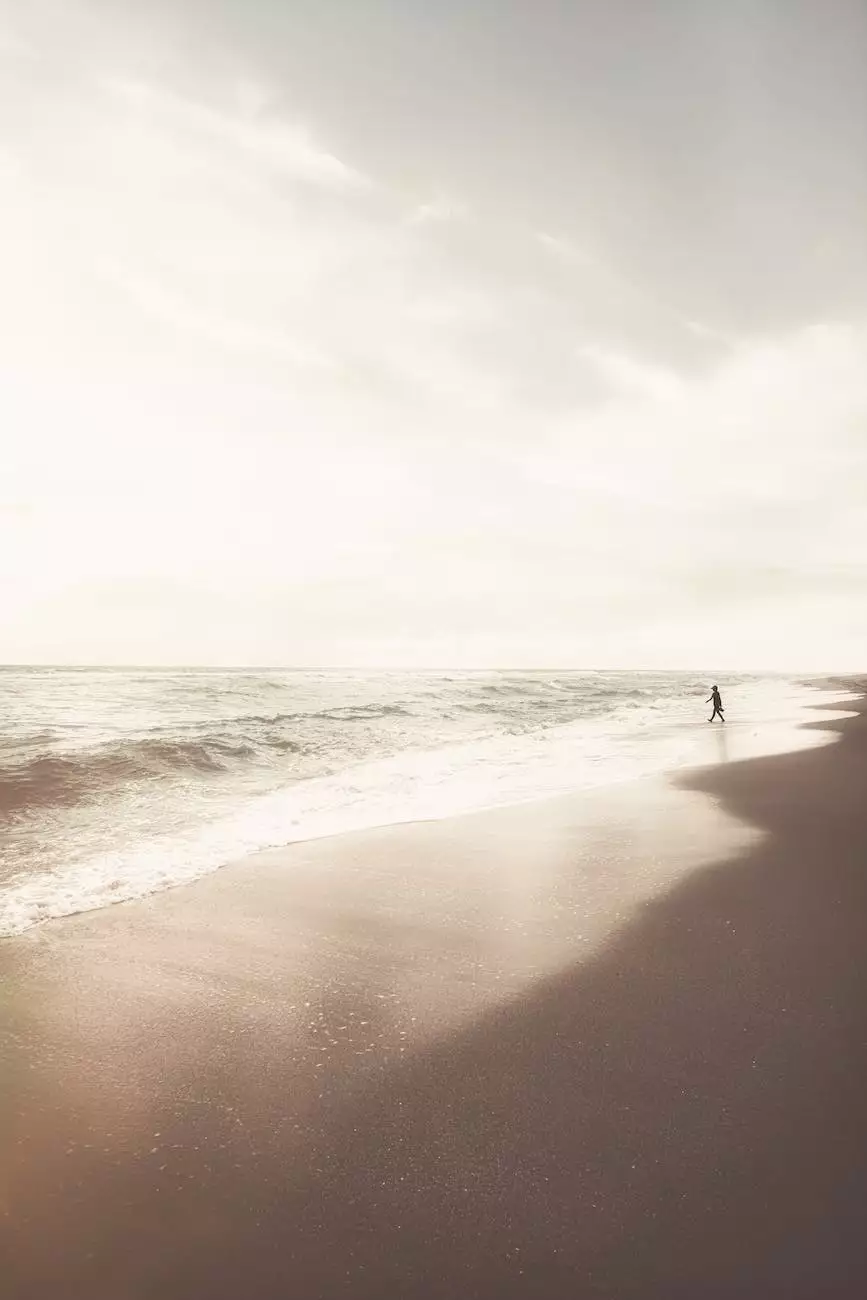 Silicone Implants
Silicone implants are one of the most popular types of breast implants used today. Made from a silicone gel material, they provide a natural feel and appearance. The silicone gel within the implants is thick and viscous, which helps to prevent leakage and ruptures. They come in different shapes and sizes to suit individual preferences and body types.
Saline Implants
Saline implants are another common choice for breast augmentation. Unlike silicone implants, saline implants are filled with a sterile saline solution. They tend to feel firmer to the touch compared to silicone implants. In the event of a rupture, the saline solution is safely absorbed by the body. Saline implants are adjustable during surgery, allowing for fine-tuning of the volume and shape.
Gummy Bear Implants
Gummy bear implants, also known as cohesive gel implants, are a newer option available to patients. These implants are made from a highly cohesive silicone gel that retains its shape even if the implant shell is damaged. The gel inside the implants is thicker and more stable, providing a natural look and feel that mimics the shape of a gummy bear. They are available in different profiles to achieve the desired projection and fullness.
Round Implants
Round implants are a popular choice for women looking for fullness and cleavage enhancement. These implants have a symmetrical shape and distribute the volume evenly, providing a round appearance to the breasts. Round implants can be used in both silicone and saline options, allowing for a range of choices based on the desired outcome and personal preference.
Textured Implants
Textured implants have a rough surface, which helps to minimize the risk of implant displacement. The texturing creates friction between the implant and the surrounding tissue, reducing the chances of the implant moving or rotating. This type of implant is often recommended for patients with thinner natural breast tissue or those who have had previous surgery.
Anatomical Implants
Anatomical implants, also known as teardrop implants, are designed to mimic the natural shape of the breast. They have a tapered top and a fuller bottom, providing a more natural-looking slope. Anatomical implants are available in both silicone and saline options and are favored by patients who desire a subtle enhancement with a more natural outcome.
Conclusion
At Mindful Minerals in Gainesville, FL, we offer a wide range of breast implant options to help you achieve your desired aesthetic goals. Whether you prefer the natural feel of silicone implants, the adjustability of saline implants, or the advanced technology of gummy bear implants, our experienced surgeons will guide you through the decision-making process to ensure the best possible outcome. Contact us today to schedule a consultation and take the first step towards enhancing your confidence and self-image.