LATISSE® Eyelash Treatment at Mindful Minerals - Enhance Your Natural Beauty
Apr 15, 2022
Skincare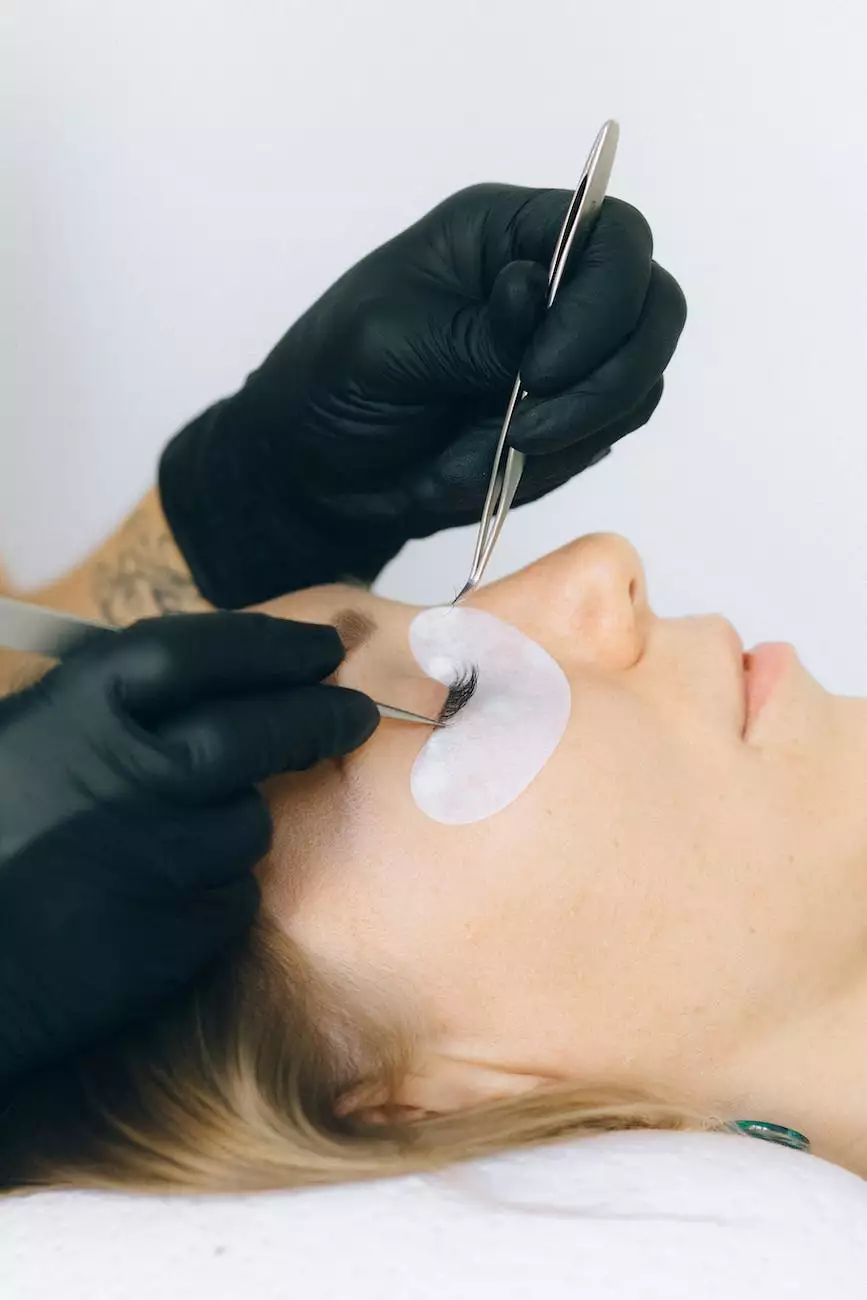 Welcome to Mindful Minerals, your trusted destination for premium skincare solutions in Gainesville, FL. We are proud to introduce you to the incredible benefits of LATISSE® eyelash treatment, the FDA-approved solution that can help enhance the natural beauty of your lashes. With our innovative approach to skincare, we are dedicated to helping you achieve the confidence and radiance you deserve.
Why Choose LATISSE®?
LATISSE® is a groundbreaking eyelash treatment that has revolutionized the beauty industry. If you've always dreamed of having longer, fuller, and darker lashes, LATISSE® can make that dream a reality. Unlike mascara or false lashes, LATISSE® works at the root of the problem by stimulating the growth of your natural lashes.
How Does LATISSE® Work?
The active ingredient in LATISSE®, bimatoprost, helps to prolong the growth phase of your eyelashes, leading to noticeable improvements in length, thickness, and darkness. By applying LATISSE® to the base of your upper eyelashes every night, you can enjoy beautiful lashes that are all your own.
The Treatment Process
At Mindful Minerals, we provide a personalized consultation to determine if LATISSE® is the right solution for you. Our experienced team will guide you through the treatment process, ensuring your safety and satisfaction every step of the way. It's important to follow the instructions provided by our experts to achieve the best results.
Step 1: Consultation
During the consultation, our skilled professionals will assess your eyelashes, discuss your goals, and address any concerns you may have. This personalized approach allows us to create a customized treatment plan tailored to your unique needs.
Step 2: Application
Applying LATISSE® is a simple process that can easily be incorporated into your daily skincare routine. Using the applicator brush provided, carefully apply a thin layer of LATISSE® to the base of your upper lashes. Avoid contact with your eyes or lower lashes to prevent any potential side effects.
Step 3: Results
With consistent use of LATISSE®, you can expect to see gradual improvements in the length and fullness of your lashes. It's important to note that individual results may vary, but most patients achieve noticeable enhancements within 8-12 weeks. To maintain your desired results, ongoing treatment is necessary.
The Benefits of LATISSE® Eyelash Treatment
When it comes to enhancing your eyelashes, LATISSE® offers a range of incredible benefits:
Longer Lashes: Enjoy lashes that are noticeably longer and more voluminous.
Fuller Lashes: Achieve a fuller lash line for a more dramatic look.
Darker Lashes: Enhance the natural color of your lashes, making them appear bolder.
Convenience: The easy application process seamlessly integrates with your skincare routine.
Minimal Maintenance: Say goodbye to the hassle of daily mascara application or fake lashes.
The Mindful Minerals Difference
At Mindful Minerals, we are committed to providing the highest level of care and delivering exceptional results. When you choose our clinic for your LATISSE® eyelash treatment, you can expect:
Expert Professionals: Our team consists of experienced professionals who prioritize your safety and satisfaction.
Personalized Approach: We understand that everyone's skincare needs are unique, so we tailor our treatments accordingly.
State-of-the-Art Facility: Our clinic is equipped with advanced technology to ensure optimal treatment outcomes.
Comfortable Environment: We provide a warm and welcoming atmosphere where you can relax and enjoy your skincare journey.
Exceptional Customer Service: We strive to exceed your expectations, offering ongoing support and guidance throughout your treatment.
Contact Mindful Minerals for LATISSE® Eyelash Treatment in Gainesville, FL
If you are ready to enhance the natural beauty of your lashes with LATISSE®, look no further than Mindful Minerals. Our experienced team is dedicated to helping you achieve your aesthetic goals and boost your confidence. Contact us today to schedule your consultation and take the first step towards stunning lashes that are uniquely yours.