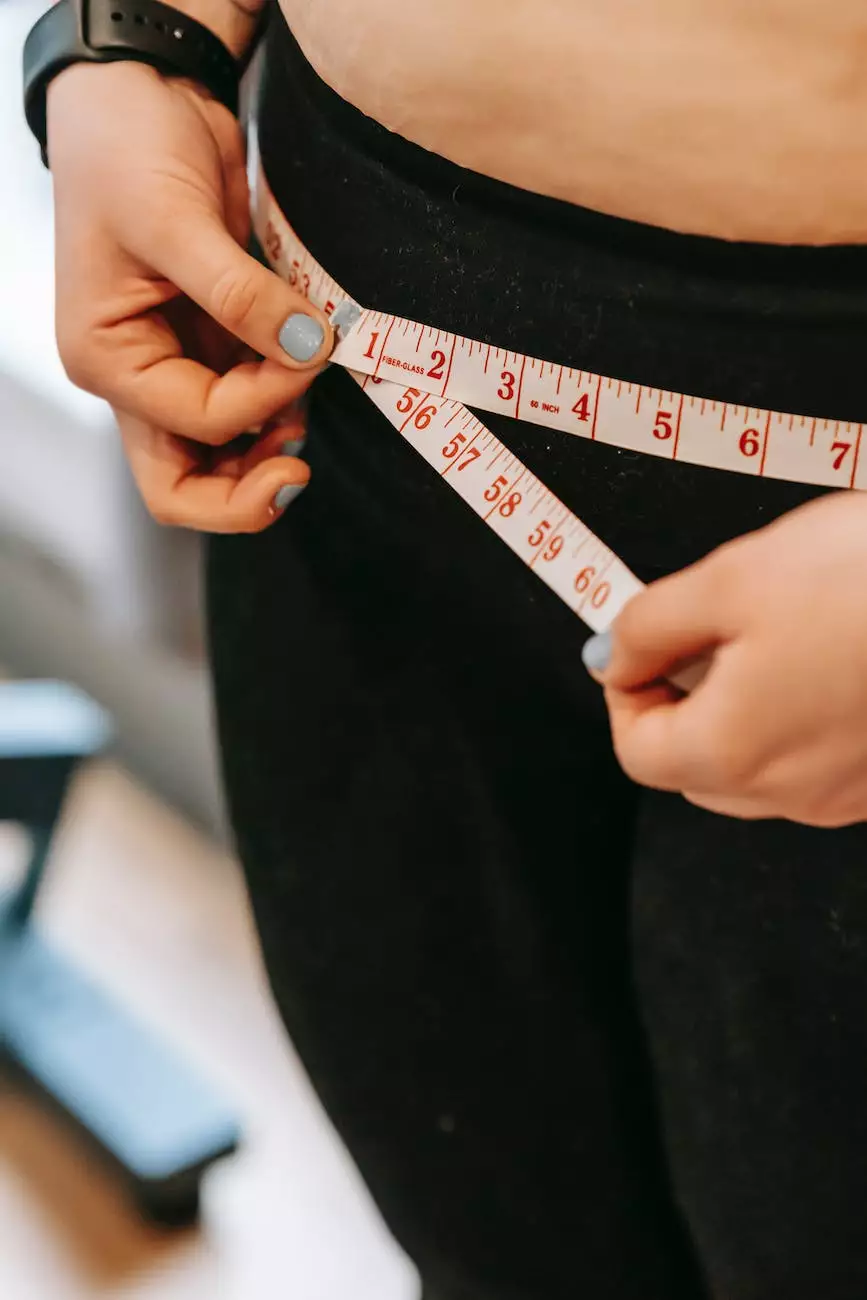 Welcome to Mindful Minerals, where we offer a range of highly effective weight loss programs designed to help you achieve your fitness goals. Under the expert guidance of Dr. John W. Tyrone, we utilize comprehensive non-surgical procedures to support your weight loss journey.
Why Choose Mindful Minerals for Your Weight Loss Needs?
At Mindful Minerals, we understand that each individual is unique and requires personalized attention when it comes to weight management. Our holistic approach focuses on addressing not only the physical aspects but also the mental and emotional factors that contribute to achieving long-term success.
Dr. John W. Tyrone, renowned in the field of weight management, leads our team of dedicated professionals who are committed to helping you attain your fitness goals in the most effective and sustainable manner. With years of experience, we have successfully assisted countless individuals in Gainesville, FL in their weight loss journeys.
Our Comprehensive Non-Surgical Weight Loss Procedures
We offer a range of non-surgical weight loss procedures that are proven to be safe, effective, and tailored to your specific needs. Our procedures include:
Dietary Counseling: Our team of experts will provide you with personalized dietary plans that are designed to optimize your nutrition intake while supporting weight loss.
Behavioral Therapy: We address the psychological aspects of weight management by offering behavioral therapy sessions with our experienced therapists. This helps you develop healthy habits, overcome emotional eating, and manage stress.
Exercise and Fitness Programs: Our fitness experts will guide you through customized exercise routines that are aimed at improving your overall fitness levels and accelerating weight loss.
Non-Invasive Body Contouring: We utilize advanced non-invasive technologies such as laser therapy and ultrasound to target stubborn fat deposits, providing you with noticeable results without surgery.
Weight Loss Medications: In select cases, Dr. John W. Tyrone may prescribe FDA-approved weight loss medications to supplement your efforts and enhance the overall outcomes.
Benefits of our Weight Loss Programs
When you choose Mindful Minerals for your weight loss needs, you can expect the following benefits:
Scientific Approach: Our weight loss programs are backed by scientific research and evidence-based practices to ensure maximum effectiveness.
Personalized Care: We believe in treating every individual as unique, providing customized care that takes into account your specific goals, medical history, and lifestyle.
Long-Term Results: Our focus is on helping you adopt sustainable lifestyle changes and develop healthy habits that support long-term weight management.
Professional Expertise: Dr. John W. Tyrone is a respected professional in the field of weight management and brings years of experience to guide you throughout your weight loss journey.
Comprehensive Approach: We address not only the physical aspects of weight loss but also the mental and emotional factors that play a crucial role in achieving sustainable results.
Supportive Environment: Our dedicated team is here to support and motivate you every step of the way, ensuring you stay on track and achieve your desired outcomes.
Contact Mindful Minerals Today
Take the first step towards a healthier and fitter you by contacting Mindful Minerals today. Our compassionate and highly skilled team is ready to assist you in your weight loss journey. Don't let excess weight hold you back from living your best life. Let us help you achieve your goals and regain your confidence.
Call Dr. John W. Tyrone at [Phone Number] or email us at [Email Address] to schedule your appointment or inquire about our weight loss programs. You deserve to look and feel your best!