Teeth Whitening Services in Gainesville, FL
May 22, 2023
Beauty Lounge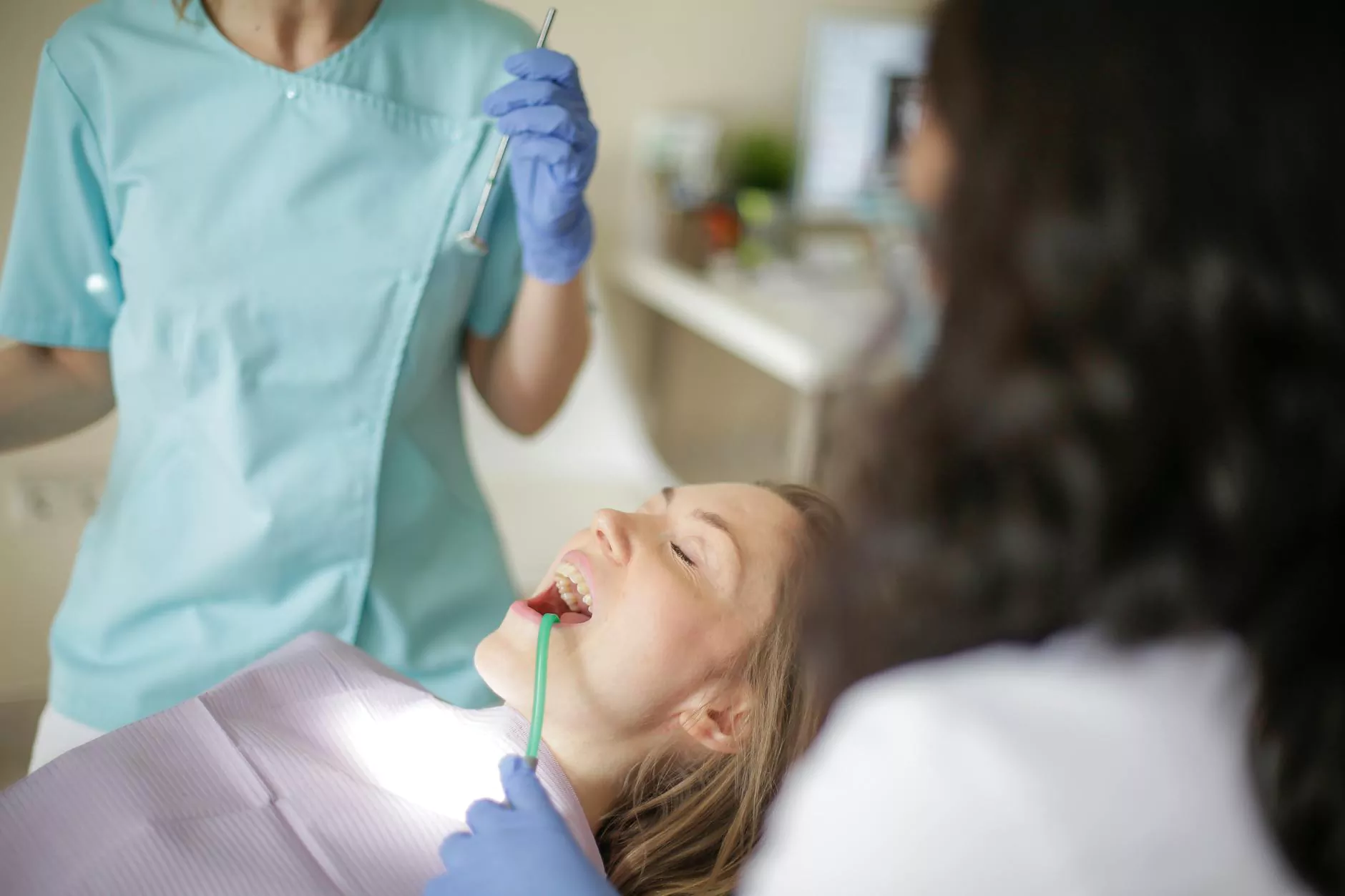 Brighten Your Smile with Mindful Minerals
Looking for a professional teeth whitening service in Gainesville, FL? Look no further! Mindful Minerals offers safe and effective non-surgical teeth whitening treatments that will help you achieve a brighter smile.
The Importance of a White Smile
A bright, white smile can boost your confidence and make you feel more attractive. However, due to various factors such as aging, lifestyle habits, and certain foods and beverages, our teeth can become stained and discolored over time. That's where Mindful Minerals comes in to help!
Safe and Effective Teeth Whitening
At Mindful Minerals, we prioritize your dental health and safety. Our teeth whitening treatments are non-surgical, ensuring a painless experience without any invasive procedures. We use advanced whitening techniques and quality products to deliver remarkable results without compromising your enamel or gum health.
Professional Staff and State-of-the-Art Facilities
When you choose Mindful Minerals for your teeth whitening needs, you will be in the hands of highly-skilled professionals. Our experienced team uses state-of-the-art equipment and follows strict hygiene protocols to ensure a safe and comfortable environment throughout your treatment.
Personalized Treatment Plans
At Mindful Minerals, we understand that every individual has unique dental needs. That's why we offer personalized treatment plans tailored to your specific requirements. Our knowledgeable staff will assess your current dental condition and discuss your desired outcome, enabling us to create a customized teeth whitening plan that suits you best.
Long-Lasting Results
Our teeth whitening treatments deliver long-lasting results, allowing you to enjoy a brighter and more youthful smile for an extended period. With proper oral care and regular dental visits, you can maintain the effects of the treatment and keep your teeth looking their best.
Convenient Scheduling Options
Booking an appointment for teeth whitening at Mindful Minerals is easy and hassle-free. We offer flexible scheduling options to accommodate your busy lifestyle. Our friendly staff will work with you to find a suitable time that fits your schedule.
Invest in Your Smile Today
Don't let stained or discolored teeth hold back your confidence. Invest in your smile today with Mindful Minerals' professional teeth whitening services. Get ready to dazzle everyone with your radiant and pearly whites.
Contact Us
If you're ready to achieve a brighter smile, book an appointment with Mindful Minerals today! You can reach us at:
Phone: 123-456-7890
Email: [email protected]
Address: 123 Main Street, Gainesville, FL 12345
Our dedicated team is here to assist you and answer any questions you may have. Don't wait any longer – take the first step towards a whiter, more confident smile!