Mommy Makeover | Gainesville, FL | Dr. John W. Tyrone
Aug 7, 2021
Plastic Surgery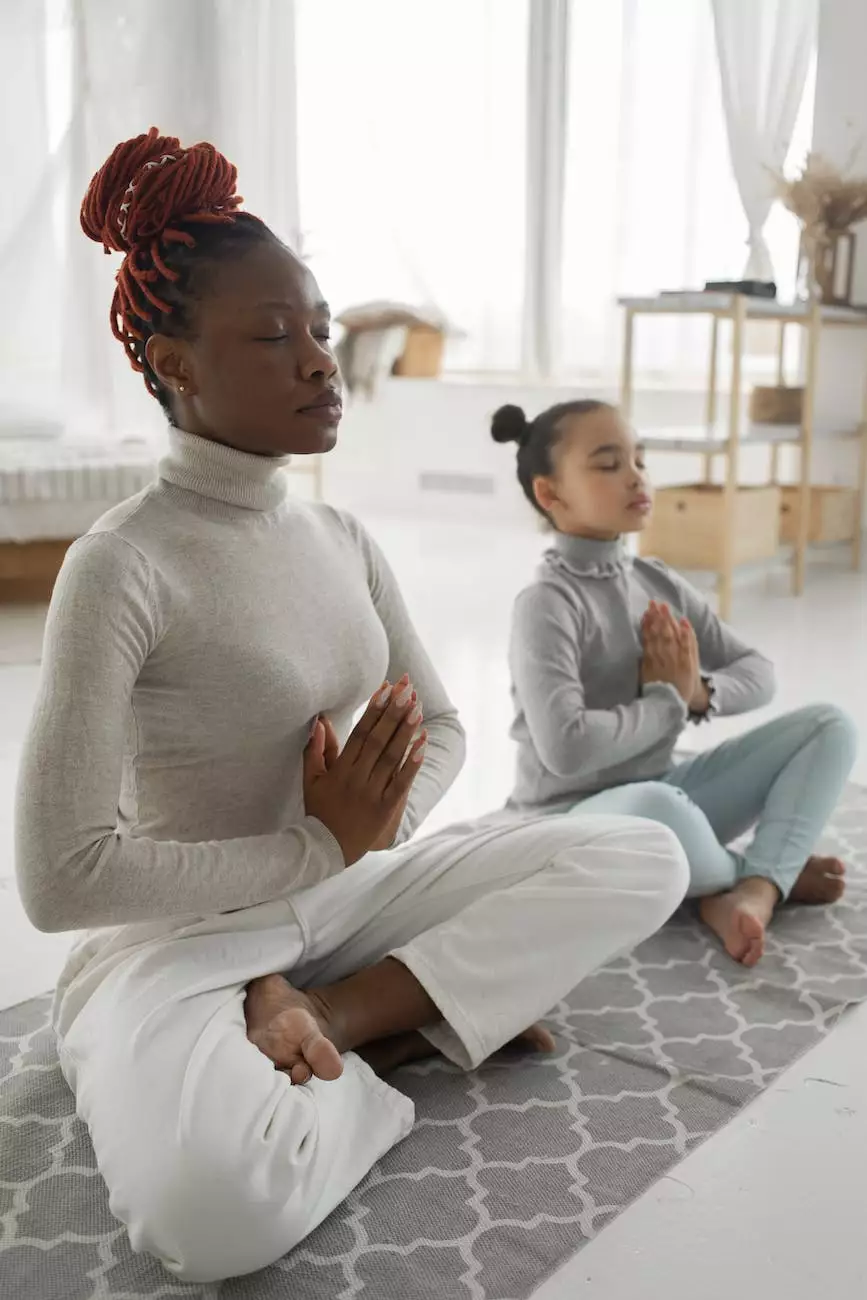 At Mindful Minerals in Gainesville, FL, we understand that the journey of motherhood can bring about changes to a woman's body that can be challenging to reverse. That is why we offer the highly sought-after Mommy Makeover procedure, designed to help women regain their confidence and restore their pre-pregnancy appearance. Led by expert plastic surgeon Dr. John W. Tyrone, our dedicated team is committed to delivering exceptional results in a safe and supportive environment.
What is a Mommy Makeover?
A Mommy Makeover is a comprehensive surgical procedure that combines multiple cosmetic treatments to address the various changes that occur in a woman's body as a result of pregnancy and childbirth. This tailored approach allows us to personalize the treatment plan, taking into account each patient's unique needs and goals.
Customized Surgical Options
Dr. Tyrone understands that every woman's body is different, and as such, offers a range of surgical options within the Mommy Makeover procedure to address specific concerns. These options typically include:
Breast Augmentation: Restore lost breast volume and achieve a more youthful and balanced breast appearance with the insertion of saline or silicone implants.
Breast Lift: Elevate and reshape sagging breasts to restore a more youthful contour. This procedure can be combined with breast augmentation if desired.
Tummy Tuck: Tighten the abdominal muscles and eliminate excess skin and fat to create a flatter, more toned midsection.
Liposuction: Target and remove stubborn pockets of fat in various areas of the body, such as the abdomen, love handles, thighs, and arms.
Candidates for a Mommy Makeover
Women who have experienced significant changes to their bodies due to pregnancy and childbirth may be suitable candidates for a Mommy Makeover. Ideal candidates:
Are in overall good health and at a stable weight
Have realistic expectations about the procedure
Have finished having children, as future pregnancies can reverse the effects of the surgery
Prior to undergoing a Mommy Makeover, a thorough consultation with Dr. Tyrone will be conducted to assess your candidacy and develop a personalized treatment plan based on your goals and concerns.
The Mindful Minerals Difference
Choosing the right plastic surgeon for your Mommy Makeover is crucial to ensure safe and successful results. Dr. John W. Tyrone is a highly skilled and experienced plastic surgeon who is dedicated to helping women achieve the body they desire following pregnancy.
At Mindful Minerals, we prioritize patient safety and satisfaction, which is why we take a personalized approach in every Mommy Makeover procedure. Dr. Tyrone will thoroughly explain the treatment process, provide you with realistic expectations, and answer any questions you may have to ensure you feel comfortable and confident in your decision.
Our state-of-the-art facility and caring staff create a warm and inviting atmosphere, where your comfort and well-being are our top priorities. We are committed to supporting you throughout your entire Mommy Makeover journey, from the initial consultation to the recovery process and beyond.
Contact Us
If you are considering a Mommy Makeover in Gainesville, FL, Dr. John W. Tyrone and the team at Mindful Minerals are here to help. Contact us today to schedule a consultation and take the first step towards restoring your pre-pregnancy confidence and beauty.
Disclaimer: The information on this page is for educational purposes only and should not be used as a substitute for professional medical advice. Results may vary from individual to individual.