VI Peel® Chemical Peel | Gainesville, FL
Apr 5, 2023
Skincare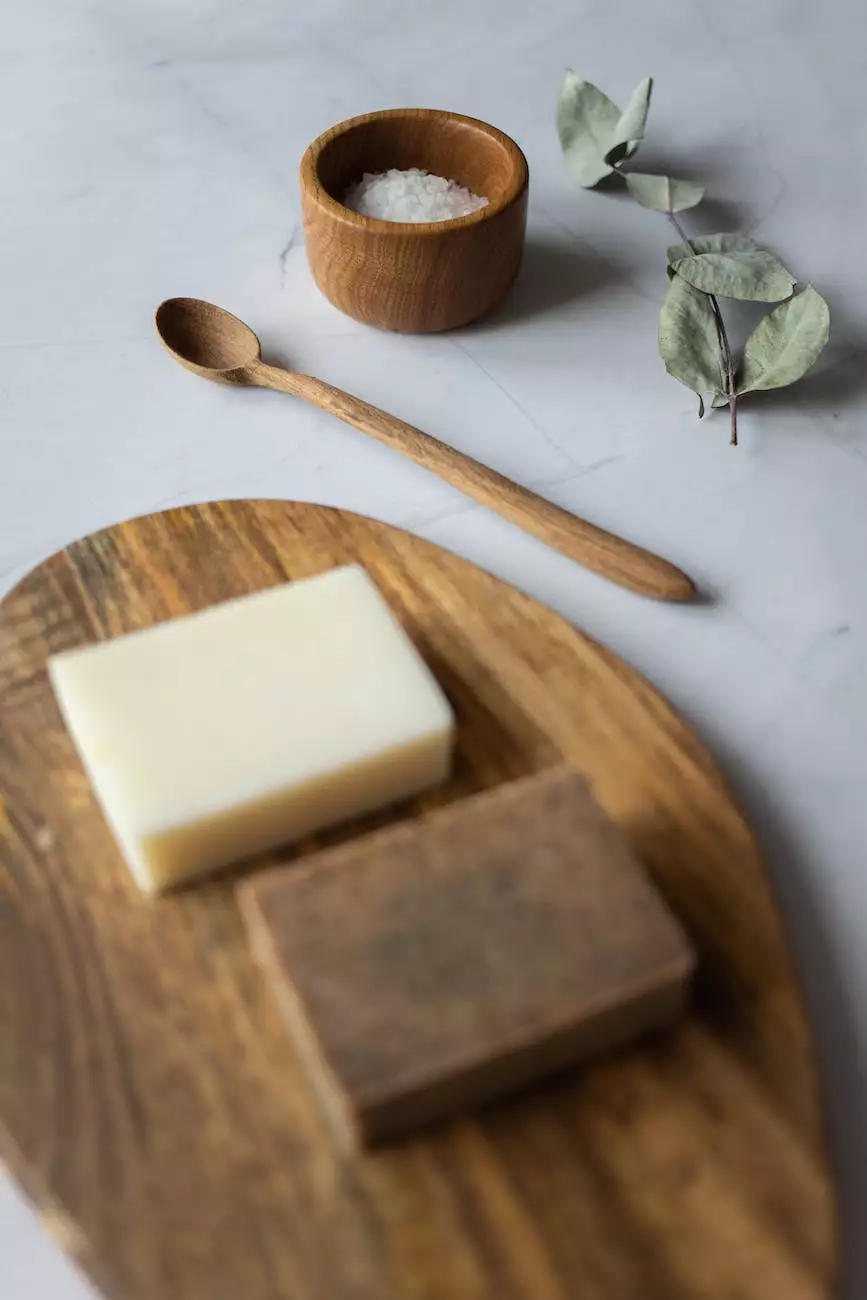 Welcome to Mindful Minerals, your premier destination for comprehensive, innovative skincare solutions. Are you looking to rejuvenate your skin and achieve a youthful glow? Our VI Peel® Chemical Peel in Gainesville, FL might be just what you need. Let us introduce you to the transformative power of this exceptional skincare treatment.
Unveil Radiant Skin with the VI Peel® Chemical Peel
The VI Peel® Chemical Peel is a cutting-edge treatment designed to address a range of skin concerns. Whether you struggle with acne, sun damage, fine lines, or uneven skin tone, this peel can help improve your complexion and enhance your natural beauty. Our experienced team of skincare professionals is dedicated to helping you achieve the best results possible.
The Benefits of the VI Peel® Chemical Peel
Why choose the VI Peel®? Let us fill you in on its incredible benefits:
Improved Skin Tone and Texture: The VI Peel® exfoliates the outer layer of your skin, removing dead cells and stimulating collagen production. This process reveals smoother, more radiant skin.
Reduction of Fine Lines and Wrinkles: The peel has anti-aging properties, helping to reduce the appearance of fine lines and wrinkles, resulting in a more youthful complexion.
Diminished Pigmentation Issues: Whether you have sun spots, age spots, or hyperpigmentation, the VI Peel® can assist in lightening these areas, promoting a more even skin tone.
Acne Clearance: If you struggle with acne, the VI Peel® can help to clear breakouts, reduce inflammation, and improve the overall condition of your skin.
Minimized Pore Size: Large pores can be a common concern, but the VI Peel® can help to shrink their appearance, giving you a smoother complexion.
The VI Peel® Chemical Peel Process
Let's dive into what you can expect during your VI Peel® treatment:
Consultation: Our skilled skincare professionals will assess your skin, listen to your concerns, and customize the peel to best address your specific needs.
Preparation: Before the peel, your skin will be cleansed and prepped to ensure optimal results.
Application: The VI Peel® solution will be applied to your skin, and you may feel a slight tingling or warm sensation.
Peeling and Recovery Period: Over the next few days following the peel, your skin will naturally start to peel, revealing fresh, rejuvenated skin underneath.
Post-Care Instructions: Our team will provide you with detailed post-care instructions to follow, ensuring a smooth recovery and long-lasting results.
Why Choose Mindful Minerals for Your VI Peel®?
At Mindful Minerals, we prioritize delivering exceptional results and an unparalleled client experience. Here's why you'll love choosing us for your VI Peel®:
Expertise: Our team of highly trained skincare professionals has extensive knowledge and experience in performing the VI Peel® for a variety of skin concerns.
Personalized Approach: We understand that every individual is unique, so we tailor each VI Peel® treatment to meet your specific needs and skincare goals.
State-of-the-Art Facility: Our modern, well-equipped facility ensures a comfortable and safe environment for your VI Peel® treatment.
Exceptional Customer Service: We prioritize your satisfaction and comfort, providing personalized attention and support throughout your entire skincare journey.
Transform Your Skin with the VI Peel® Chemical Peel
Don't let skin concerns hold you back from feeling confident and beautiful. Experience the remarkable benefits of the VI Peel® Chemical Peel at Mindful Minerals in Gainesville, FL. Contact us today to schedule a consultation and discover how this exceptional treatment can transform your skin.