Genius® RF Microneedling In Gainesville, FL
Apr 28, 2023
Skincare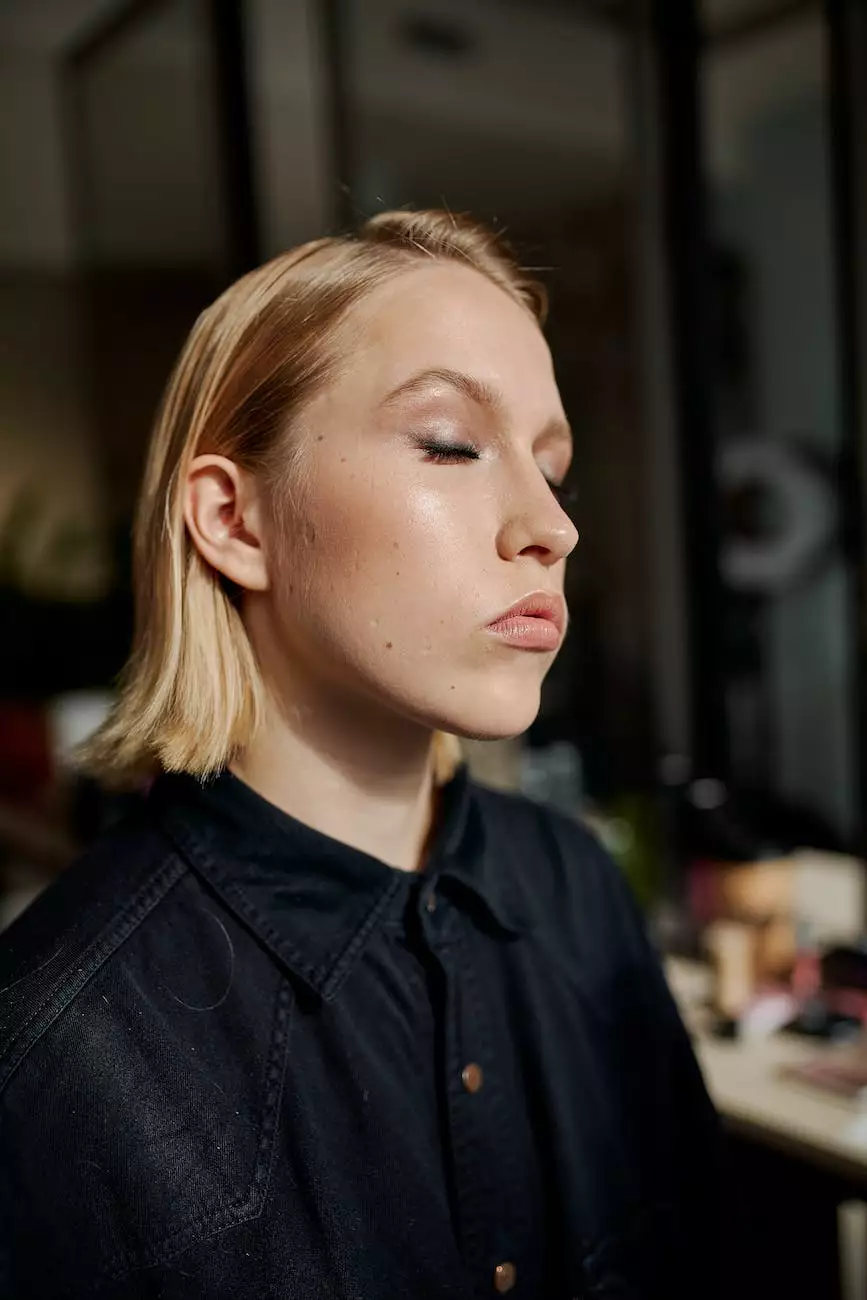 Welcome to Mindful Minerals, your trusted destination for exceptional non-surgical skin care treatments in Gainesville, FL. We proudly offer the revolutionary Genius® RF Microneedling procedure to help you achieve youthful and radiant skin.
What is Genius® RF Microneedling?
Genius® RF Microneedling combines advanced radiofrequency technology with microneedling to effectively rejuvenate your skin. This cutting-edge treatment stimulates collagen production, tightens the skin, and improves overall skin texture and tone.
The Benefits of Genius® RF Microneedling
When it comes to revitalizing your skin, Genius® RF Microneedling offers incredible benefits:
Reduces fine lines and wrinkles
Improves skin elasticity
Tightens sagging skin
Minimizes acne scars
Diminishes hyperpigmentation
Enhances overall skin firmness
Boosts collagen production
Refines skin texture and tone
Provides long-lasting results
How Does Genius® RF Microneedling Work?
Genius® RF Microneedling uses tiny, insulated needles to penetrate the skin and deliver radiofrequency energy at precise depths. The controlled heat energy stimulates collagen production, which triggers the skin's natural healing process, resulting in firmer and younger-looking skin.
During the treatment, a numbing cream is applied to ensure your comfort. The handheld device is then gently moved over the targeted areas, creating microscopic channels in the skin. These channels allow the radiofrequency energy to effectively reach the deeper layers of the skin, where collagen production is stimulated the most.
Why Choose Mindful Minerals for Genius® RF Microneedling?
At Mindful Minerals, we prioritize the well-being and satisfaction of our clients. Here's why we are the top choice for Genius® RF Microneedling in Gainesville, FL:
Experienced Professionals: Our team consists of highly skilled and experienced professionals who are dedicated to providing exceptional results.
State-of-the-Art Facility: We operate in a modern, state-of-the-art facility equipped with advanced technology to ensure optimal outcomes.
Personalized Approach: We understand that each individual has unique skin concerns. Our experts tailor the treatment to address your specific needs and goals.
Comprehensive Consultations: Before proceeding with the procedure, we conduct thorough consultations to assess your eligibility and answer any questions you may have.
Comfortable Environment: We strive to create a relaxing and comfortable environment for our clients, ensuring a positive experience throughout your visit.
Post-Treatment Care: Our team provides detailed aftercare instructions to ensure proper healing and maximum results.
FAQs
How long does a Genius® RF Microneedling session take?
The duration of a Genius® RF Microneedling session varies depending on the treatment area and your specific needs. Generally, treatments can be completed within 60 to 90 minutes.
Is Genius® RF Microneedling painful?
Prior to the procedure, a numbing cream is applied to minimize discomfort. The majority of clients find the treatment to be well-tolerated and experience only minimal discomfort.
How many Genius® RF Microneedling sessions are required?
The number of sessions required depends on individual factors, such as the condition of your skin and your desired goals. Our experts will assess your skin and recommend a customized treatment plan during your consultation.
Contact Us for Genius® RF Microneedling in Gainesville, FL
If you're ready to experience the transformative results of Genius® RF Microneedling, schedule a consultation with our expert team at Mindful Minerals. We are committed to helping you achieve your skin care goals and enhance your natural beauty.
Call us at (XXX) XXX-XXXX or fill out our online contact form to get started. We look forward to helping you achieve radiant and youthful skin with Genius® RF Microneedling.