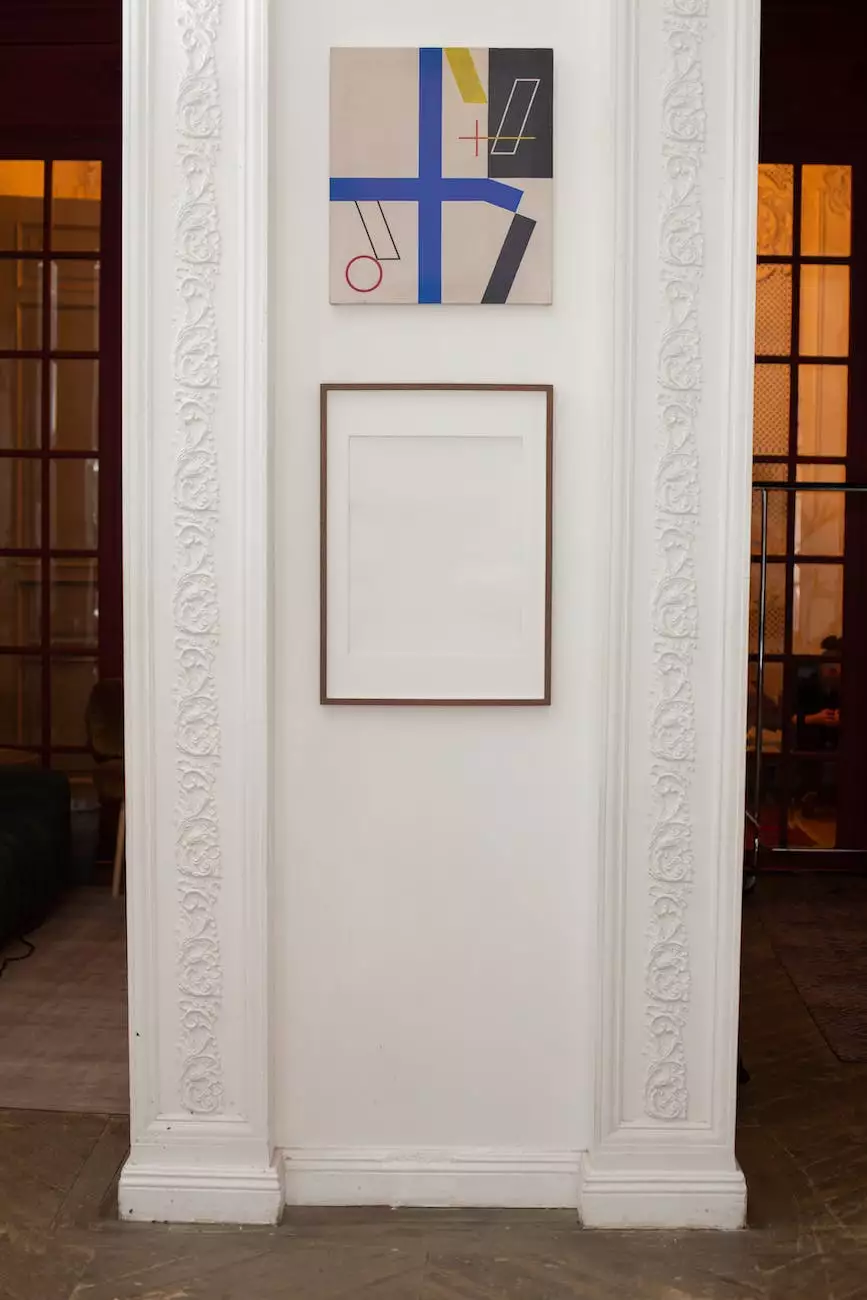 About Leonor Shampoo
At Mindful Minerals, we take great pride in introducing our high-quality Leonor Shampoo. With years of research and dedication, we have created a unique formula that provides exceptional cleansing while nourishing your hair.
Unleash the Power of Nature
Our Leonor Shampoo is carefully crafted using the finest natural ingredients sourced from around the world. We believe in harnessing the power of nature to provide you with a truly transformative hair cleansing experience.
The Benefits of Leonor Shampoo
1. Deep Cleansing
Leonor Shampoo effectively removes dirt, impurities, and excess oil from your hair and scalp, leaving them feeling fresh and revitalized. Say goodbye to build-up and hello to clean, healthy hair!
2. Nourishes and Hydrates
Our shampoo is infused with natural botanical extracts that provide essential nutrients and hydration to your hair, restoring its natural vitality and shine. Experience the ultimate nourishment for your locks.
3. Suitable for All Hair Types
Whether you have dry, oily, damaged, or normal hair, Leonor Shampoo is formulated to cater to all hair types. Our gentle yet powerful formula ensures a balanced cleansing experience without stripping away natural oils.
4. Sulfate-Free and Paraben-Free
We understand the importance of using safe and eco-friendly hair care products. That's why our Leonor Shampoo is free from harsh sulfates and parabens, making it a healthier choice for both you and the environment.
5. Restores Hair's Natural Strength
Over time, exposure to styling products, heat, and environmental factors can weaken your hair. Our Leonor Shampoo helps restore your hair's natural strength and resilience, promoting healthier and more manageable locks.
How to Use Leonor Shampoo
Wet your hair thoroughly.
Apply a generous amount of Leonor Shampoo to your scalp and hair.
Gently massage the shampoo into your scalp, working it into a rich lather.
Rinse thoroughly with warm water.
For best results, follow with our Leonor Conditioner.
Experience the Mindful Minerals Difference
At Mindful Minerals, we are committed to delivering exceptional products that enhance your well-being. Our Leonor Shampoo is no exception. With its luxurious formulation and remarkable benefits, it stands out from the competition.
Shop Leonor Shampoo Today
Ready to transform your hair care routine? Visit our online store and explore the range of Mindful Minerals products, including our Leonor Shampoo. Experience the power of nature and discover the beauty of healthy, radiant hair.