ELLIS FAAS - Creamy Eyes
Oct 1, 2019
Makeup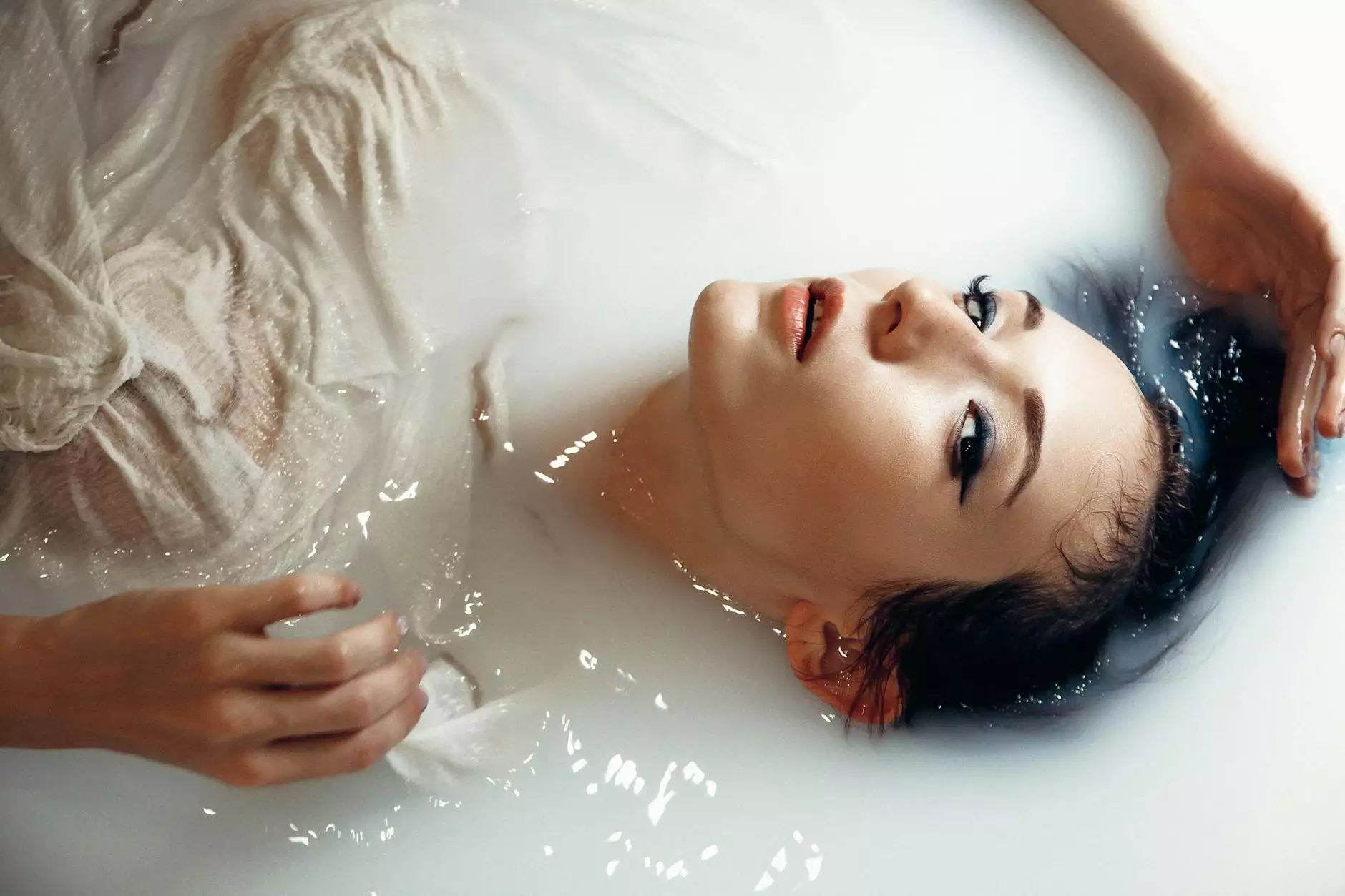 Welcome to Mindful Minerals, your go-to destination for premium beauty products. We take pride in offering the finest selection of cosmetics, and today, we're excited to introduce you to the remarkable ELLIS FAAS Creamy Eyes collection.
Discover the ELLIS FAAS Creamy Eyes Collection
Allow us to introduce you to an extraordinary range of products that will transform your beauty routine. The ELLIS FAAS Creamy Eyes collection is the epitome of luxury and quality. Each product is meticulously crafted with the finest ingredients to provide you with a flawless look that lasts all day.
Unleash Your Creativity with Vibrant Shades
ELLIS FAAS Creamy Eyes offers a vast array of rich and vibrant colors that cater to all skin tones and preferences. From neutral shades that create a subtle, everyday look, to bold and dramatic hues for a night out, this collection has it all. With our extensive shade range, you can easily experiment and express your unique style.
Enhance Your Natural Beauty with Long-Lasting Formula
Our Creamy Eyes collection features a long-lasting formula that ensures your eye makeup stays put throughout the day. No more worrying about smudges or creases! Whether you're heading to the office or attending a special event, your eye makeup will remain flawless and fresh from morning till night.
Why Choose ELLIS FAAS Creamy Eyes?
When it comes to quality and performance, ELLIS FAAS Creamy Eyes stands out from the crowd. Here are some reasons why you should make it a part of your beauty routine:
Professional-Grade Ingredients
Our Creamy Eyes collection is formulated using only the finest ingredients. Each product contains nourishing and skin-friendly compounds that care for your delicate eye area. With ELLIS FAAS, you can be confident that you're using cosmetics that prioritize the health and well-being of your skin.
Easy Application
ELLIS FAAS Creamy Eyes' unique design ensures effortless application. The sleek and convenient packaging allows for precise and controlled application, allowing you to create a seamless eye makeup look in minutes. No matter your skill level, you'll find it a breeze to achieve professional-looking results.
Cruelty-Free and Vegan
We understand the importance of ethical beauty practices, which is why ELLIS FAAS Creamy Eyes is both cruelty-free and vegan. You can enjoy these luxurious products without compromising your values, making it an ideal choice for conscientious beauty enthusiasts.
Indulge in ELLIS FAAS Creamy Eyes Today
Ready to elevate your makeup game? We invite you to explore the exceptional ELLIS FAAS Creamy Eyes collection. With its premium quality, long-lasting formula, and stunning range of colors, this collection is sure to become a staple in your beauty routine. Shop now and experience the world of ELLIS FAAS Creamy Eyes at Mindful Minerals!
High-Quality Cosmetics
Wide Range of Vibrant Shades
Long-Lasting Formula
Professional-Grade Ingredients
Easy Application
Cruelty-Free and Vegan
At Mindful Minerals, we strive to provide you with the best beauty products that deliver exceptional results. Our commitment to quality ensures that you can trust our curated selection. Experience the luxurious ELLIS FAAS Creamy Eyes collection today and let your eyes do the talking!