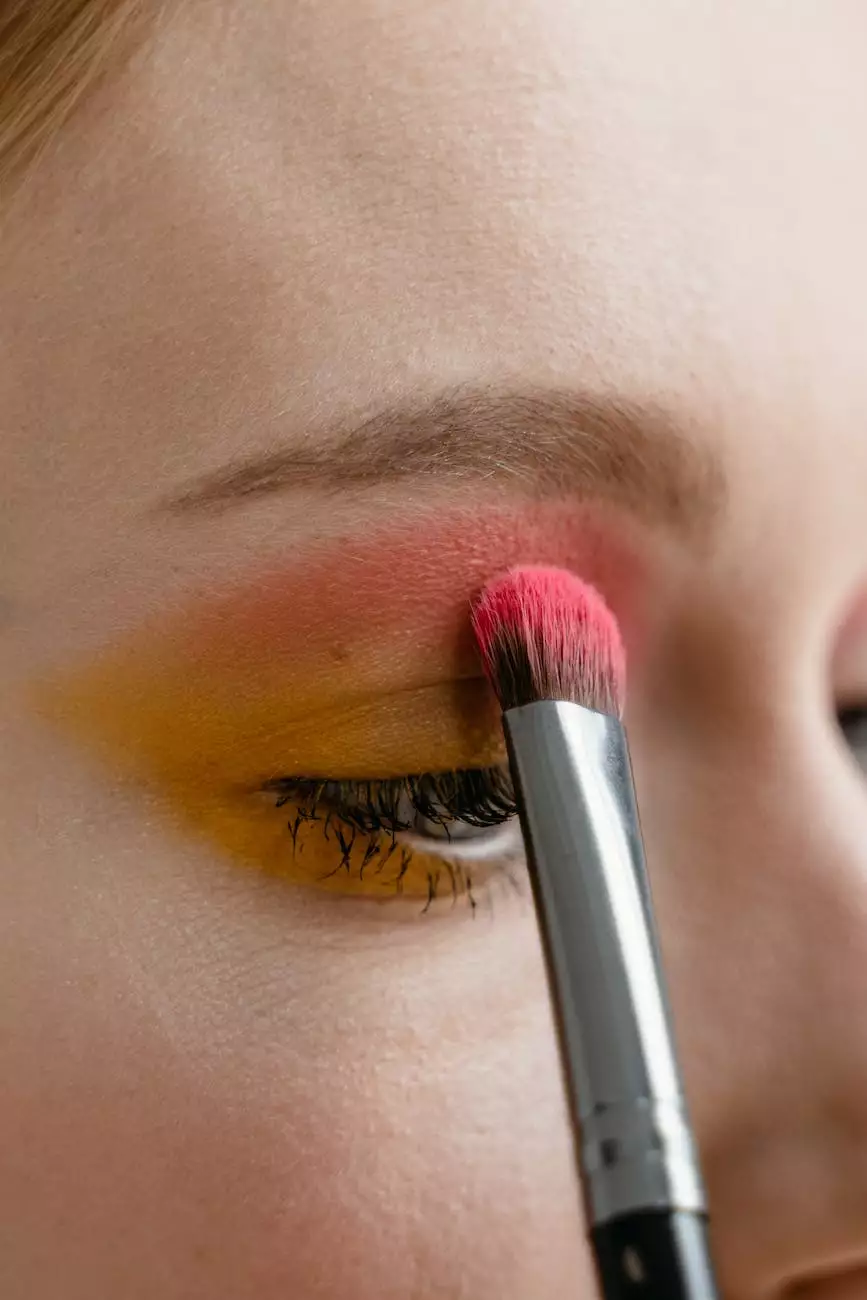 Enhance Your Eye Makeup Application
At Mindful Minerals, we believe that applying makeup should be a sensory experience. Our Antonym Cream Eye Shadow Brush is meticulously designed to help you achieve stunning eye makeup looks effortlessly.
Designed with precision and elegance in mind, this brush is a must-have accessory for any makeup enthusiast. Whether you're a professional artist or passionate about enhancing your everyday makeup routine, the Antonym Cream Eye Shadow Brush is here to elevate your eyeshadow game.
Unleash Your Creativity
The Antonym Cream Eye Shadow Brush offers remarkable versatility, allowing you to explore endless possibilities with your eye makeup looks. Its carefully engineered bristles effortlessly pick up and distribute the perfect amount of product, granting you full control to create soft, blended effects or intense, dramatic eye looks.
The brush's dense and ultra-soft synthetic bristles are expertly shaped to fit the contours of your eyelids, ensuring precise and comfortable application every time. Whether you prefer cream, powder, or gel eyeshadows, our brush handles them all with ease, adapting to any texture or formula without compromising on performance.
Unparalleled Quality and Durability
At Mindful Minerals, we understand the importance of using high-quality tools that stand the test of time. That's why the Antonym Cream Eye Shadow Brush is expertly crafted using premium materials, offering you a brush that's both durable and stylish.
The handle of the brush is made from sustainable bamboo, known for its strength and eco-friendly properties. Its ergonomic design fits comfortably in your hand, ensuring optimal control and precision during application.
In addition to its exceptional performance, the Antonym Cream Eye Shadow Brush is also vegan and cruelty-free. We believe in creating products that align with our values – sustainability, quality, and compassion.
How to Use the Antonym Cream Eye Shadow Brush
Getting the most out of your Antonym Cream Eye Shadow Brush is easy. Follow these simple steps:
Prepare your eyelids by applying an eyeshadow primer to create a smooth canvas for your makeup.
Dip the brush lightly into your favorite cream eyeshadow or pick up a small amount of product from a jar.
Gently tap off any excess product to avoid fallout.
Starting from the inner corner of your eye, use sweeping motions to blend the eyeshadow across your eyelid.
Build up the intensity by layering the eyeshadow as desired.
Clean your brush regularly with a mild cleanser to maintain its performance and extend its lifespan.
Unlock the Potential
The Antonym Cream Eye Shadow Brush is more than just a makeup tool. It's a key that unlocks the potential to create stunning eye looks and express your unique style. From everyday elegance to bold and experimental, this brush empowers you to embrace your creativity and elevate your makeup game.
Experience the difference of the Antonym Cream Eye Shadow Brush yourself and discover how this extraordinary tool can revolutionize your eye makeup routine.