Biologique Recherche Creme Hydravit S
May 20, 2022
Skincare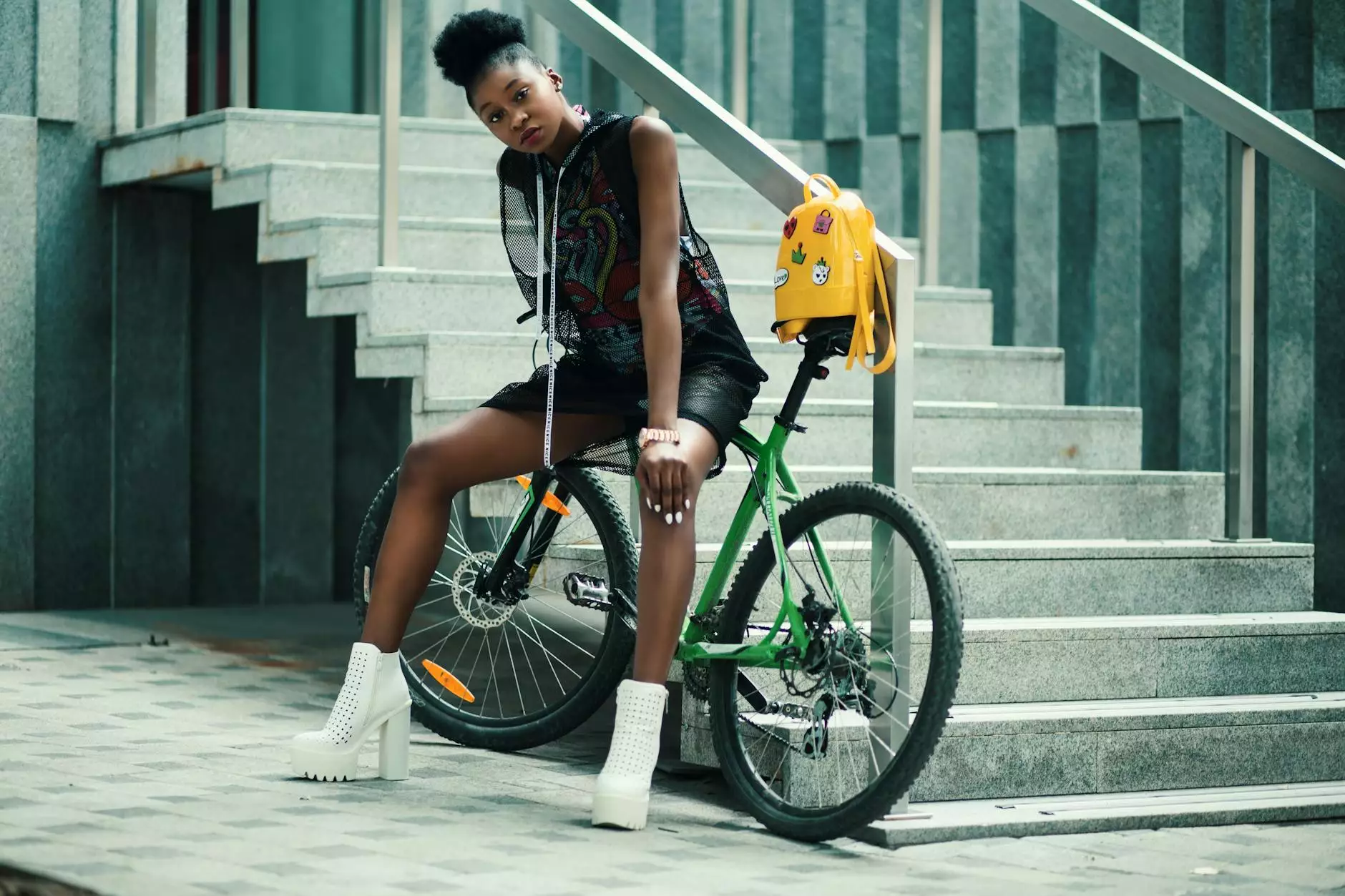 Why Choose Biologique Recherche Creme Hydravit S?
When it comes to skincare, quality and effectiveness matter. That's why Mindful Minerals offers the best of the best - Biologique Recherche Creme Hydravit S. This exceptional cream combines science and nature to deliver unmatched hydration and rejuvenation for your skin.
The Power of Hydration
Hydration is the key to healthy and radiant skin. Biologique Recherche Creme Hydravit S is specially formulated to deeply hydrate your skin, leaving it soft, supple, and glowing. With its unique blend of moisturizing ingredients, this cream provides long-lasting hydration that penetrates deep into the dermis.
The secret behind the hydrating power of Creme Hydravit S lies in its carefully selected ingredients. Infused with hyaluronic acid, a moisture-binding molecule, it attracts and retains water in your skin, helping to prevent moisture loss. This results in plumper, firmer, and more youthful-looking skin.
Nourish and Revitalize Your Skin
Biologique Recherche understands that the skin needs more than just hydration to stay healthy. That's why Creme Hydravit S is enriched with a potent blend of vitamins, antioxidants, and botanical extracts to provide nourishment and revitalization.
Vitamin E, known for its antioxidant properties, helps protect your skin from free radicals and environmental damage. It also promotes cell regeneration, keeping your skin looking fresh and youthful. Combined with soothing chamomile extract and invigorating citrus oils, this cream creates an indulgent skincare experience that leaves your skin feeling indulged and pampered.
The Science of Biologique Recherche
Biologique Recherche is renowned for its scientific approach to skincare. Their products are backed by extensive research and developed by a team of experts, ensuring unparalleled quality and effectiveness.
With Creme Hydravit S, you can trust that you're using a product that has been carefully crafted to deliver visible results. The combination of high-quality ingredients, advanced technology, and a deep understanding of the skin's needs sets Biologique Recherche apart from other skincare brands.
Experience the Difference with Mindful Minerals
At Mindful Minerals, we are committed to offering our customers the best skincare products available. Biologique Recherche Creme Hydravit S is a testament to our dedication to quality and excellence.
When you choose Creme Hydravit S, you're not only giving your skin the hydration it craves, but you're also investing in a premium skincare experience. Pamper yourself with a cream that nourishes, revitalizes, and restores your skin's natural beauty.
Conclusion
With Biologique Recherche Creme Hydravit S, you can transform your skincare routine. Experience the power of hydration and the benefits of high-quality ingredients. Nourish, revitalize, and pamper your skin with a cream that is designed to deliver visible and lasting results.