Welcome to Mindful Minerals!
Oct 4, 2022
Skincare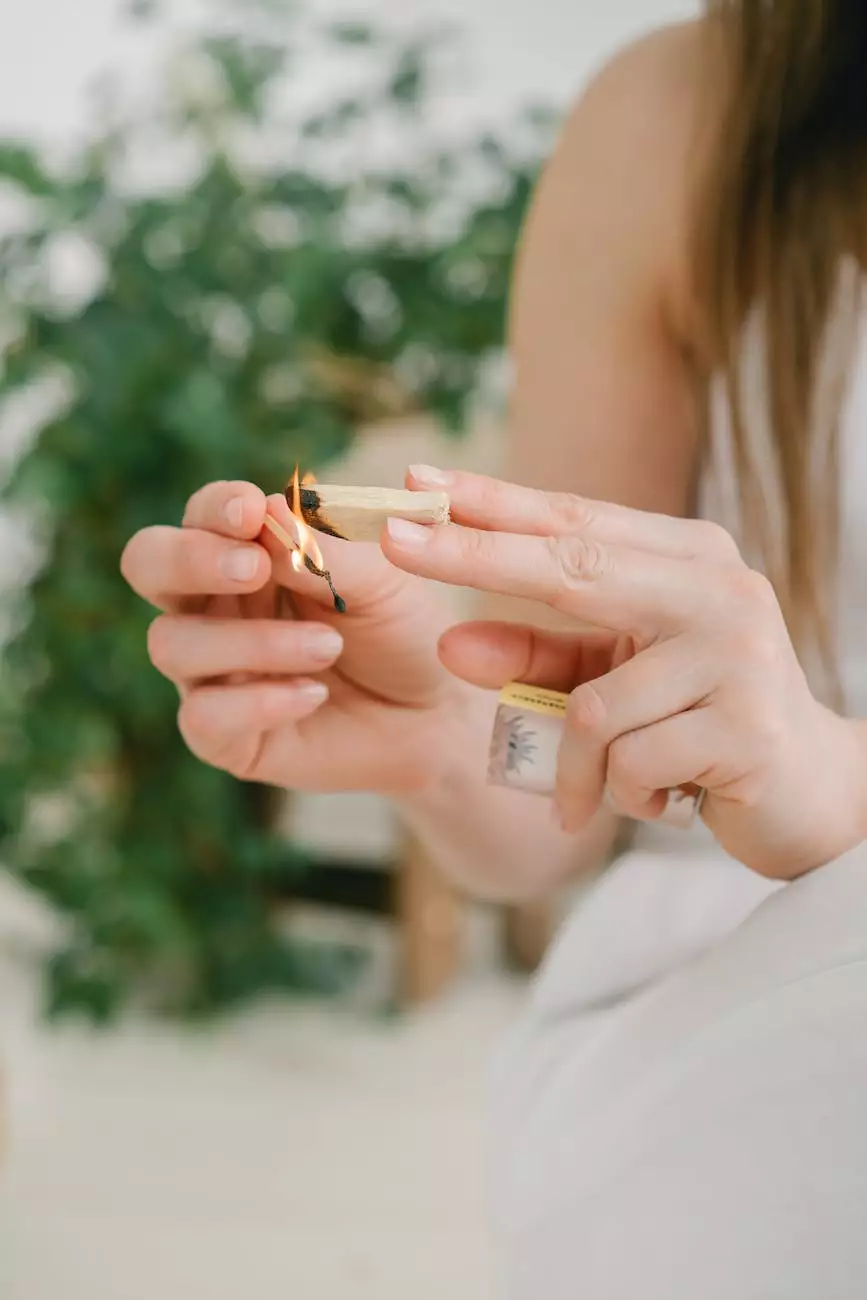 Are you tired of dull and lifeless skin? Look no further! Introducing YuBe Skin Polish, the ultimate solution for achieving a radiant and glowing complexion. At Mindful Minerals, we pride ourselves on offering premium skincare products that are designed to enhance your natural beauty.
Why Choose YuBe Skin Polish?
YuBe Skin Polish is a unique formula that combines the power of natural ingredients with advanced skincare technology. Our revolutionary polish is specifically formulated to exfoliate and nourish your skin, leaving it feeling smooth, refreshed, and revitalized.
Here are some compelling reasons why YuBe Skin Polish should be a part of your skincare routine:
Deep Exfoliation: Our skin polish gently removes dead skin cells, unclogs pores, and promotes healthy cell turnover, resulting in a brighter and more even complexion.
Intensive Hydration: Enriched with moisturizing agents, YuBe Skin Polish helps to restore and maintain optimal hydration levels, keeping your skin plump and supple.
Natural Ingredients: We believe in the power of nature. YuBe Skin Polish is created using carefully selected botanical extracts and natural oils, ensuring that your skin receives only the best.
Anti-Aging Benefits: Regular use of our skin polish can help diminish the appearance of fine lines and wrinkles, giving you a more youthful and vibrant look.
Gentle and Safe: YuBe Skin Polish is suitable for all skin types and is free from harsh chemicals, parabens, and artificial fragrances. It is dermatologist tested and non-irritating.
How to Use YuBe Skin Polish
Using YuBe Skin Polish is easy! Follow these simple steps to achieve optimal results:
Start by cleansing your face with a gentle cleanser, removing any makeup or impurities.
Apply a small amount of YuBe Skin Polish onto damp skin and gently massage in circular motions, focusing on areas that require extra attention.
Rinse thoroughly with warm water and pat dry with a clean towel.
For best results, follow with your favorite moisturizer or serum to lock in the benefits.
Unlock Your Skin's Potential with YuBe Skin Polish
YuBe Skin Polish is not just a skincare product; it's a transformative experience. With regular use, you can unveil the true potential of your skin and achieve a radiant, youthful glow.
At Mindful Minerals, we are committed to providing you with the highest quality skincare products that deliver visible results. Our YuBe Skin Polish is no exception. Try it today and experience the Mindful Minerals difference!