Biologique Recherche Creme Hydravit S
Jan 13, 2023
Skincare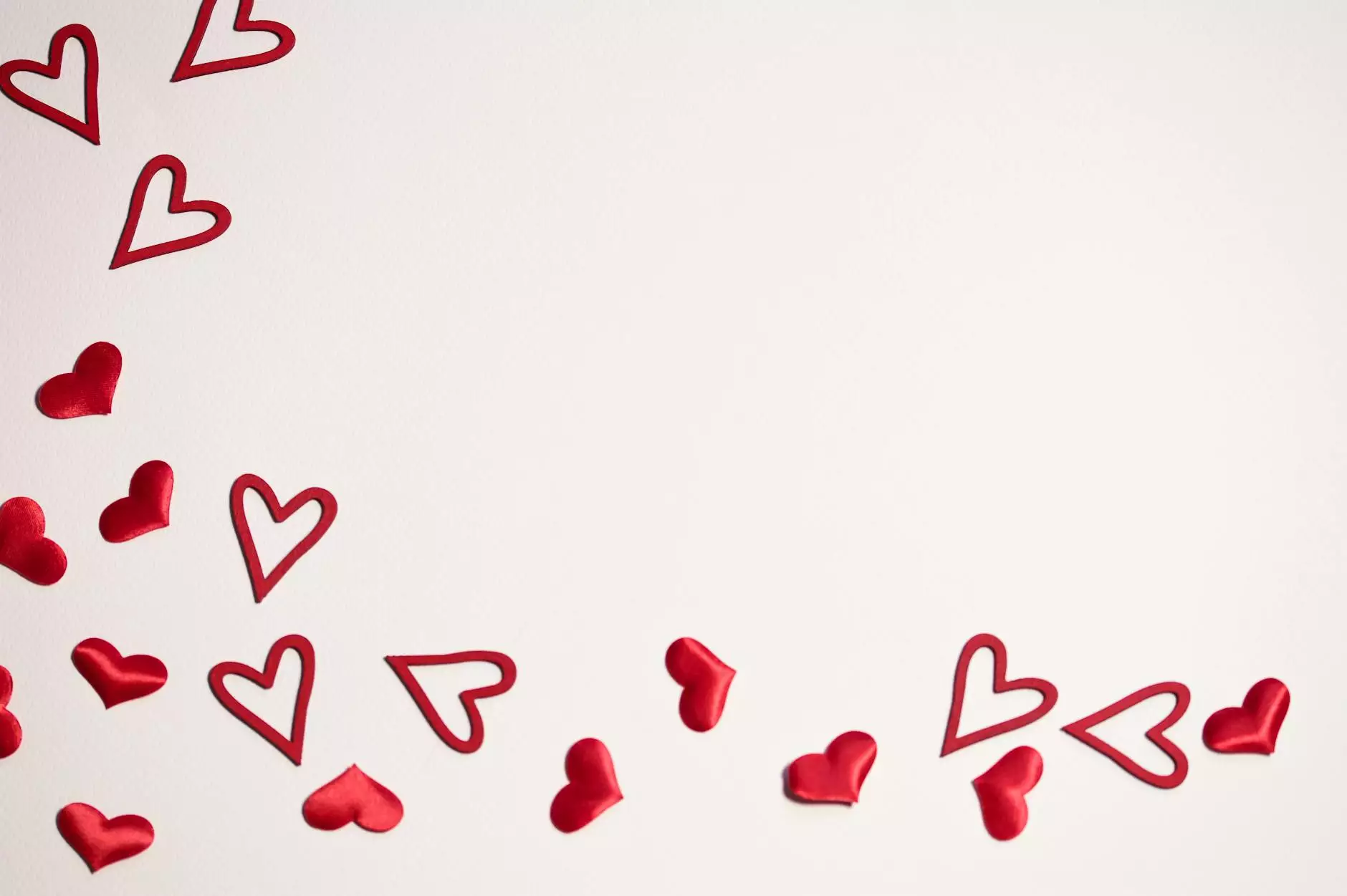 Revitalize Your Skin with Biologique Recherche Creme Hydravit S
Are you looking for a skincare product that will deeply hydrate and nourish your skin? Look no further than Biologique Recherche Creme Hydravit S! At Mindful Minerals, we understand the importance of having a skincare routine that helps you achieve a youthful and radiant complexion.
The Power of Biologique Recherche
Biologique Recherche is renowned for its innovative and effective skincare products. With over 40 years of experience in the industry, their formulations are backed by science and deliver exceptional results.
Creme Hydravit S is no exception. This luxurious cream is specially designed to provide intense hydration to your skin, helping it regain its natural moisture balance. Whether you have dry, dehydrated, or sensitive skin, this product will work wonders for you.
Hydration and Nourishment
One of the key benefits of Biologique Recherche Creme Hydravit S is its ability to deeply hydrate and nourish the skin. Its unique blend of active ingredients replenishes moisture, leaving your skin feeling plump and revitalized.
The cream contains a powerful combination of hyaluronic acid, botanical extracts, and vitamins. Hyaluronic acid, known for its ability to hold up to 1000 times its weight in water, helps restore and maintain optimal hydration levels in the skin. This results in a smoother, more supple complexion.
The botanical extracts in Creme Hydravit S provide additional nourishment. They are carefully selected for their soothing, anti-inflammatory, and antioxidant properties. These extracts work in synergy to combat environmental stressors and promote skin rejuvenation.
Benefits of Creme Hydravit S
Intense Hydration: The cream deeply moisturizes the skin, relieving dryness and tightness.
Improved Skin Elasticity: Regular use of Creme Hydravit S helps enhance the skin's elasticity, promoting a more youthful appearance.
Reduction of Fine Lines and Wrinkles: The hydrating formula smoothens out fine lines and wrinkles, giving you a refreshed and rejuvenated look.
Protection from Environmental Damage: The antioxidants in the cream shield your skin from oxidative stress caused by free radicals and pollution.
Soothing and Calming: If you have sensitive or irritated skin, Creme Hydravit S can help calm and soothe it, restoring its natural balance.
How to Use
To maximize the benefits of Creme Hydravit S, follow these simple steps:
Start with cleansed and toned skin.
Take a small amount of the cream and warm it between your fingertips.
Gently massage the cream onto your face and neck using upward motions.
Allow the cream to fully absorb before applying additional products.
For optimal results, use twice daily, morning and evening.
Why Choose Mindful Minerals
At Mindful Minerals, we are dedicated to providing our customers with the highest quality skincare products that deliver real results. We understand the importance of using clean, non-toxic ingredients and ensuring our products are suitable for all skin types.
When you purchase Biologique Recherche Creme Hydravit S from us, you can trust that you are getting an authentic, carefully sourced product. We prioritize customer satisfaction and offer a hassle-free return policy if you are not completely satisfied with your purchase.
Don't compromise on your skincare routine. Experience the transformative power of Biologique Recherche Creme Hydravit S and indulge your skin in luxurious hydration.
Unlock Radiant Skin with Biologique Recherche
If you are ready to enhance your skincare routine and experience the incredible benefits of Biologique Recherche Creme Hydravit S, place your order now. Transform your skin and enjoy a youthful, radiant complexion with Mindful Minerals.