Dead Sea Mineral Conditioner Made Better NEW – Mindful Minerals
Feb 5, 2023
Skincare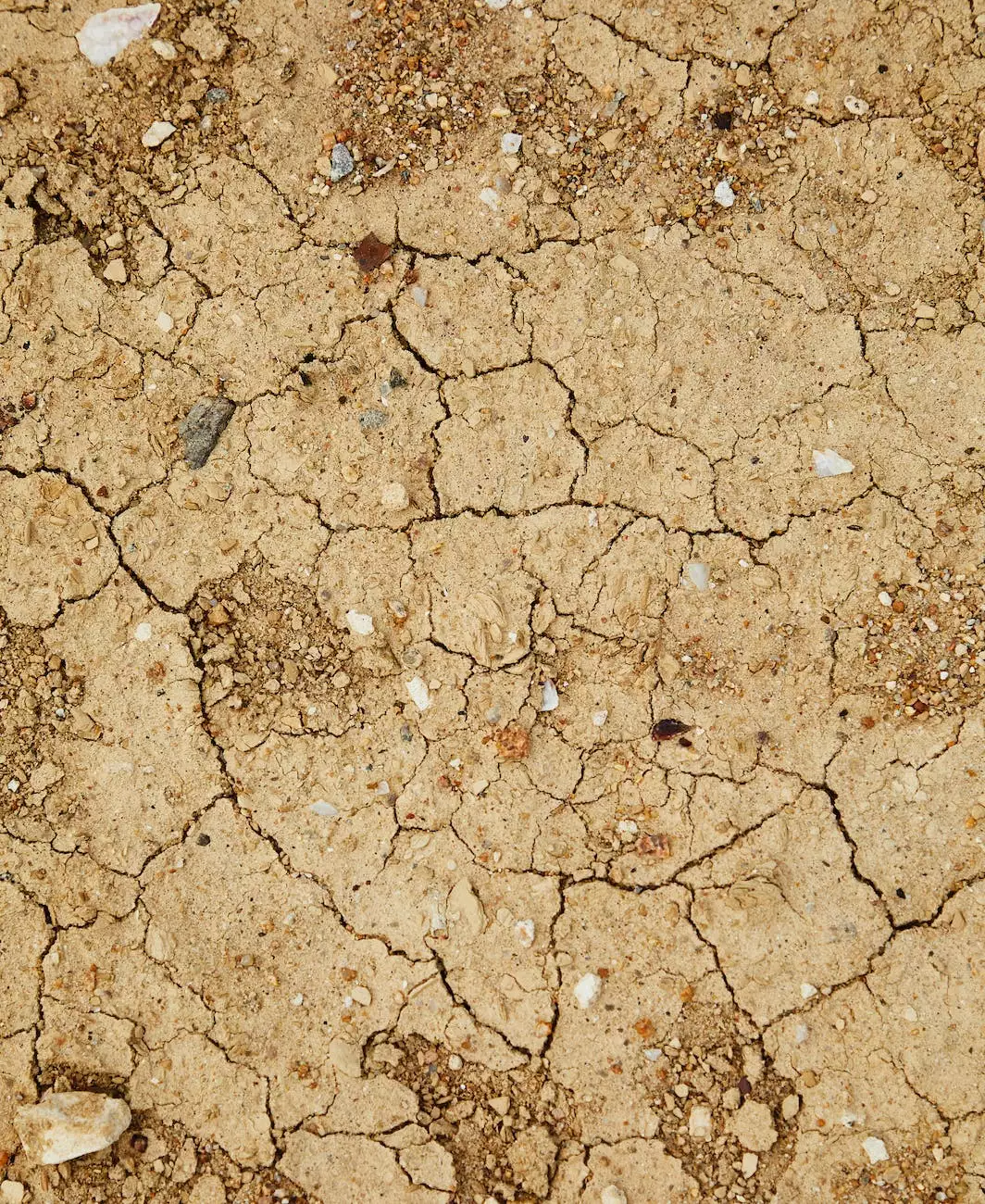 Introduction
Welcome to Mindful Minerals, where we believe in harnessing the power of nature to provide you with high-quality beauty products. Our new and improved Dead Sea Mineral Conditioner is the perfect blend of science and nature, designed to nourish and enhance your hair's health, shine, and manageability.
The Power of Dead Sea Minerals
Our Dead Sea Mineral Conditioner is enriched with the minerals found in the renowned Dead Sea. Known for its unique composition, the Dead Sea is a rich source of minerals including magnesium, calcium, potassium, and more. These minerals can offer numerous benefits for your hair.
Benefits of Magnesium
Magnesium, a key component of our Dead Sea Mineral Conditioner, helps to strengthen hair follicles and promote hair growth. It also aids in preventing hair loss and reducing dandruff. Regular use of our conditioner can improve the overall health and thickness of your hair.
Benefits of Calcium
Calcium plays a vital role in maintaining hair health. It strengthens the hair shaft and helps prevent breakage and split ends. With our Dead Sea Mineral Conditioner, you can enjoy stronger, more resilient hair that is less prone to damage.
Benefits of Potassium
Potassium helps to balance the moisture levels in your hair, keeping it hydrated and preventing dryness. Our conditioner replenishes essential moisture, leaving your hair soft, smooth, and tangle-free.
Enhanced Formulation
We understand the importance of continuous improvement, which is why we have reformulated our Dead Sea Mineral Conditioner to be even better than before. Our new formula combines the power of Dead Sea minerals with innovative ingredients to deliver superior results.
Natural Botanical Extracts
In addition to Dead Sea minerals, we have infused our conditioner with natural botanical extracts such as aloe vera, chamomile, and green tea. These ingredients provide additional nourishment, promoting hair growth, soothing the scalp, and adding shine to your locks.
Added Vitamins
Our conditioner is enriched with vitamins that support hair health. Vitamin E, known for its antioxidant properties, helps to repair and protect your hair from environmental damage. Vitamin B5 strengthens the hair follicles and adds volume, giving your hair a fuller and more vibrant appearance.
How to Use
To experience the full benefits of our Dead Sea Mineral Conditioner, follow these simple steps:
Wash your hair with our Dead Sea Mineral Shampoo.
Apply an adequate amount of conditioner to your hair, focusing on the ends.
Gently massage the conditioner into your hair and scalp.
Leave the conditioner on for 3-5 minutes to allow the nutrients to penetrate deeply.
Rinse thoroughly with water.
Experience the Mindful Minerals Difference
At Mindful Minerals, we believe in providing you with products that are both effective and sustainable. Our Dead Sea Mineral Conditioner is made with natural and eco-friendly ingredients, free from harmful chemicals such as parabens and sulfates. We are committed to creating products that are good for you and the environment.
Customer Testimonials
Don't just take our word for it. Here's what some of our satisfied customers have to say:
"I've tried many conditioners, but Mindful Minerals' Dead Sea Mineral Conditioner is by far the best. It has transformed my dry and brittle hair into soft, lustrous locks. I highly recommend it!" - Emily
"Since using Mindful Minerals' Dead Sea Mineral Conditioner, I've noticed a significant improvement in the texture and manageability of my hair. It's a game-changer!" - Michael
Unlock the Potential of Your Hair
Are you ready to unlock the potential of your hair? Say goodbye to dryness, frizz, and dullness with our Dead Sea Mineral Conditioner. Experience the enhanced benefits of our new and improved formula and achieve healthier, shinier, and more manageable hair.
Purchase Your Dead Sea Mineral Conditioner Today
Visit our website to browse our full range of high-quality beauty products, including our Dead Sea Mineral Conditioner. Invest in your hair's health with Mindful Minerals.