Experience the Revitalizing Power of Dead Sea Mud Face Wash
Sep 30, 2022
Skincare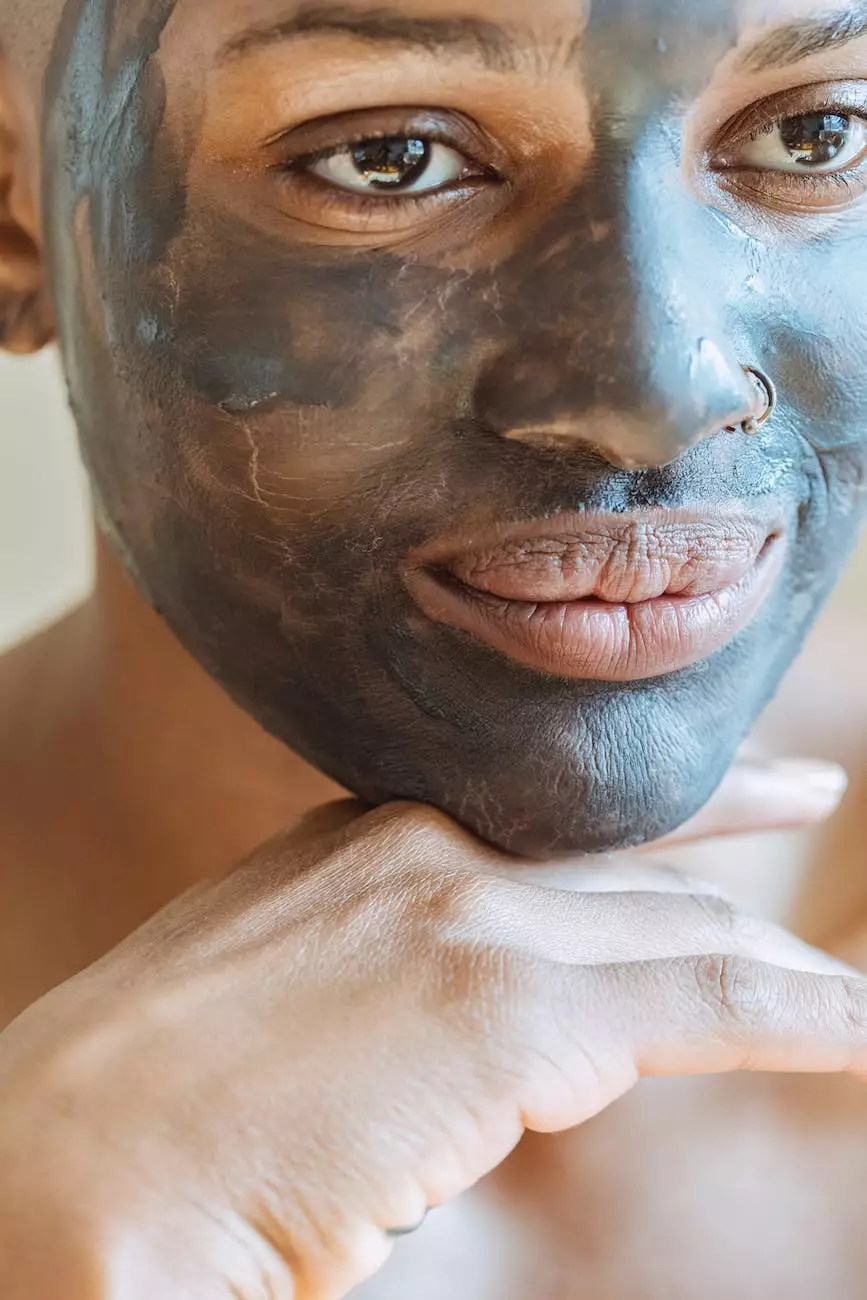 The Best Facial Cleanser for All Skin Types
Introducing the NEW!! Deadly Sea Mud Face Wash One For All from Mindful Minerals - the ultimate facial cleanser crafted to deliver amazing benefits to your skin. Whether you have dry, oily, combination, or sensitive skin, this revitalizing face wash will provide the perfect solution to cleanse, purify, and nourish your skin.
Natural Ingredients for a Healthy Glow
Our Dead Sea Mud Face Wash is made with the finest selection of natural ingredients, including premium Dead Sea mud known for its abundant minerals and therapeutic properties. We've combined this powerful mud with organic botanical extracts, essential oils, and other skin-loving ingredients to create a cleansing formula that will leave your skin feeling refreshed and rejuvenated.
Benefits of the Dead Sea Mud Face Wash:
Deep Cleansing: The rich mineral content of Dead Sea mud penetrates deep into your pores, drawing out impurities, excess oil, and toxins for a complete cleanse.
Exfoliation: Gentle exfoliation removes dead skin cells, revealing a smoother and brighter complexion.
Hydration: Natural moisturizers in the face wash help to replenish your skin's moisture barrier, leaving it hydrated and supple.
Oil Balancing: The unique formulation balances oil production, preventing excessive oiliness while maintaining optimal hydration.
Antioxidant Protection: Powerful antioxidants protect your skin from free radicals, environmental damage, and premature aging.
Skin Nourishment: Nutrient-rich ingredients provide essential vitamins and minerals to nourish and revitalize your skin.
How to Use the Dead Sea Mud Face Wash
Using our Dead Sea Mud Face Wash is simple. Follow these steps to achieve the best results:
Wet your face with warm water to open up your pores.
Apply a small amount of the face wash to your fingertips.
Gently massage the product onto your skin using circular motions.
Rinse thoroughly with lukewarm water and pat dry with a clean towel.
For optimal results, follow up with your favorite moisturizer.
Experience the Mindful Minerals Difference
At Mindful Minerals, we believe in the power of natural ingredients to transform your skincare routine. Our products are carefully formulated to deliver exceptional results without harsh chemicals or additives. When you choose our Dead Sea Mud Face Wash, you're choosing a product that has been crafted with your skin's health and wellbeing in mind.
Unlock Your Skin's Potential
Discover the transformative benefits of our Dead Sea Mud Face Wash and unlock your skin's potential for a radiant and healthy complexion. Order yours today and experience the Mindful Minerals difference!