Moringa Supplement Video to Help Us Learn About the Benefits and That this is Truly a Tree That Helps Life
Dec 8, 2021
Blog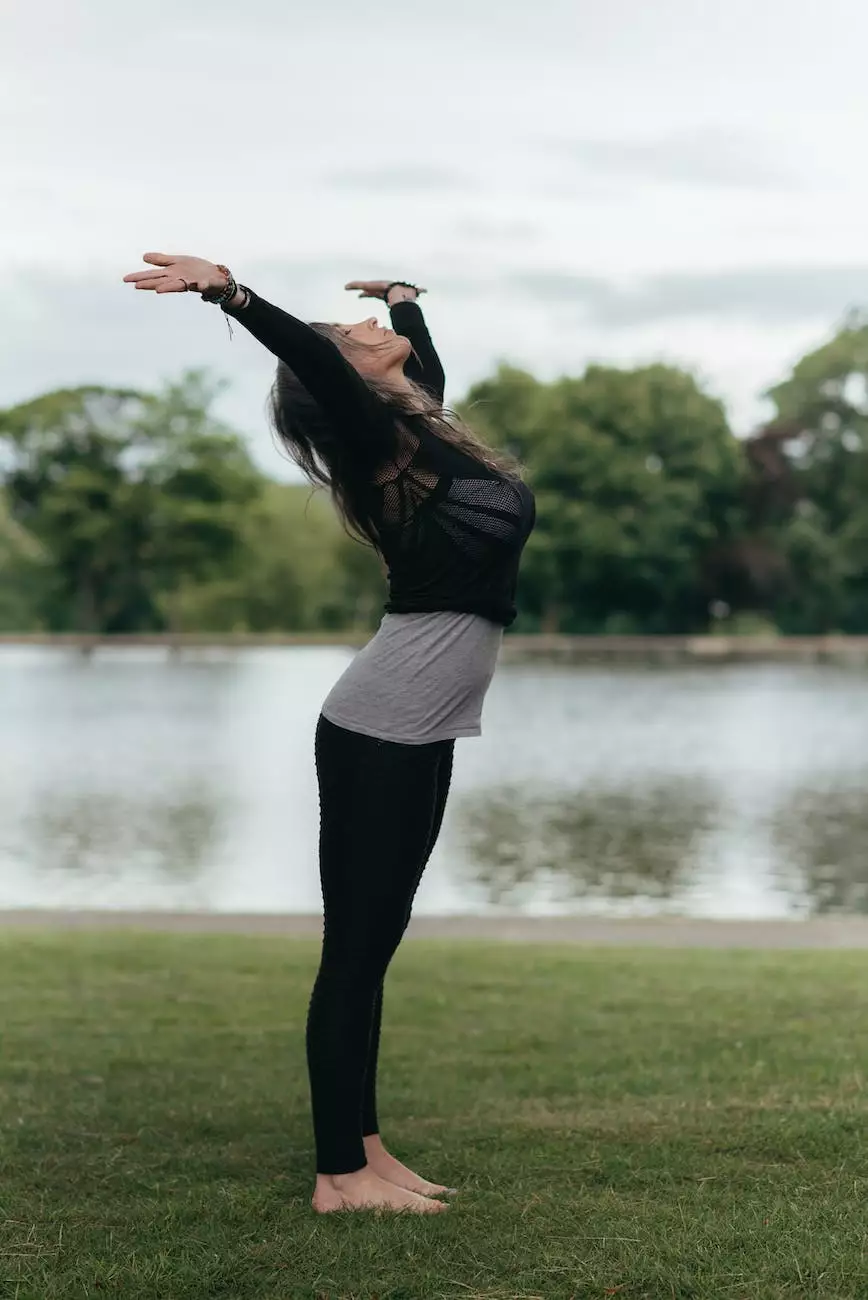 About Moringa
Moringa, also known as the "Miracle Tree" or "Tree of Life," is a plant packed with incredible nutritional value and health benefits. Originating from the Indian subcontinent, this tree has been used for thousands of years in traditional medicine.
Powerful Nutritional Properties
Moringa leaves are rich in essential vitamins, minerals, and antioxidants, making it a true powerhouse of nutrition. It contains high amounts of vitamin C, vitamin A, potassium, calcium, iron, and protein. This unique combination of nutrients helps support a robust immune system, promotes healthy skin, boosts energy levels, and maintains overall vitality.
Antioxidant-Rich Superfood
One of the standout features of Moringa is its exceptional antioxidant content. Antioxidants are essential compounds that protect our cells from damage caused by harmful free radicals. Moringa contains a wide range of antioxidants, including quercetin, kaempferol, and chlorogenic acid, which work together to combat oxidative stress and inflammation in the body.
Promotes Healthy Bone and Joint Function
Moringa is a natural source of calcium and phosphorus, two crucial minerals for maintaining strong and healthy bones. Additionally, its anti-inflammatory properties help reduce joint pain and swelling, making it a beneficial supplement for individuals with arthritis or joint-related issues.
Supports Digestive Health
The high fiber content of Moringa leaves aids in maintaining a healthy digestive system. It promotes regular bowel movements, prevents constipation, and supports the growth of beneficial gut bacteria. Incorporating Moringa into your daily routine can improve digestion and enhance nutrient absorption.
Boosts Energy and Reduces Fatigue
If you often find yourself low on energy, Moringa could be the solution you've been searching for. Its nutrient-rich profile, including iron and vitamin B6, helps combat fatigue, increase stamina, and improve overall vitality. Say goodbye to lethargy and embrace an energized lifestyle with Moringa supplements.
How to Incorporate Moringa into Your Diet
Moringa supplements are available in various forms, including powder, capsules, and oil. Adding Moringa powder to smoothies, juices, or sprinkling it on your favorite dishes is a simple and convenient way to enjoy its benefits. For precise dosage and usage instructions, consult the product packaging or a healthcare professional.
Quality Assurance at Mindful Minerals
At Mindful Minerals, we prioritize the potency and purity of our Moringa supplements. We source our Moringa leaves from trusted farms, ensuring they are grown without the use of pesticides or harmful chemicals. Our products undergo rigorous testing to provide you with the highest quality supplements that you can trust.
Experience the Benefits of Moringa
Discover the transformative power of Moringa and improve your overall well-being. Incorporate Moringa into your daily routine and experience its benefits firsthand. At Mindful Minerals, we believe in the immense potential of this remarkable tree to contribute to a healthier and more fulfilling life.
Conclusion
Moringa is a true superfood that offers an extensive range of benefits for your body and mind. From its remarkable nutritional profile to its antioxidant, anti-inflammatory, and energy-boosting properties, Moringa can enhance your health and vitality in numerous ways.
Choose Mindful Minerals for your Moringa supplement needs and embark on a journey towards improved well-being. Incorporate Moringa into your lifestyle and unlock the extraordinary benefits this tree has to offer. Experience the transformative power of Moringa today!