Caffeine Junkie Soap by Mindful Minerals
Feb 2, 2023
Beauty Lounge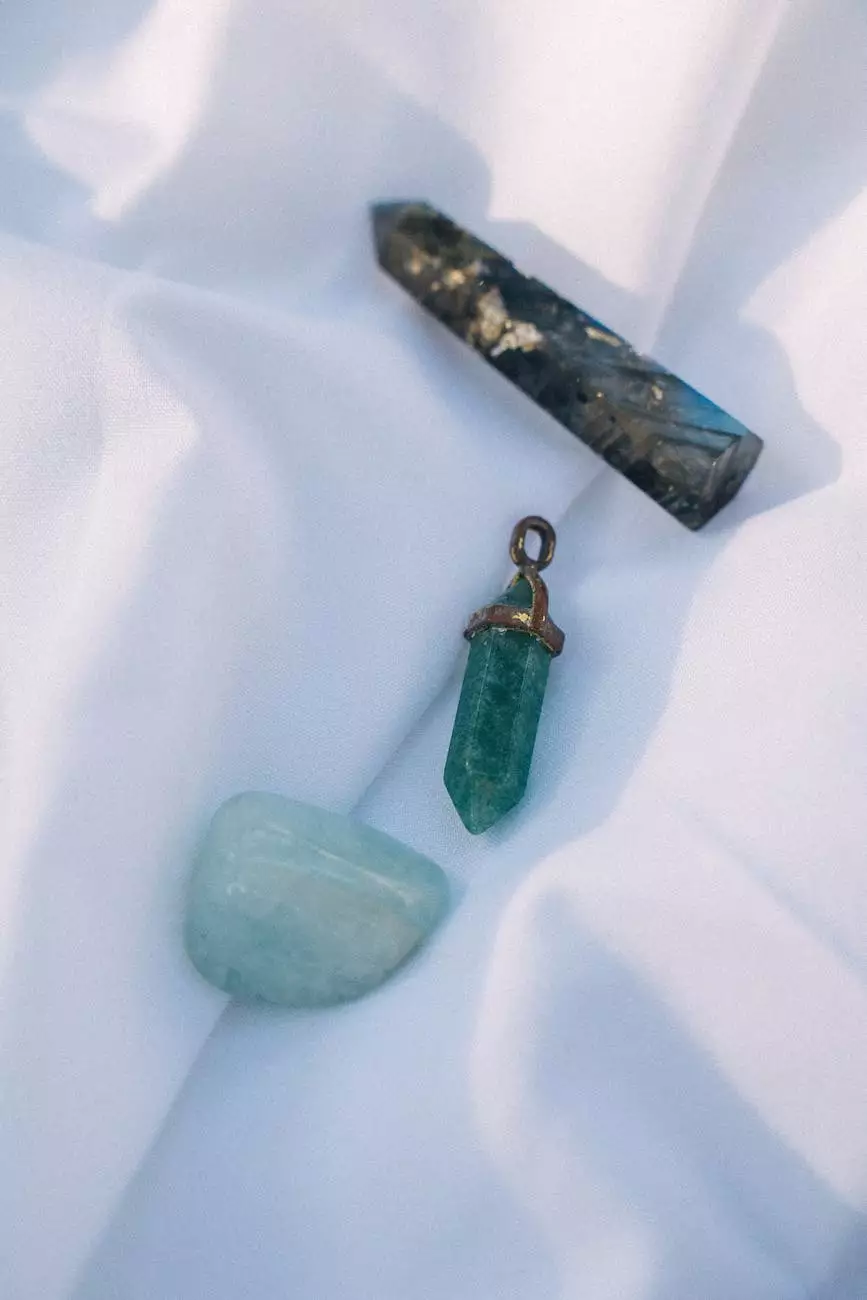 The Perfect Pick-Me-Up for Your Skin
Welcome to Mindful Minerals, where we believe in harnessing the power of nature to create exceptional skincare products. Introducing our revolutionary Caffeine Junkie Soap, specifically formulated to invigorate your senses and breathe new life into your skin.
Why Choose Caffeine Junkie Soap?
Caffeine has long been known for its energizing properties, both when consumed and when applied to the skin. We have taken this concept and developed a soap that combines the benefits of caffeine with a range of natural ingredients, resulting in a truly invigorating shower experience.
Revitalize with Organic Coffee
Our Caffeine Junkie Soap is enriched with organic coffee, carefully selected for its high caffeine content. Coffee has been praised for its ability to rejuvenate the skin, thanks to its natural antioxidants and exfoliating properties. With each use, our soap gently buffs away dead skin cells, leaving you with a smoother, more radiant complexion.
Stimulate with Peppermint Essential Oil
To amplify the energizing effects of caffeine, we have combined it with the refreshing scent of pure peppermint essential oil. This invigorating aroma not only awakens your senses but also provides a cooling sensation, leaving your skin feeling refreshed and revitalized after every wash.
Nourish with Shea Butter
We understand the importance of moisturizing and nourishing your skin, even as you cleanse. That's why our Caffeine Junkie Soap includes organic shea butter, a deeply hydrating and soothing ingredient known for its ability to lock in moisture. Shea butter leaves your skin feeling soft, supple, and thoroughly pampered.
The Mindful Minerals Difference
At Mindful Minerals, we prioritize the use of organic and sustainably sourced ingredients. Our Caffeine Junkie Soap is meticulously crafted in small batches to ensure the highest quality and efficacy. We believe in transparency, which is why you'll never find any harsh chemicals, synthetic fragrances, or artificial colors in our products.
Experience the Revitalizing Power of Caffeine
Start your day on a refreshing note with Caffeine Junkie Soap from Mindful Minerals. Indulge in the rejuvenating benefits of organic coffee, peppermint essential oil, and shea butter. Unleash the revitalizing power of caffeine and invigorate your mind, body, and spirit with each use.
Shop with Confidence
When you choose Mindful Minerals, you can shop with confidence knowing that you're supporting a company committed to ethical practices and exceptional quality. Join our community of skincare enthusiasts and experience the mindful difference for yourself.
Unlock the Potential of Your Skin
Transform your skincare routine with Caffeine Junkie Soap by Mindful Minerals. Embrace the invigorating sensation and nourishing benefits of caffeine, coffee, peppermint, and shea butter. Rediscover the natural radiance of your skin – one wash at a time.