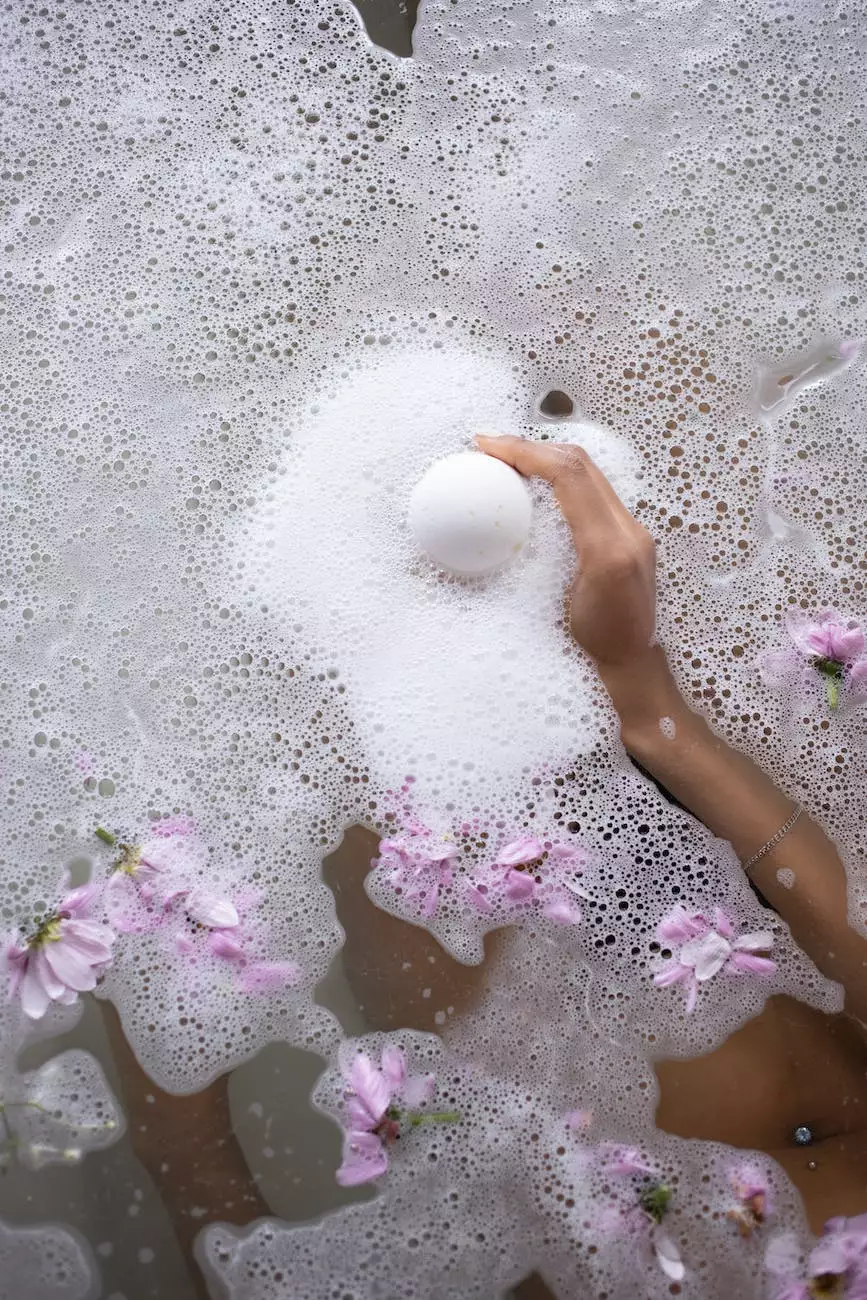 Experience the Blissful Aromatherapy of the Bubble Gum Bath Bomb
Indulge in the delightful Bubble Gum Bath Bomb from Mindful Minerals. This high-quality bath bomb is carefully handcrafted using natural ingredients to provide a luxurious and rejuvenating experience. Unwind and relax in a tub filled with aromatic scents and vibrant colors. Treat yourself to the ultimate bathing experience with the Bubble Gum Bath Bomb.
Natural Ingredients for a Soothing Bathing Experience
At Mindful Minerals, we believe in using only the finest natural ingredients in our products. The Bubble Gum Bath Bomb is no exception. Our expert craftsmen blend a perfect combination of essential oils, Epsom salt, and nourishing botanical extracts to create a bath bomb that not only smells amazing but also nourishes and hydrates your skin. Enjoy the ultimate relaxation as the bath bomb dissolves in your tub, releasing its therapeutic goodness.
A Spectrum of Colors and Aromatic Scents
Immerse yourself in a kaleidoscope of colors and indulge your senses with the captivating aromatic scents of the Bubble Gum Bath Bomb. From the moment it touches the water, watch as vibrant hues unfurl and create a visually stunning display in your bathtub. The alluring scent of bubble gum will transport you back to childhood memories, evoking a sense of nostalgia and pure bliss.
Elevate Your Self-Care Routine to a New Level
Self-care is of utmost importance, and taking a relaxing bath with the Bubble Gum Bath Bomb is the perfect way to pamper yourself. Step into the tub, let the water envelop you, and feel the stress and tension melt away. The soothing properties of this bath bomb will rejuvenate both your body and mind, leaving you feeling refreshed, revitalized, and ready to take on the world.
Make Every Bath a Truly Luxurious Experience
With the Bubble Gum Bath Bomb, every bath becomes a lavish spa-like retreat. Transform your bathroom into a sanctuary, dim the lights, play soft music, and allow yourself to unwind in the comforting embrace of the warm water combined with the enchanting essence of bubble gum. Give yourself the gift of relaxation with this indulgent bath bomb.
Why Choose Mindful Minerals
When it comes to bath products, Mindful Minerals stands out from the crowd. We pride ourselves in creating products that are not only exceptional in quality but also mindful of your well-being. Here are a few reasons why you should choose Mindful Minerals:
Premium Quality: We source the finest natural ingredients to create products that exceed expectations.
Handcrafted: Our bath bombs are carefully handcrafted by skilled artisans to ensure the highest level of quality and attention to detail.
Ethical and Sustainable: We are committed to producing eco-friendly products and minimizing our environmental impact.
Customer Satisfaction: Your satisfaction is our top priority. We strive to provide you with a delightful shopping experience and products that exceed your expectations.
Add the Bubble Gum Bath Bomb to Your Collection Today
Enhance your self-care routine and create a luxurious bathing experience with the Bubble Gum Bath Bomb from Mindful Minerals. Treat yourself to this indulgent delight and let the soothing blend of natural ingredients and alluring scents envelop your senses. Order your Bubble Gum Bath Bomb today and elevate your bath time to new heights of relaxation.