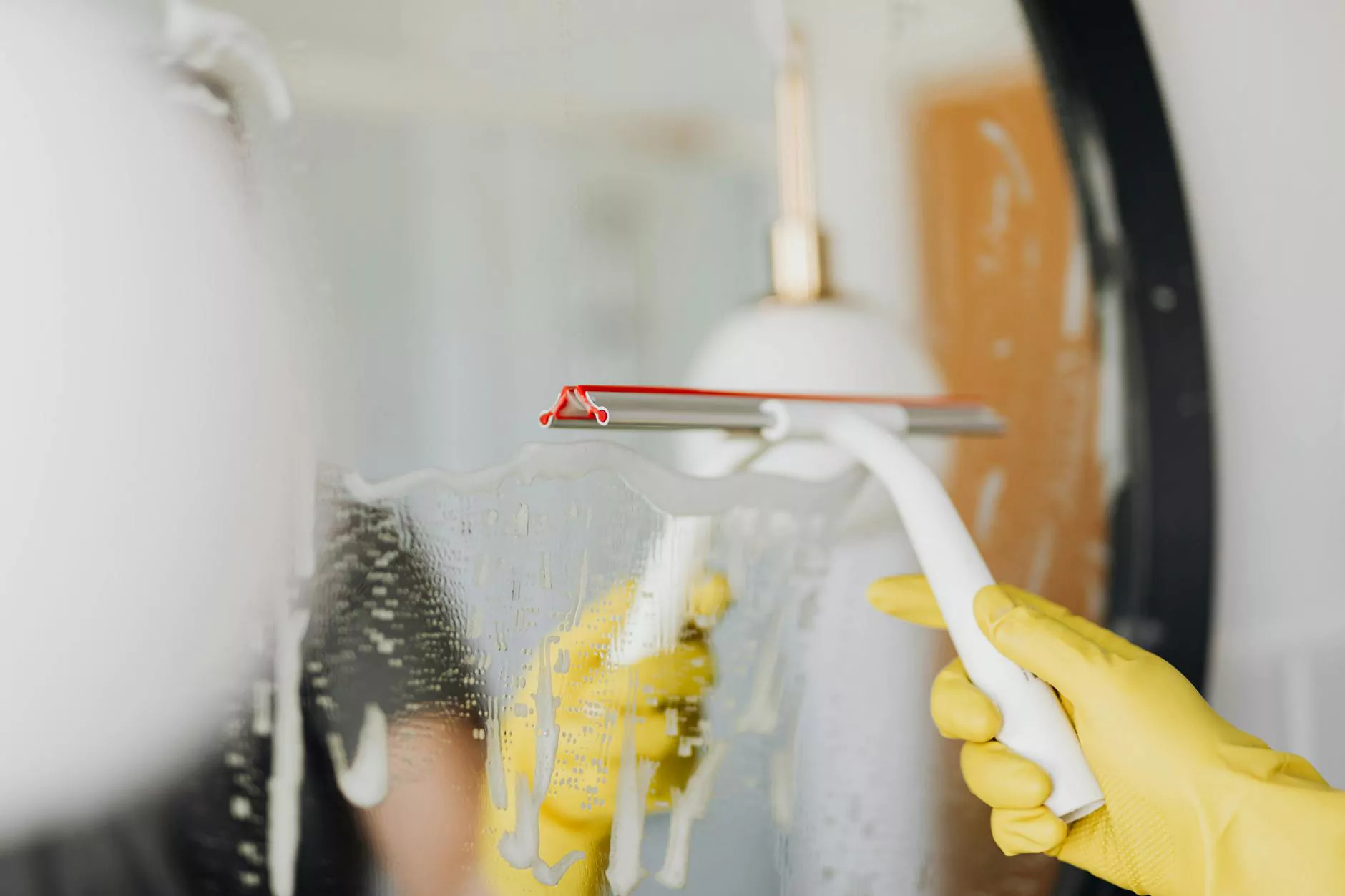 The Perfect Blend for a Luxurious Bathing Experience
At Mindful Minerals, we pride ourselves on creating the finest organic skincare products sourced from nature's purest elements. Our Dirty Hippie Soap is no exception. This unique soap is carefully crafted to provide you with a truly luxurious bathing experience while nourishing your skin.
All-Natural Ingredients for a Gentle Cleanse
Unlike conventional soaps that contain harsh chemicals and artificial fragrances, our Dirty Hippie Soap is made with all-natural and organic ingredients. This ensures a gentle, yet effective cleanse without stripping your skin of its natural oils. We believe that your body deserves only the best, which is why our soap is free from parabens, sulfates, and other harmful additives.
One of the key ingredients in our Dirty Hippie Soap is organic shea butter. Shea butter is known for its moisturizing properties and ability to soothe dry and irritated skin. Combined with nourishing oils such as coconut oil and olive oil, our soap helps to hydrate your skin, leaving it feeling soft, supple, and refreshed.
Aromatic Essential Oils to Awaken Your Senses
Indulge your senses with the captivating scents of our Dirty Hippie Soap. We carefully blend aromatic essential oils derived from plants and flowers to create a range of captivating fragrances that will uplift your mood and rejuvenate your senses. Whether you prefer the soothing aroma of lavender or the invigorating scent of citrus, we have a soap that suits your preferences.
These essential oils not only provide a delightful sensory experience but also offer various therapeutic benefits. Lavender, for example, is known for its calming properties, while eucalyptus helps to refresh your mind and relieve congestion. Pamper your senses while enjoying the natural goodness of our Dirty Hippie Soap.
Environmentally Friendly and Cruelty-Free
At Mindful Minerals, we are committed to making a positive impact on the environment. Our Dirty Hippie Soap is produced using sustainable practices, ensuring minimal harm to nature. We believe that beauty should never come at the expense of our planet.
As part of our dedication to ethical practices, our soap is also cruelty-free. We do not test our products on animals, and we source our ingredients responsibly. By choosing our Dirty Hippie Soap, you are not only treating yourself to a luxurious bathing experience but also supporting a brand that cares about the well-being of animals and the environment.
Unleash Your Inner Hippie with Mindful Minerals
Experience the ultimate indulgence with our Dirty Hippie Soap. We invite you to explore our collection and discover a world of natural skincare that will leave your skin feeling clean, nourished, and refreshed. Elevate your bathing routine to a new level of luxury with Mindful Minerals.
Shop our Dirty Hippie Soap today and experience the all-natural goodness that your skin deserves. Say goodbye to harsh chemicals and hello to a gentle and rejuvenating cleanse. Place your order now and immerse yourself in the wonderful world of Mindful Minerals.