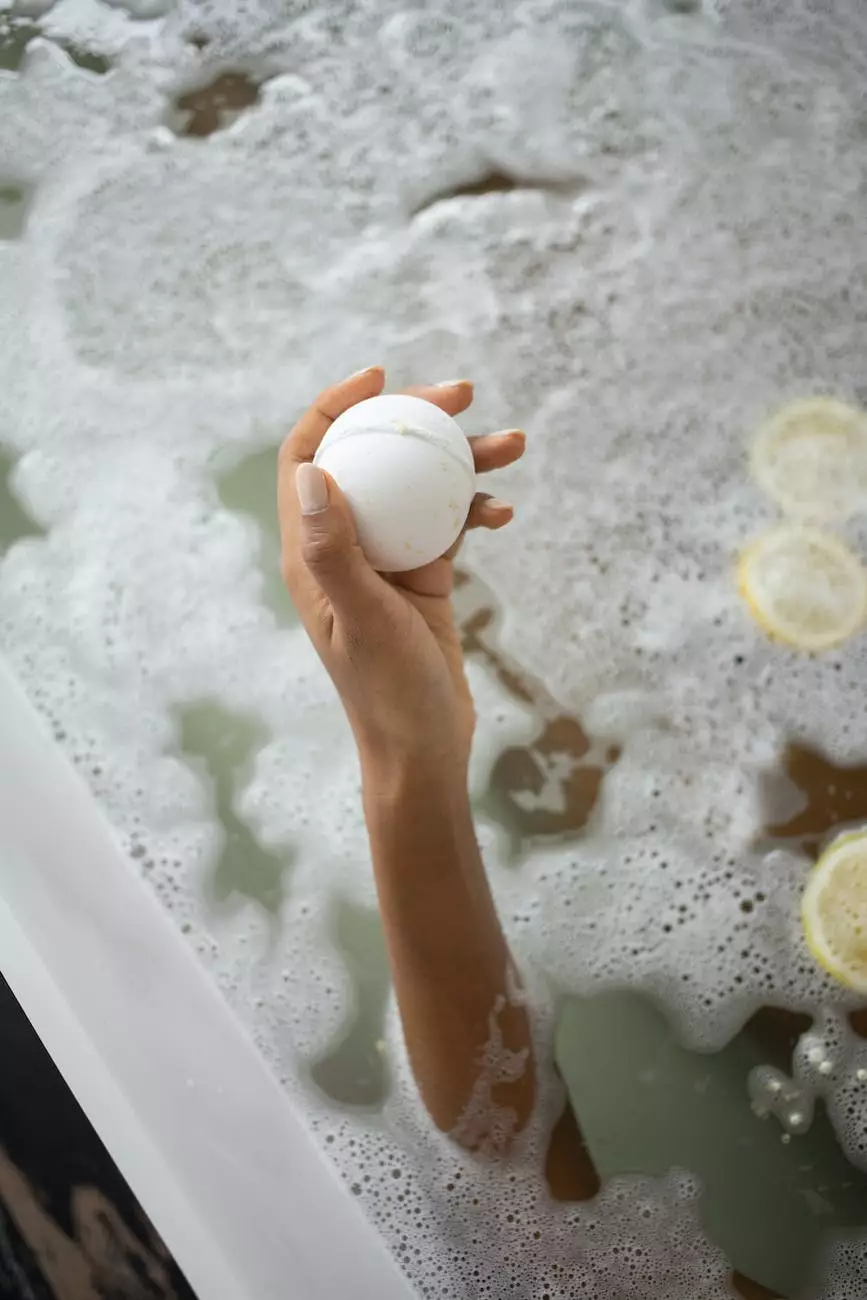 Welcome to Mindful Minerals, your destination for premium bath and skincare products. Immerse yourself in the world of luxurious self-care with our exceptional Queen Of Hearts Bath Bomb. This enchanting bath bomb is crafted to provide an indulgent and rejuvenating experience, leaving your skin feeling soft, supple, and delicately fragrant.
Experience the Delight of the Queen Of Hearts Bath Bomb
Allow the Queen Of Hearts Bath Bomb to transport you to a state of pure relaxation and bliss. Immerse yourself in a scented oasis as this exquisite bath bomb slowly dissolves, releasing a symphony of captivating aromas. With each breath, feel tension being lifted away as serenity takes over.
Luxurious Ingredients
At Mindful Minerals, we believe in the power of nature to rejuvenate both body and mind. The Queen Of Hearts Bath Bomb is meticulously handcrafted with premium, natural ingredients, carefully selected for their nourishing and therapeutic properties. Let's explore some of the key ingredients:
1. Rose Extract
Experience the soothing benefits of rose extract. Known for its anti-inflammatory properties, this delicate flower essence helps to calm and soothe the skin, leaving it feeling refreshed and revitalized.
2. Shea Butter
Indulge your skin with the richness of shea butter. Packed with vitamins and essential fatty acids, shea butter deeply hydrates, nourishes, and protects the skin, promoting a healthy and radiant complexion.
3. Epsom Salt
Let the minerals of Epsom salt work their magic on your body. Known for their muscle-relaxing properties, Epsom salt helps to ease tension, soothe aching muscles, and promote overall relaxation. Sink into the warm embrace of the Queen Of Hearts Bath Bomb and feel the stress melt away.
Unleash Your Inner Queen
Treat yourself like royalty and elevate your self-care routine with our Queen Of Hearts Bath Bomb. As you soak in the luxurious fragrances and nourishing ingredients, remember to embrace a moment of mindfulness, allowing yourself to be fully present and to cherish this time dedicated solely to your well-being.
A Perfect Gift for Loved Ones
The Queen Of Hearts Bath Bomb is not only a treat for yourself but also an exceptional gift for your loved ones. Whether it's a birthday, anniversary, or any special occasion, this elegant bath bomb will make a thoughtful and cherished present, demonstrating your care for their well-being.
Unlock the Delights of the Queen Of Hearts Bath Bomb Today
Experience the ultimate bath-time indulgence with the Queen Of Hearts Bath Bomb. Immerse yourself in opulence, nourish your skin, and discover a new level of relaxation. Elevate your bathing routine with Mindful Minerals and let the Queen Of Hearts Bath Bomb be your ticket to a moment of pure bliss.