Discover the Perfect Shampoo for Your Hair - Mindful Minerals
Dec 6, 2017
Beauty Lounge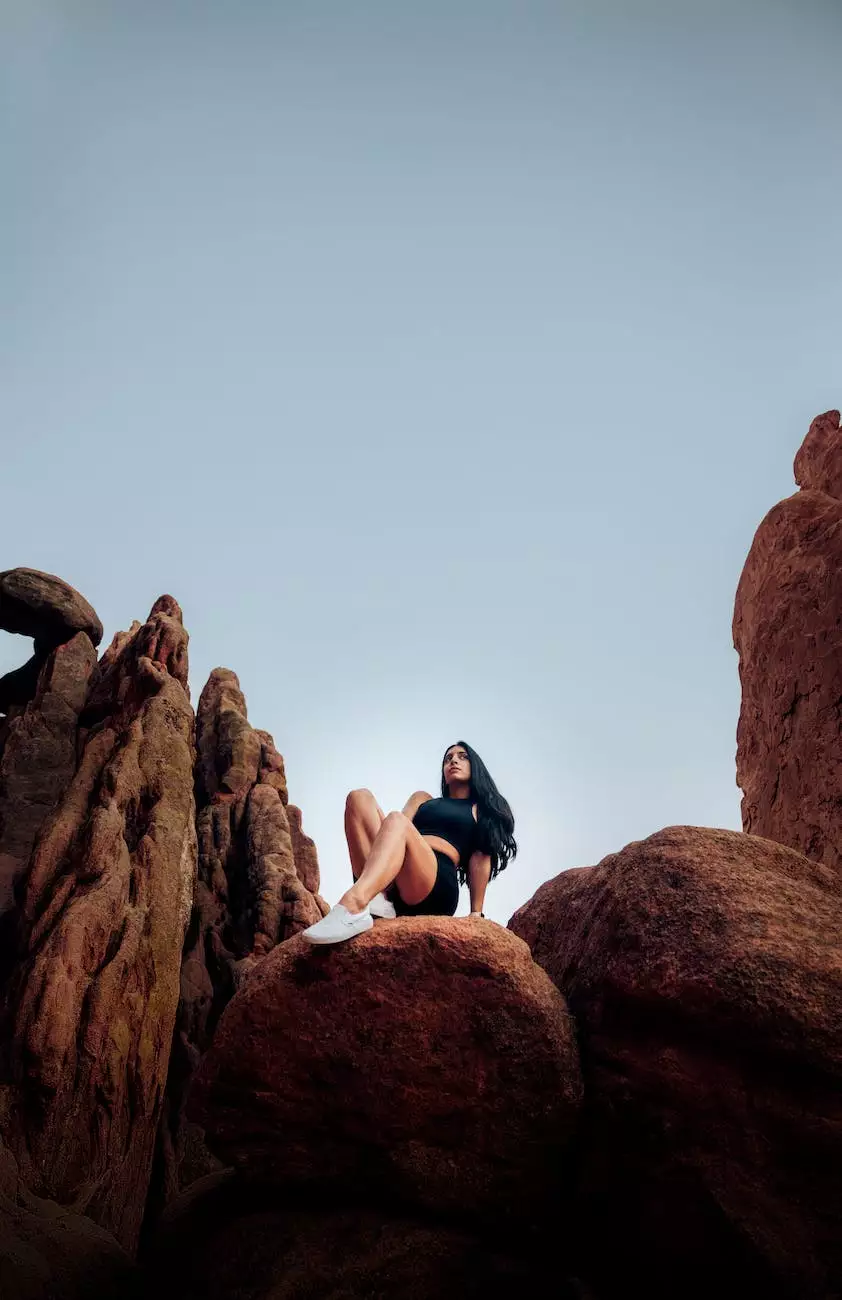 High-Quality Shampoos for Healthy Hair
At Mindful Minerals, we understand the importance of maintaining healthy and beautiful hair. Our range of shampoos is carefully crafted to provide the nourishment and care your hair deserves. With an emphasis on natural and sustainable ingredients, our shampoos are designed to cleanse, hydrate, and revitalize your hair, leaving it looking and feeling amazing.
Revitalize Your Hair with Natural Ingredients
We believe in the power of nature to transform your hair. That's why all our shampoos are infused with a blend of carefully selected natural ingredients that work together to address specific hair concerns.
Gentle Cleansing
Our gentle cleansing shampoos are perfect for daily use. They effectively remove impurities, excess oil, and product build-up without stripping your hair of its natural oils, leaving your hair clean and refreshed.
Hydrating Formulas
For dry or damaged hair, our hydrating shampoos provide intense moisturization to help restore its natural health and shine. Packed with nourishing ingredients like argan oil and shea butter, these formulas leave your hair feeling soft, smooth, and deeply hydrated.
Volumizing Solutions
If you desire fuller and thicker-looking hair, our volumizing shampoos offer the perfect solution. Formulated with ingredients such as biotin and panthenol, these shampoos boost volume, add body, and create a bouncy and voluminous appearance.
Color-Protecting Varieties
For those with color-treated hair, our color-protecting shampoos are designed to maintain the vibrancy and longevity of your hair color. Enriched with UV filters and antioxidants, these shampoos prevent color fading and protect your hair from environmental damage.
Crafted with Care
At Mindful Minerals, we are committed to creating products that are not only good for your hair but also for the planet. Our shampoos are formulated without harsh chemicals such as sulfates, parabens, and phthalates. We believe in using sustainable packaging and supporting ethical practices throughout our manufacturing process, ensuring that our products are both effective and environmentally friendly.
Choose Mindful Minerals for Gorgeous, Healthy Hair
When it comes to finding the perfect shampoo for your hair, trust Mindful Minerals. Our range of high-quality shampoos offers options for every hair type and concern. With natural ingredients, gentle formulations, and a commitment to sustainability, you can feel confident knowing that you are choosing the best for your hair and the environment.
Explore Our Shampoo Collection
Discover our full range of shampoos by visiting our Mindful Minerals Shampoo collection today. Say goodbye to bad hair days and hello to luscious, healthy locks!