Blinc Mascara Amplified - Achieve Stunning Eyelashes
Dec 12, 2017
Makeup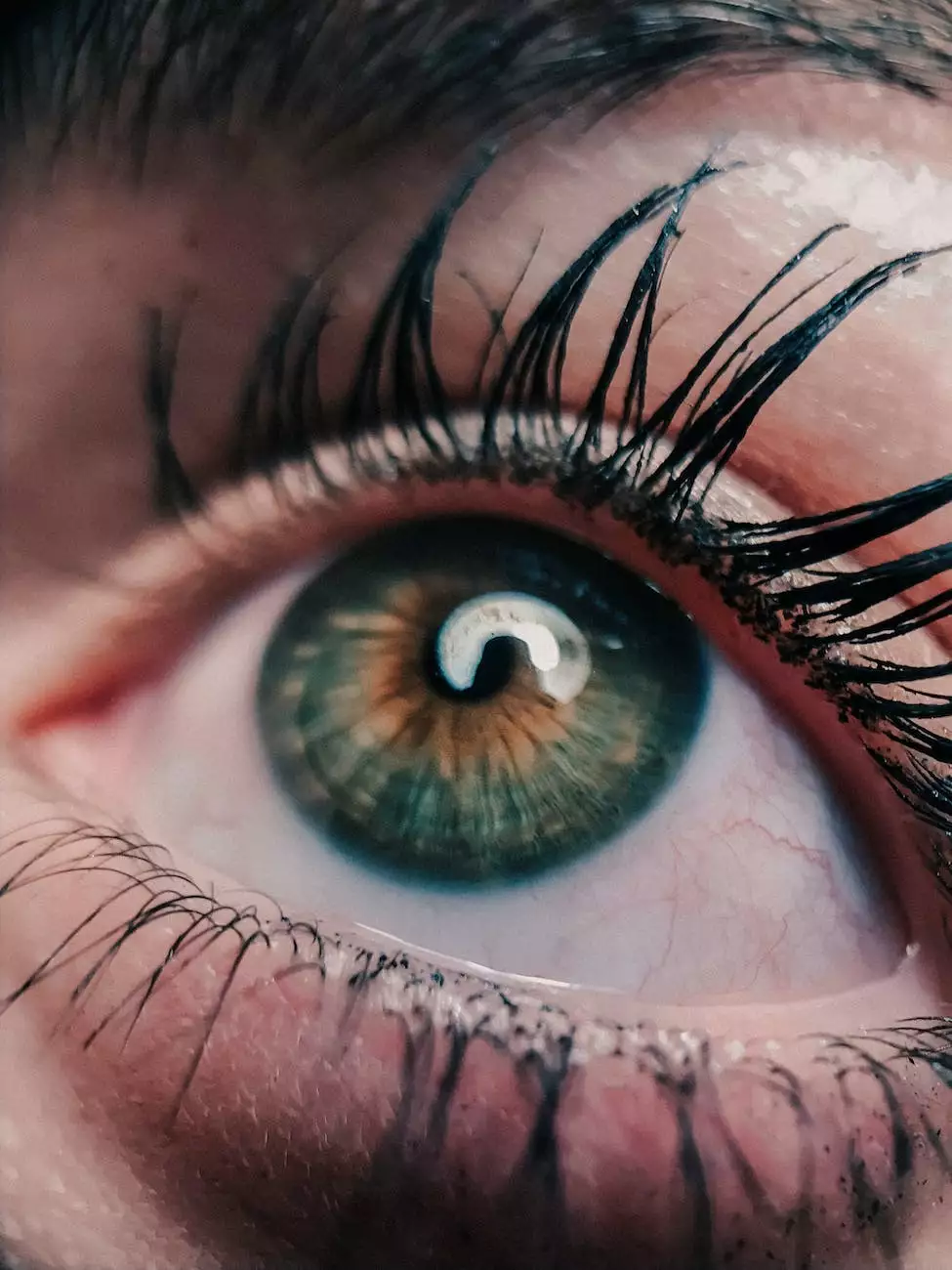 Welcome to Mindful Minerals Store, your premier destination for high-quality beauty products. We are proud to present the Blinc Mascara Amplified, the ultimate solution for achieving amplified lashes that truly stand out.
Why Choose Blinc Mascara Amplified?
Blinc Mascara Amplified is revolutionizing the beauty industry with its innovative formula. Unlike traditional mascaras, our unique water-resistant technology forms tiny tubes around your lashes, providing exceptional volume and length. With this mascara, you can say goodbye to clumps, smudging, and flaking.
The Benefits of Blinc Mascara Amplified
Blinc Mascara Amplified offers a multitude of benefits that make it stand out from other mascaras:
Water-Resistant: Our mascara is resistant to water, sweat, and tears, ensuring long-lasting wear.
Smudge-Proof: You no longer have to worry about your mascara smudging throughout the day, as Blinc Mascara Amplified stays in place.
Gentle Formula: This mascara is perfect for those with sensitive eyes or contact lens wearers, as it is hypoallergenic and free of harmful chemicals.
Easy Removal: Unlike traditional waterproof mascaras, Blinc Mascara Amplified can be easily removed with warm water and gentle pressure, avoiding unnecessary lash breakage.
Buildable Volume: Achieve your desired lash look with ease. Our mascara allows you to build volume without clumping, providing a natural and fluttery result.
How to Use Blinc Mascara Amplified
Applying Blinc Mascara Amplified is a breeze. Follow these simple steps to achieve stunning lashes:
Start with clean, dry lashes for optimal results.
Hold the wand horizontally and wiggle it at the base of your lashes, working your way upwards to evenly distribute the product.
For extra volume, apply additional coats while the mascara is still wet, ensuring not to let it dry between applications.
Allow the mascara to set for a few moments.
To remove, simply use warm water and gently press down on your lashes. The tubes will effortlessly slide off without leaving any residue.
Transform Your Lashes with Blinc Mascara Amplified
Blinc Mascara Amplified is the ultimate beauty staple that will elevate your lash game to new heights. Experience the difference that our high-performing and long-lasting mascara can make.
Visit Mindful Minerals Store today and discover the secret to stunning lashes.