Biologique Recherche Lotion P50, 1970 ORIGINAL (5.1 oz)
Sep 16, 2020
Skincare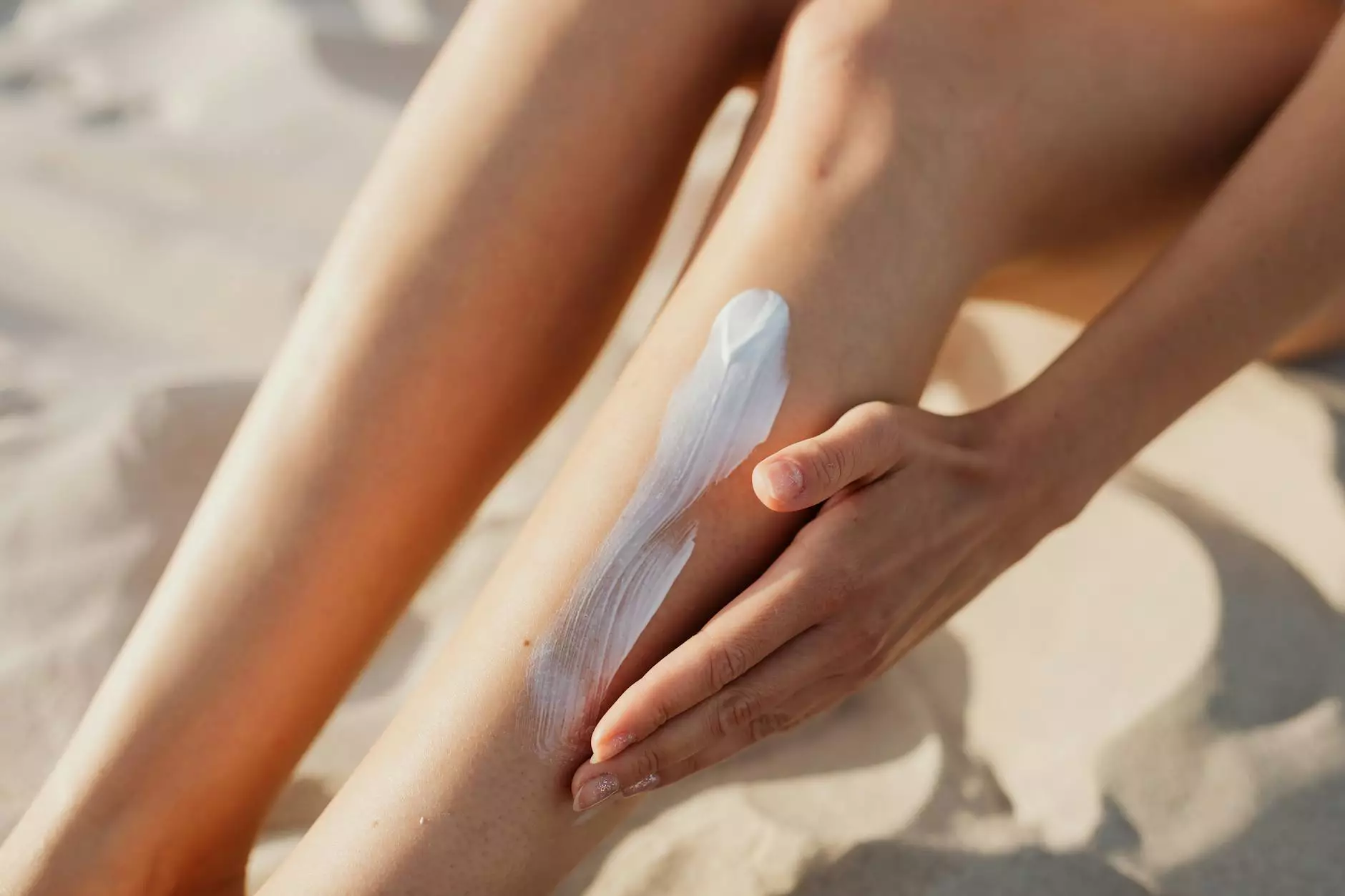 Revitalize and Purify Your Skin with Biologique Recherche Lotion P50
Welcome to Mindful Minerals, your destination for high-quality skincare products. We are thrilled to introduce you to the Biologique Recherche Lotion P50, 1970 ORIGINAL, the ultimate solution for revitalizing and purifying your skin.
The Power of Biologique Recherche
At Mindful Minerals, we believe in the power of natural and effective skincare. Biologique Recherche is a renowned brand that has revolutionized the skincare industry with its innovative and results-driven products. The Biologique Recherche Lotion P50, 1970 ORIGINAL is no exception.
Why Choose Biologique Recherche Lotion P50?
The Biologique Recherche Lotion P50 is a unique and iconic formula that has gained a cult-like following among skincare enthusiasts and professionals alike. Here's why this product stands out:
1. Unparalleled Exfoliation:
The Lotion P50 effectively removes dead skin cells, unclogs pores, and refines the texture of your skin. Its gentle yet powerful exfoliating action reveals a smoother, brighter, and more youthful complexion.
2. pH Balancing:
This extraordinary lotion helps balance the pH of your skin, promoting a healthy and optimal environment for cellular renewal. By restoring your skin's natural balance, it enhances its ability to repair and regenerate itself.
3. Brightening and Even-Toning:
Regular use of the Lotion P50 helps fade dark spots, hyperpigmentation, and discoloration. It brightens your skin tone, leaving you with a more even and radiant complexion.
4. Purifying and Detoxifying:
This remarkable lotion eliminates impurities, toxins, and excess oil from your skin, helping to prevent breakouts and congestion. It detoxifies your skin, leaving it fresh and purified.
How to Incorporate Biologique Recherche Lotion P50 into Your Skincare Routine
For optimal results, follow these simple steps:
Start with a clean face.
Soak a cotton pad with the Lotion P50.
Gently tap the cotton pad all over your face, neck, and décolleté.
Allow the lotion to penetrate your skin for a few minutes.
Follow with your favorite moisturizer or serum.
Mindful Minerals: Your Go-To Destination for Exceptional Skincare
At Mindful Minerals, we are dedicated to providing you with the best skincare products that deliver real, visible results. We understand that your skin deserves the utmost care and attention, and that's why we have carefully curated a selection of premium products, including the Biologique Recherche Lotion P50.
With our products, you can experience the transformative power of superior skincare. We prioritize quality, effectiveness, and customer satisfaction above all else.
Transform Your Skin Today
Don't settle for less when it comes to your skincare routine. Experience the incredible benefits of the Biologique Recherche Lotion P50, 1970 ORIGINAL. Visit Mindful Minerals today and take the first step towards healthier, radiant skin.