Hyper-Pigmentation Treatment - Mindful Minerals
Jun 23, 2023
Skincare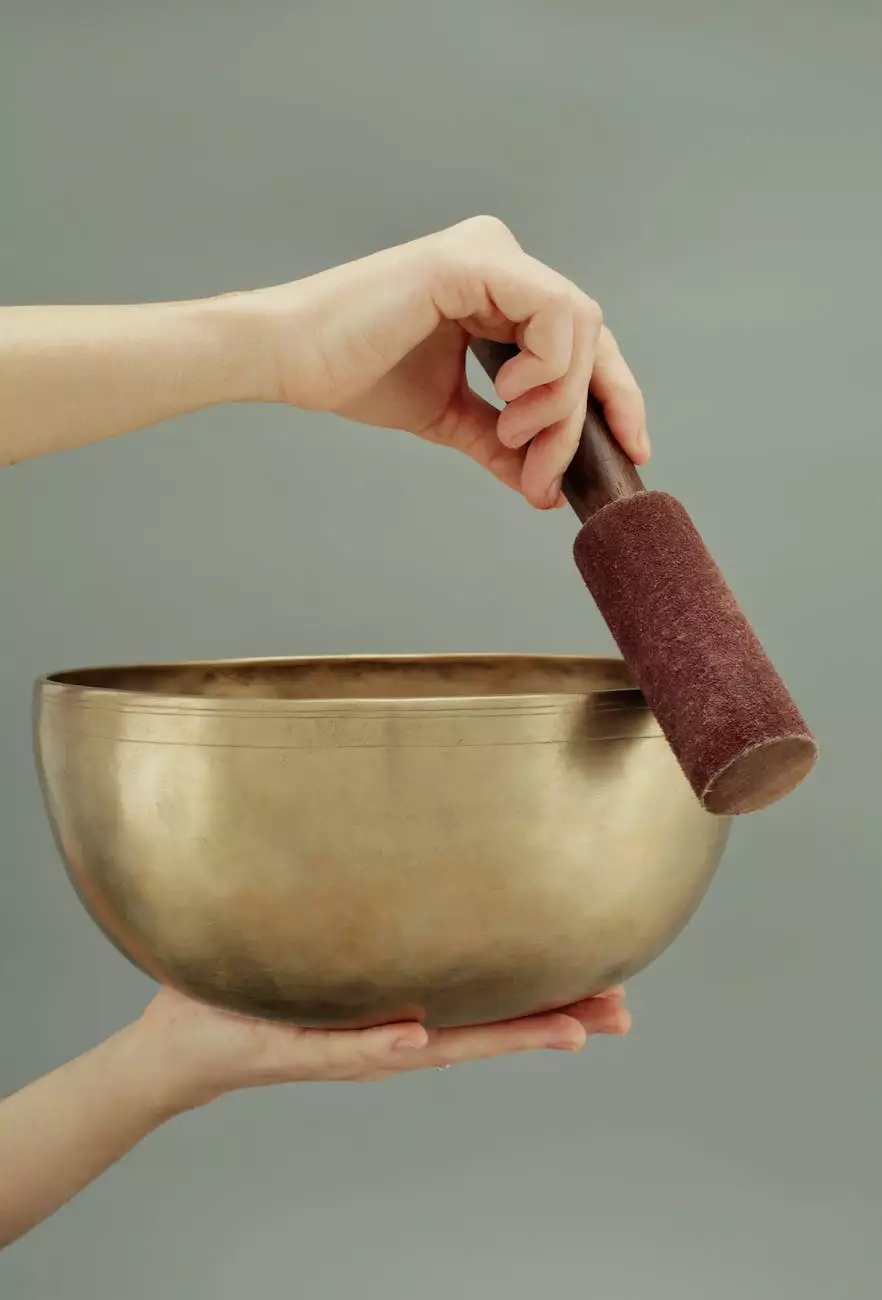 Introduction
Welcome to Mindful Minerals, your ultimate destination for high-quality hyper-pigmentation treatment products. We understand that achieving a more even skin tone is essential for enhancing your natural beauty. That's why we offer a wide range of top-notch products designed to specifically target and reduce hyper-pigmentation. With our advanced formulas and nourishing ingredients, you can unlock the secret to radiant and flawless skin.
Understanding Hyper-Pigmentation
Hyper-pigmentation refers to the darkening of certain areas of the skin caused by an excess production of melanin. This condition can be triggered by various factors, including sun exposure, hormonal changes, post-inflammatory hyper-pigmentation, and more. At Mindful Minerals, we understand the impact hyper-pigmentation can have on your self-confidence and overall appearance. That's why we've curated a collection of highly effective treatments to help you regain a more uniform complexion.
Our Hyper-Pigmentation Treatment Products
At Mindful Minerals, we believe in the power of nature and its ability to heal and restore. That's why our hyper-pigmentation treatment products are carefully formulated with natural and organic ingredients, free from harsh chemicals. Each product combines cutting-edge technology with the wisdom of ancient remedies to deliver exceptional results.
Our range includes:
Hyper-Pigmentation Serum: Our potent serum is packed with active ingredients such as vitamin C, kojic acid, and niacinamide to fade dark spots and brighten your skin tone.
Brightening Moisturizer: This lightweight moisturizer hydrates and nourishes your skin while reducing hyper-pigmentation, leaving you with a more radiant complexion.
Spot Corrector Cream: Our spot corrector cream is specially formulated to target specific areas of hyper-pigmentation, fading dark spots and promoting a more even skin tone.
Exfoliating Cleanser: Gently remove dead skin cells and unclog pores with our exfoliating cleanser, revealing a fresher and brighter complexion. Ideal for reducing hyper-pigmentation.
The Mindful Minerals Difference
When it comes to hyper-pigmentation treatment, Mindful Minerals stands out from the crowd. Our commitment to quality, innovation, and natural ingredients ensures you get the best possible results for your skin. Here's what sets us apart:
Exceptional Formulas: Our products are carefully formulated by experts in the field, combining science and nature to provide potent and effective solutions.
Natural Ingredients: We believe in harnessing the power of nature, using only natural and organic ingredients known for their skin-brightening properties.
No Harsh Chemicals: Our products are free from harsh chemicals, parabens, sulfates, and artificial fragrances, ensuring gentle yet effective treatment.
Cruelty-Free: We are proud to be a cruelty-free brand, with our products never tested on animals.
Proudly Made in the USA: All our hyper-pigmentation treatment products are proudly manufactured in the USA, adhering to the highest quality standards.
How to Use
For optimal results, follow these steps:
Cleanse your face with lukewarm water and the Mindful Minerals Exfoliating Cleanser to remove impurities.
Apply a few drops of the Mindful Minerals Hyper-Pigmentation Serum to the affected areas and gently massage into the skin.
Follow up with the Brightening Moisturizer, applying it evenly on your face and neck.
If you have specific dark spots, use the Spot Corrector Cream directly on those areas.
Repeat this routine twice daily, morning and evening.
Conclusion
Don't let hyper-pigmentation dim your radiance any longer. Trust Mindful Minerals for all your hyper-pigmentation treatment needs. With our exceptional products and expert care, you can achieve a more even skin tone and regain your confidence. Explore our range of hyper-pigmentation treatments today and embark on a journey towards a brighter and more luminous complexion.