Welcome to Mindful Minerals
Aug 8, 2023
Skincare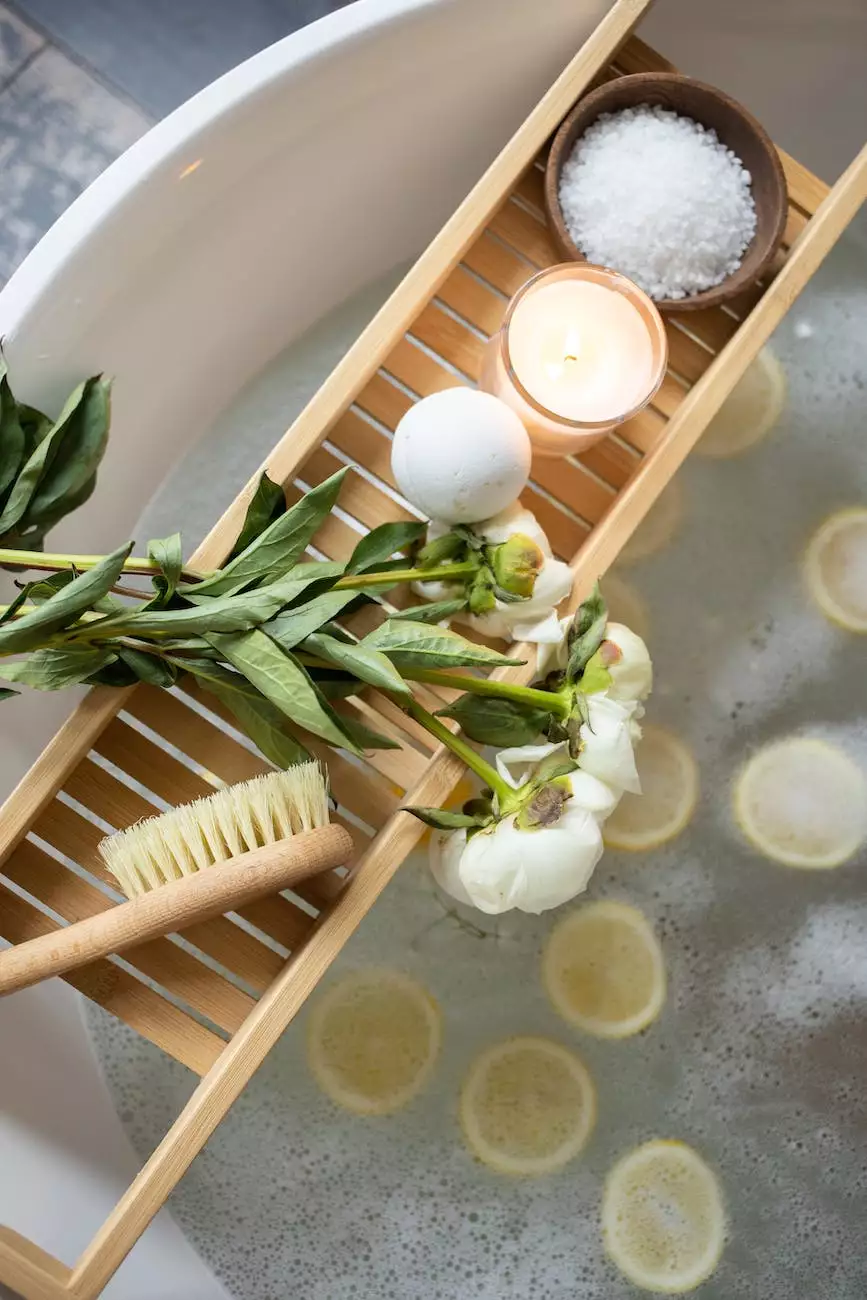 Introduction
Mindful Minerals is a leading provider of high-quality, natural skincare, haircare, and body care products. Our mission is to enhance your personal care routine through the power of nature, allowing you to take a mindful approach towards self-care.
Explore our Product Categories
At Mindful Minerals, we offer a wide range of products designed to cater to your individual needs. Whether you're looking for facial skincare products, haircare essentials, or body care solutions, we have you covered.
Facial Skincare
Discover our collection of facial skincare products formulated with carefully selected natural ingredients to nourish and revitalize your skin. From gentle cleansers and exfoliators to hydrating moisturizers and serums, our range is meticulously crafted to promote healthy, glowing skin.
Haircare Essentials
Care for your hair with our range of haircare essentials. Our products are specially formulated with botanical extracts and essential oils to cleanse, nourish, and strengthen your hair. Whether you have dry, damaged, or oily hair, our haircare range offers solutions for various hair types and concerns.
Body Care Solutions
Pamper your body with our luxurious body care products and experience the ultimate comfort and indulgence. From moisturizing body lotions and body oils to invigorating body scrubs and bath salts, our body care range is designed to leave your skin feeling refreshed, rejuvenated, and more mindful of self-care.
The Mindful Minerals Difference
What sets Mindful Minerals apart from other brands in the market is our commitment to using only natural, high-quality ingredients. We believe in the power of nature and its ability to nourish, heal, and transform our skin and hair.
Quality Ingredients
Our products are carefully crafted using botanical extracts, essential oils, and other plant-based ingredients known for their beneficial properties. We source our ingredients from trusted suppliers, ensuring that each product is of the highest quality.
Sustainable Practices
At Mindful Minerals, we are dedicated to reducing our ecological footprint and promoting sustainability. We strive to minimize wastage, use recyclable packaging materials, and support fair trade practices.
Ethical Values
We are committed to animal welfare and never test our products on animals. All our formulations are cruelty-free and vegan, promoting ethical and mindful choices.
Your Journey to Mindful Self-Care Starts Here
Embrace the power of nature and elevate your personal care routine with Mindful Minerals. Explore our products today and experience the transformative effects of natural, mindful self-care.
Start Your Mindful Care Journey Today
Visit our website to explore our wide range of products and start your journey towards mindful self-care. Discover the joy of natural, high-quality skincare, haircare, and body care essentials that will leave you feeling refreshed, rejuvenated, and truly mindful of your well-being.